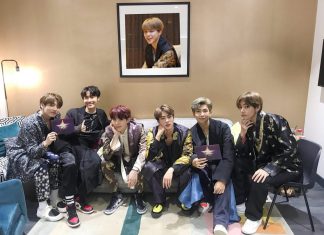 Music giant Universal Music Group has announced that it will be investing in a livestreaming platform  launched by BTS' record label Big Hit Entertainment. Universal Music, the world's largest music label representing superstars such as...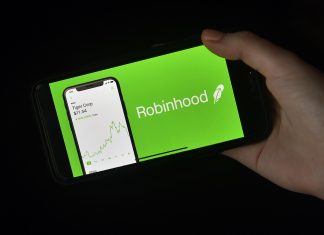 Financial firm Robinhood is facing a lawsuit from the family of a 20-year-old trade who committed suicide last year. The family of Alexander Kearns is suing Robinhood for the wrongful death of the college student...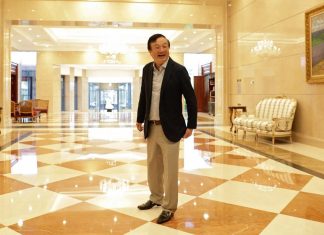 Huawei chief executive officer (CEO) Ren Zhengfei said he would welcome a phone call from US President Joe Biden. In his first public remarks since President Biden took office, Huawei CEO Ren Zhengfei said he...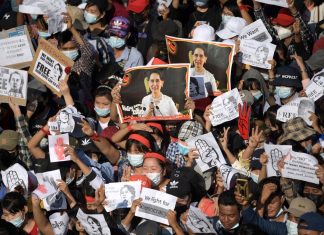 Myanmar police have fired rubber bullets on protesters during a demonstration in Nay Pyi Taw, with thousands participating despite a ban. Aside from rubber bullets, police also used water cannon and tear gas against protesters,...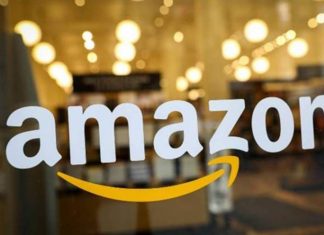 An Indian court has overturned an order that blocks Reliance Industries acquisition of Future Retail, causing a legal loss to Amazon. E-commerce giant Amazon took a loss in its legal battle in India after the...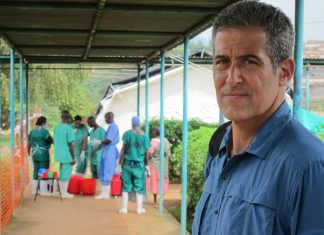 A former CDC acting director has agreed with the approach presented by Dr. Anthony Fauci to the two-dose Covid-19 vaccine. According to Richard Besser, who served as acting director of the US Centers for Disease...