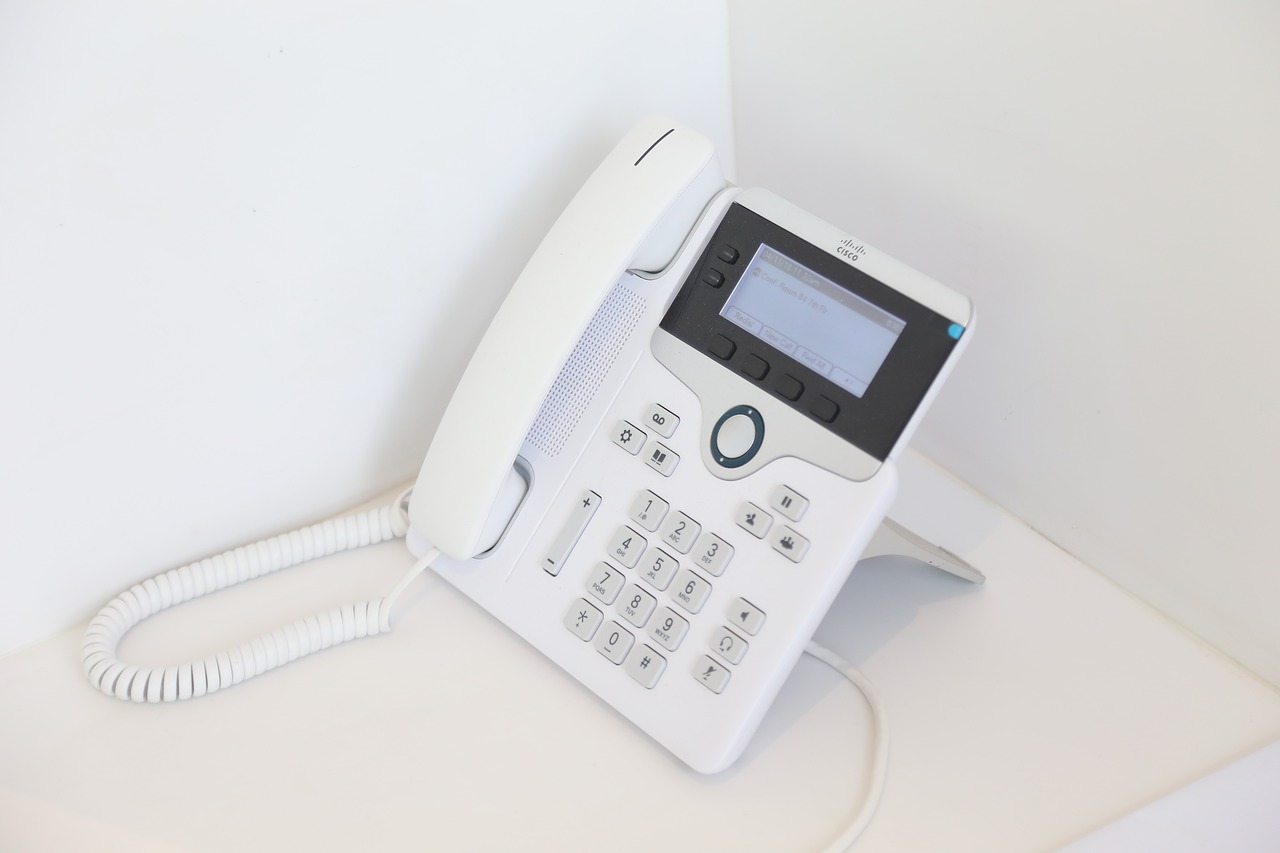 A class action lawsuit worth £600 million was filed against BT Group PLC for overcharging for landlines.
The class action lawsuit was filed against BT for allegedly failing to compensate elderly customers who were victims for years of its previous overcharging for landlines.
It builds on a 2017 statement by the UK Office of Communications (Ofcom) that people who only had a landline telephone were "getting poor value for money in a market that is not serving them well enough".
As a result of Ofcom's statement, BT was prompted to lower its price for landlines by £7 a month. However, the campaigners of the lawsuit were not satisfied that "loyal customers" have still not been compensated for previous overcharging.
Call for compensation
Justin Le Patourel, founder of consumer group Collective Action on Landlines (CALL) and a telecoms consultant who worked for Ofcom for 13 years, argued: "Ofcom made it very clear that BT had spent years overcharging landline customers, but did not order it to repay the money it made from this."
"We think millions of BT's most loyal landline customers could be entitled to compensation of up to £500 each, and the filing of this claim starts that process," Le Patourel continued.
The £600 million claim, if successful, could result in payments of £500 each for 2.3 million BT customers. It was filed with the Competition Appeal Tribunal (CAT) by law firm Mishcon de Reya.
Customers represented in the case are those who availed a BT landline contract but did not purchase any BT broadband or pay TV packages.
BT's response
Reacting to the class action suit, BT stated that it "strongly disagrees" with the allegation that it was engaged in anticompetitive behavior and plans to defend itself "vigorously" in court.
A BT spokesperson explained: "We take our responsibilities to older and more vulnerable customers very seriously and will defend ourselves against any claim that suggests otherwise."
"For many years we've offered discounted landline and broadband packages in what is a competitive market with competing options available, and we take pride in our work with elderly and vulnerable groups, as well as our work on the Customer Fairness agenda," the spokesperson added.
According to BT, Ofcom's final statement on landline prices did not explicitly say it was engaging in anticompetitive behavior.
However, independent telecoms analyst Ian Grant pointed out that the telecoms giant "has a history of abusing its position".
Grant said: "Earlier in 2017, Ofcom fined BT £42m because it was late providing high-speed Ethernet lines, and forced BT to make good the losses of firms like Vodafone and TalkTalk."
"Ofcom, which has a statutory duty to stop consumer abuses, could have done the same for these customers. Instead, it allowed BT to get away with a 37% price cut, at a time when the difference between its costs and what it charged customers had risen between 50-74%," he argued.
Grant added: "It is especially poor that BT was overcharging customers who were mostly over 65, more than three-quarters of whom had never used a different provider, and for whom the telephone was their only communications link."