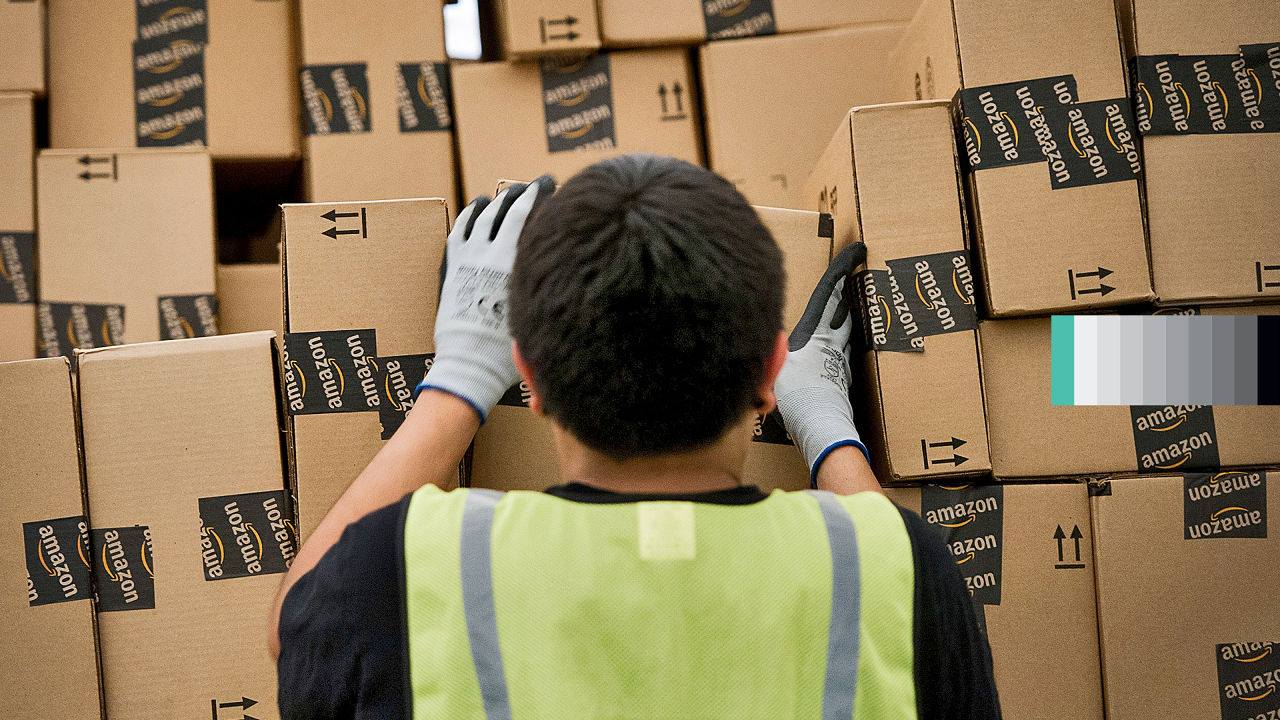 E-commerce firm Amazon has won a legal battle against its rival eBay over claims that the company was seller poaching.
According to court filings by Amazon, an arbitration panel assigned to the eBay seller poaching lawsuits ruled in its favor earlier this month. The panel found that while eBay proved claims of a breach, it "did not prove it suffered damages as a result."
The court filings also indicated that the panel denied all of eBay's claims against Amazon but the ruling will still need to be confirmed by the courts.
Seller poaching allegations
eBay filed two lawsuits, one against Amazon in Santa Clara County in 2018 and another in the US District Court for the Northern District of California in 2019 against a group of Amazon managers.
In the lawsuits, eBay claimed that Amazon was illegally poaching eBay sellers by infiltrating its internal messaging system. Amazon allegedly accomplished this by instructing its sales representatives to create and use eBay accounts to access the company's internal messaging system for members.
eBay said these sales representatives solicited "many hundreds" of eBay vendors to sell on its platform, arguing that Amazon exploited its system to "inflict harm on eBay."
The rulings can bee perceived as an important victory for Amazon, which has been facing worldwide government scrutiny and other legal issues.
Amazon's legal and regulatory battles
A couple of weeks ago, the European Commission filed formal antitrust charges against Amazon over its alleged abuse of online shopping dominance in Germany and France.
The European Commission's top antitrust official Margrethe Vestager said the antitrust charges were filed after an investigation discovered that Amazon may have illegally abused its dominance as marketplace service provider in two of its largest markets in the EU, namely Germany and France.
According to Vestager, Amazon utilized non-public seller data in its own retail algorithms to determine which new products to launch and their particular price points.
She said: "We do not take issue with the success of Amazon or its size, our concern is the very specific business conduct that appears to distort competition."
Earlier this month, a US District Judge dismissed a lawsuit filed by workers against Amazon over its alleged lack of coronavirus safety precautions.
Judge Brian Cogan dismissed the worker lawsuit against Amazon, arguing that the coronavirus safety issues should be taken up with the Labor Department's Occupational Safety and Health Administration.
In his November 1 decision, Judge Brian Cogan explained that the workers' claims and proposed injunctive relief "go to the heart of OSHA's expertise and discretion."
Cogan wrote: "This case concerns state and federal guidance addressing workplace safety during a pandemic for which there is no immediate end in sight. Regulating in the age of Covid-19 is a dynamic and fact-intensive matter fraught with medical and scientific uncertainty. There is room for significant disagreement as to the necessity or wisdom of any particular workplace policy or practice."
In India, the e-commerce firm filed a complaint to the Singapore International Arbitration Centre (SIAC) to challenge the $3.3 billion deal between Mukesh Ambani's Reliance Industries and Future Group over the acquisition of Future Retail and several other assets.
Analysts said the battle is focused on strategic access to a network of popular grocery stores and retail shops in India, which both Amazon and Reliance want to either have for themselves or prevent the other from acquiring.
Counterpoint Research analyst Tarun Pathak said: "If someone backs down, it will give the impression that one has lost and the other has won, when the fight has just started."