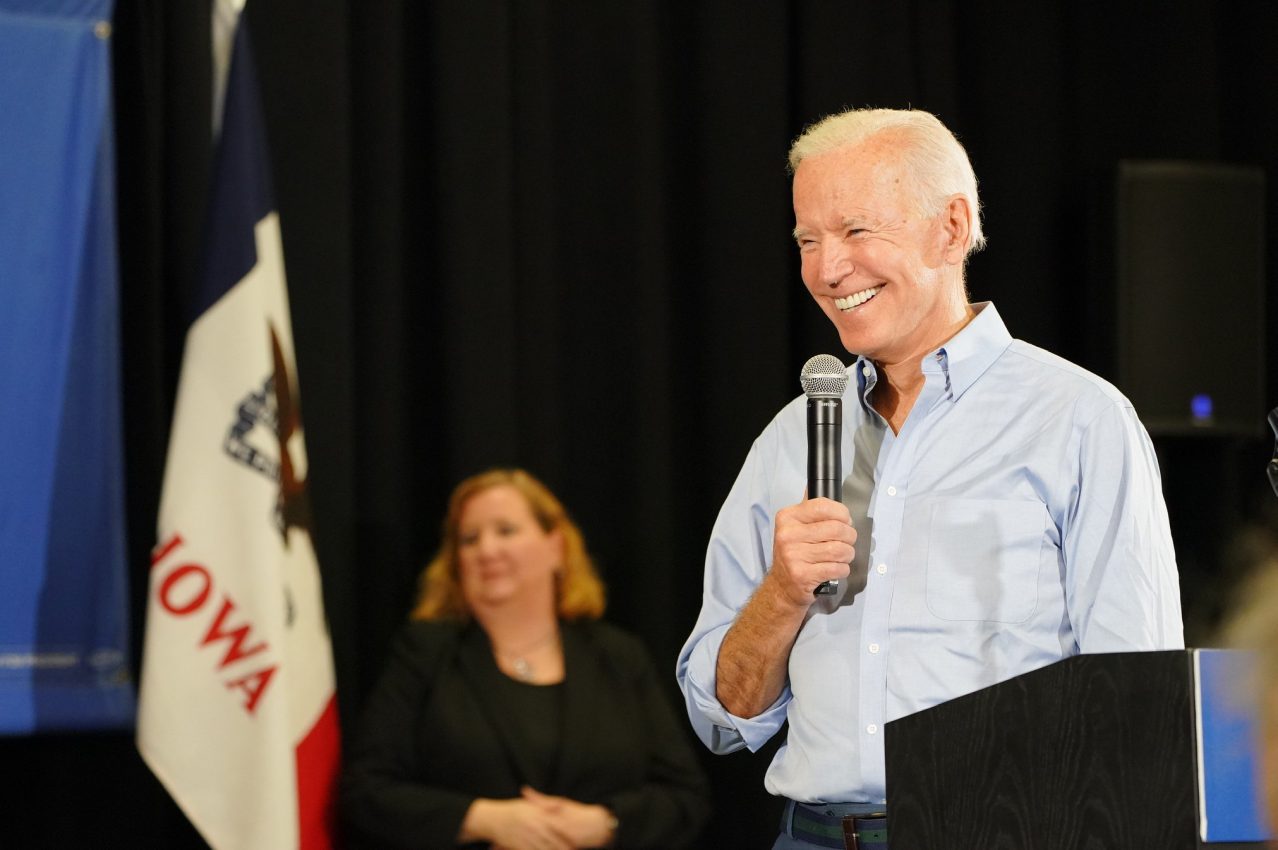 US President Joe Biden has signed two executive orders aimed at increasing food aid and  federal minimum wage.
President Biden issued two new executive orders, one on boosting food aid and another that raises the minimum wage. White House National Economic Council director Brian Deese said these orders would "provide a critical lifeline" to millions of families.
More executive orders
Last week, Deese said one order calls on the federal government to offer any relief it can through "existing authority" while the other is focused on "empowering federal workers and contractors."
Biden called on the Department of Agriculture to allow states to broaden access to enhanced Supplemental Nutrition Assistance Program benefits as the country addresses a rare hunger crisis. The USDA will look into ia 15% increase for the Pandemic Electronic Benefits Transfer program.
Moreover, Biden also urged the Treasury Department to implement tools to give the direct payments approved by Congress to qualified people. The Labor Department was asked to carry out rules suggesting that workers have the right to reject work that risks their health during the pandemic.
Additionally, federal contractors will be offered a $15 per hour minimum wage and emergency paid leave.
Biden will revoke executive orders signed by former President Donald Trump that the White House said limited workers' collective bargaining power. He also urged agencies to determine which federal workers make fewer than $15 per hour.
However, Deese pointed out that the executive orders are not replacements for another relief package from Congress. "These actions are not a substitute for comprehensive legislative relief… but they will provide a critical lifeline to millions of American families," he said.
"The American people cannot afford to wait," Deese told reporters. "So many are hanging by a thread. They need help, and we're committed to doing everything we can to provide that help as quickly as possible."
Fighting Covid-19
The new orders come a day after the US president signed 10 executive orders to accelerate the fight against the Covid-19 pandemic. These include initiatives to expand testing and accelerate vaccine distribution.
Biden said that while it will take months to completely wipe out the pandemic, the US would "get through this" if people would unite.
He explained that the "bold practical steps" that he was taking would not come cheaply.
"Let me be clear – things will continue to get worse before they get better," he said, adding that he expected the number of Covid-related deaths to exceed 500,000 by next month.
Several weeks ago, the president said that he will use FEMA and the National Guard to set up Covid vaccine clinics across the US.
Apart from Covid vaccine clinics, the Biden administration will "quickly jumpstart" measures to widen the availability of coronavirus vaccines, particularly at local pharmacies across the US. The plan states that this would ensure that Americans can access doses at facilities near their homes.
"Here's the deal: The more people we vaccinate, the faster we do it, the sooner we can save lives and put this pandemic behind us and get back to our lives and loved ones," Biden said at a speech in Wilmington, Delaware. "We won't get out of it overnight, and we can't do it as a separated nation."