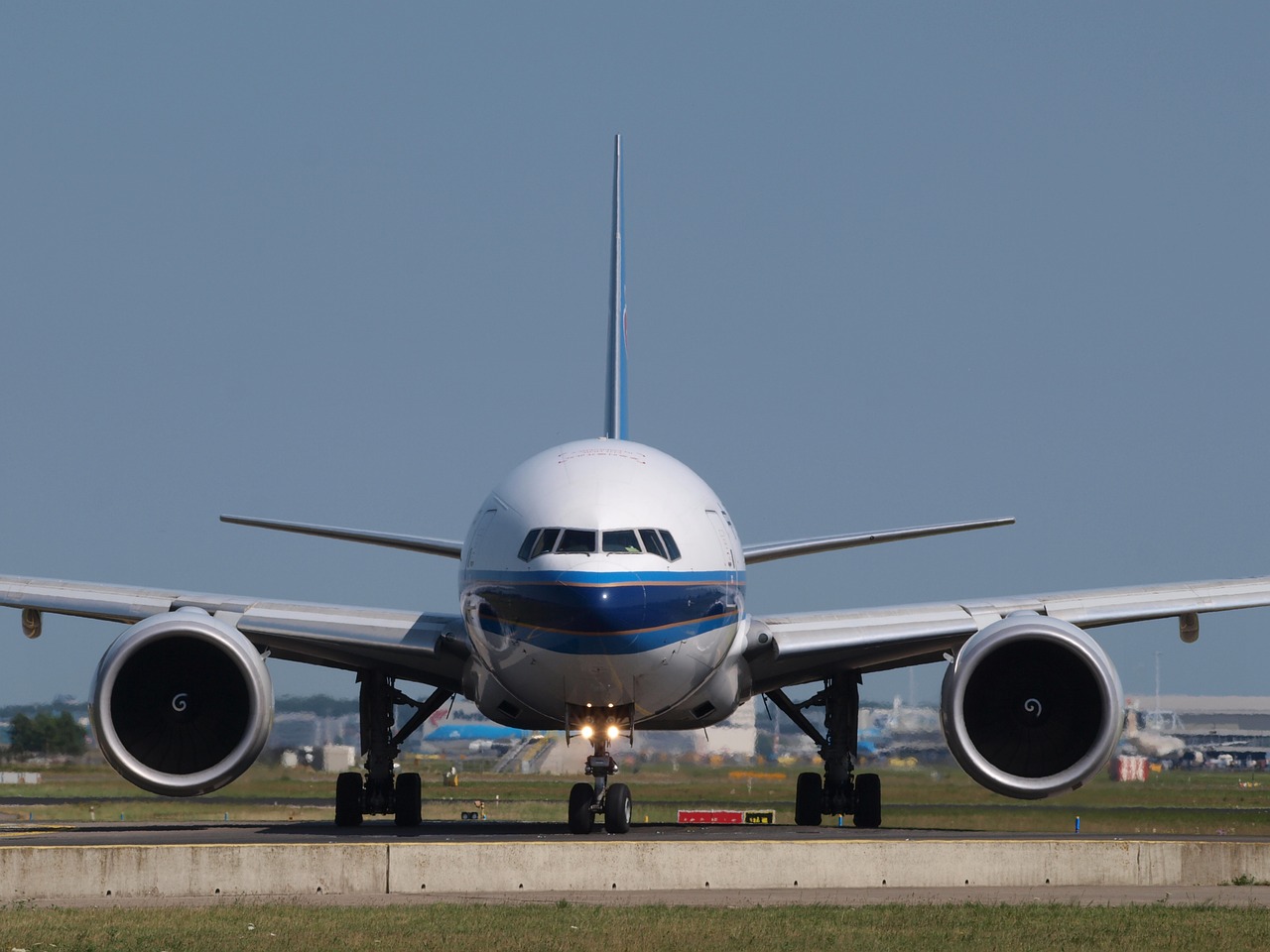 Aircraft manufacturer Boeing has reported a record net loss of more than $11.9 billion in 2020 after pushing the launch of its 777X plane to late 2023.
Following its announcement of delaying the rollout of its 777X plane to late 2023, Boeing posted a record net loss of over $11.9 billion in 2020. The coronavirus pandemic played a large part in this as it greatly affected demand.
2020 financial performance
Boeing's fourth quarter revenue fell by 15% from the previous year to $15.3 billion, but it was better than Refinitiv analysts' forecasts for $15.07 billion in sales. However, the planemaker's net loss widened from $1.01 billion in the fourth quarter of 2019 to $8.4 billion in 2020.
The company also tallied an earnings per share (EPS) loss of $15.25. Revenue in the commercial airplanes unit also declined by 37% in the fourth quarter year-on-year to $4.73 billion.
Its aircraft deliveries also dramatically fell to its lowest level in decades while order cancellations reached records last year, as the 737 Max plane received extended grounding following two fatal crashes, as well as declining travel demand due to the coronavirus pandemic.
In the earnings release, Boeing chief executive officer (CEO) Dave Calhoun explained: "2020 was a year of profound societal and global disruption which significantly constrained our industry. The deep impact of the pandemic on commercial air travel, coupled with the 737 MAX grounding, challenged our results."
Buyouts and job cuts
Last April, Boeing offered its employees buyouts as it forecast recovery from the coronavirus pandemic to take years. The offer was announced via memo to employees from Calhoun.
According to Calhoun, the company is offering voluntary layoff packages that provide exiting employees with pay and benefits in order "to reduce the need for other workforce actions."
In the memo, Calhoun said: "One thing is already clear: It will take time for the aerospace industry to recover from the crisis. When the world emerges from the pandemic, the size of the commercial market and the types of products and services our customers want and need will likely be different."
"We will need to balance the supply and demand accordingly as the industry goes through the recovery process for years to come. It's important we start adjusting to our new reality now," he explained.
In October, Boeing announced that it will further reduce its workforce by 7,000 jobs as its losses pile up following revenue decline.
Boeing laid off 7,000 workers on top of the 19,000 jobs announced earlier that year due to increasing losses. The company announced that it expected its workforce to be at around 130,000 jobs by the end of the year.
737 Max update
The European Union Aviation Safety Agency (EASA) just gave the Boeing 737 Max its final clearance to return to service.
Since the Ethiopian Airlines crash, the EASA has been conducting a root-and-branch review of the 737 Max's design independently but similar to that undertaken by the US Federal Aviation Administration (FAA).
According to the EASA, the Boeing 737 Max planes are required to new computer software in order to return to service, as well as undergo changes to their wiring and cockpit instrumentation.
Pilots who will fly these planes will also be mandated to undergo additional training while individual planes will be subjected to a test flight to make sure that the changes have been undertaken correctly.