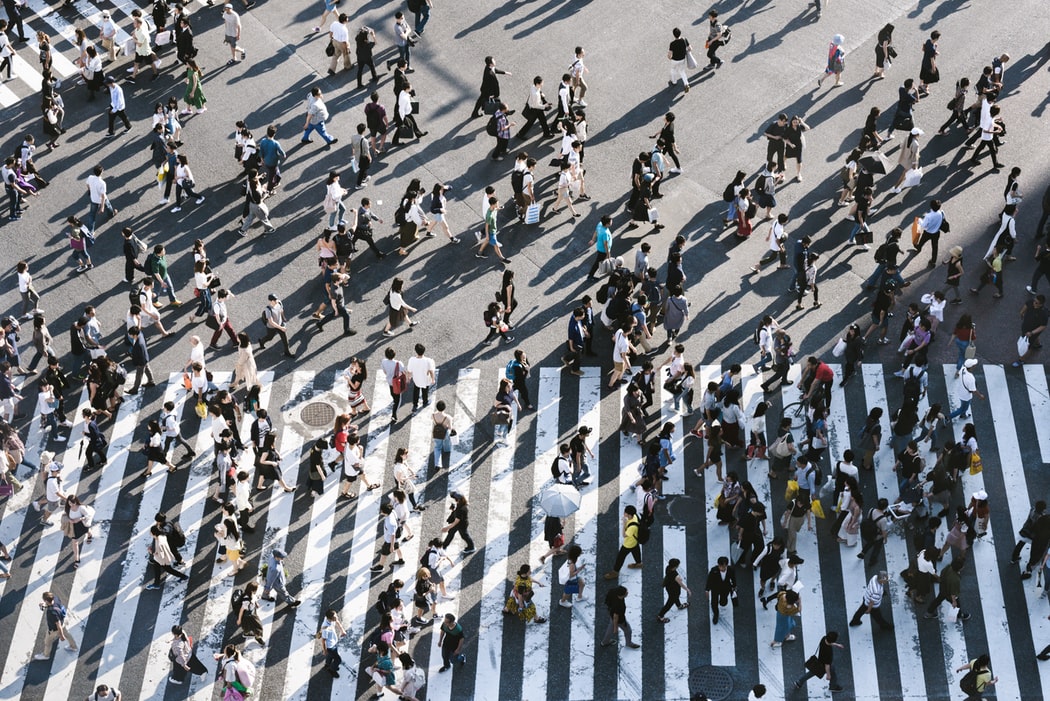 What is social distancing? Is it different from self-quarantine? Or do they both mean self-isolation?
As the coronavirus, also known as COVID-19, continues to spread worldwide, government and health authorities are encouraging the public to practice social distancing. But what is social distancing?
Based on the guidelines released by Centers for Disease Control and Prevention (CDC), social distancing refers to the conscious effort of a person to avoid "congregate settings, avoiding mass gatherings, and maintaining distance (approximately 6 feet or 2 meters) from others when possible."
CDC emphasizes that state and local jurisdictions can implement their own policies on "isolation, other public health orders, and monitoring that exceed those recommended in federal guidance."
"For the average person, social distancing might mean not taking nonessential trips, trying to be mindful of how much contacts they have with other people, working remotely, and not attending mass gatherings or taking part in activities that might expose them to the virus," infectious disease expert Amesh A. Adalja, M.D., senior scholar at the John's Hopkins Center for Health Security told Health.com.
Social distancing definition, difference from self-quarantine
How do social distancing, self-quarantine, and self-isolation differ from one another?
CDC defines quarantine as "the separation of a person or group of people reasonably believed to have been exposed to a communicable disease but not yet symptomatic, from others who have not been so exposed, to prevent the possible spread of the communicable disease."
On the other hand, isolation has less certainty but still important. CDC defines it as "the separation of a person or group of people known or reasonably believed to be infected with a communicable disease and potentially infectious from those who are not infected to prevent spread of the communicable disease. Isolation for public health purposes may be voluntary or compelled by federal, state, or local public health order."
"People should avoid gathering in public places. People should be at home as much as possible. The measures that have worked to get transmission under control or at least to bend the curve, in China and South Korea, have been extreme measures to increase social distancing," Carolyn Cannuscio, the director of research at the Center for Public Health Initiatives at the University of Pennsylvania told The Atlantic.