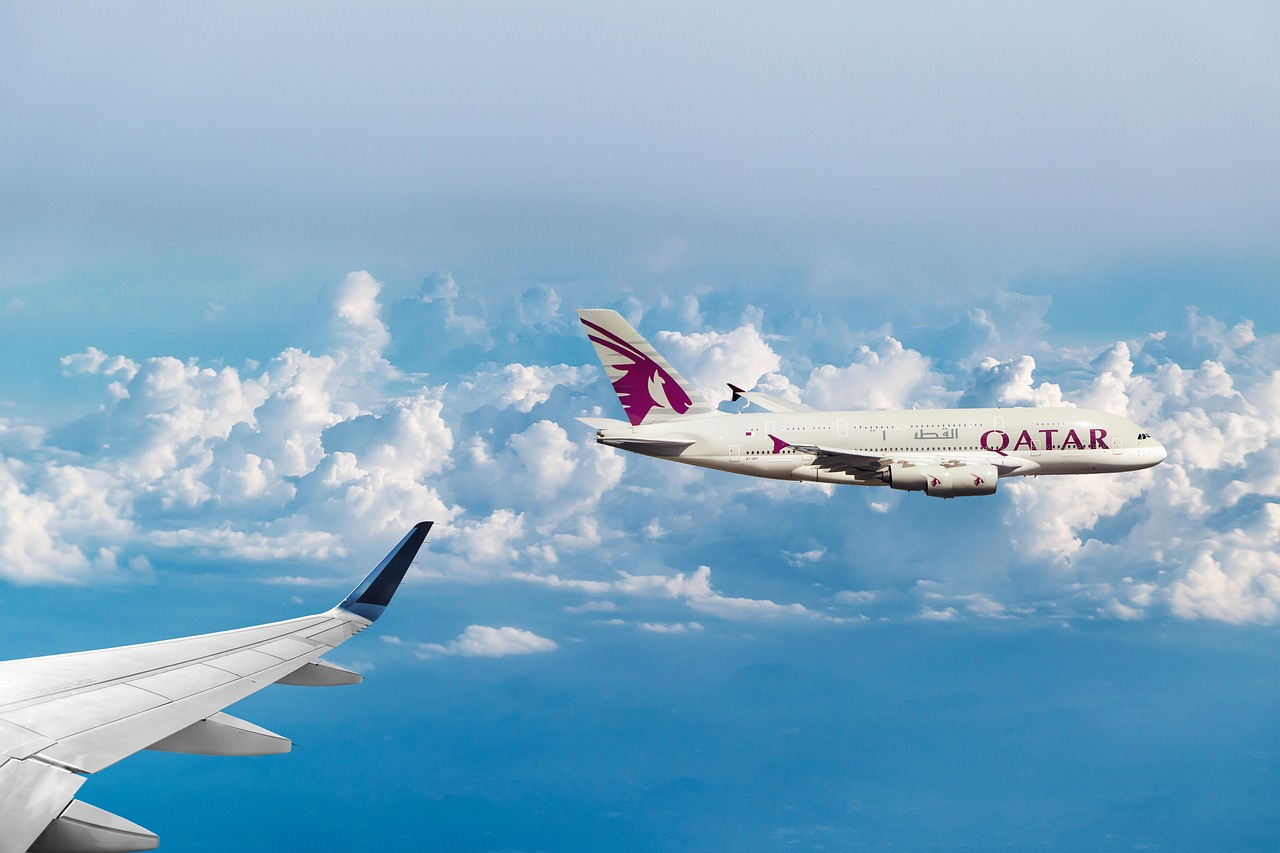 Qatar Airways will invest hundreds of millions of dollars into British Airways and Iberia to help mitigate the impact of the coronavirus pandemic.
International Airlines Group (IAG), which owns both British Airways and Iberia, announced that it will raise up to €2.75 billion from shareholders, including Qatar Airways to help alleviate the effect of coronavirus pandemic on the airline industry.
The funds to be raised by IAG will be used to pay down debt and increase the amount of cash it holds, in preparation of several years of slow demand.
Coronavirus and troubles at AIG
According to IAG, it does not foresee global air travel demand to return to 2019 levels before at least 2023.
Prior to this, British Airways has already announced plans to reduce its workforce by 12,000 jobs, which was more than 25% of its total employee base. Earlier this month, the airline also said it will be retiring its entire fleet of Boeing 747s four years ahead of schedule.
British Airways is the world's largest operator of the 747 jumbo jets, having 31 aircraft in its fleet. These jets comprise around 10% of its entire fleet.
A spokesman for the airline said: "It is with great sadness that we can confirm we are proposing to retire our entire 747 fleet with immediate effect."
"It is unlikely our magnificent 'queen of the skies' will ever operate commercial services for British Airways again due to the downturn in travel caused by the Covid-19 global pandemic," the spokesman continued.
The UK airline originally planned to retire the 747 planes in 2024 but the travel downturn due to the pandemic forced it to undertake this earlier.
In the first half of 2020, IAG recorded an operating loss of nearly €1.4 billion. It also lost €2.2 billion in relation to the retirement of British Airways' 747 fleet and Iberia's Airbus A340s.
As a result, the company has canceled or deferred almost half its scheduled aircraft deliveries through 2022.
The firm also reported that passenger traffic during the second quarter spiraled downward by over 98% compared with the same period last year while revenue in the quarter was down almost 90%.
Its shares fell by over 7% in London on Friday and the group's net debt has increased by 38% over the past year to almost €10.5 billion
IAG chief executive officer (CEO) Willie Walsh said: "Our industry is facing an unprecedented crisis and the outlook remains uncertain. However, we strongly believe that now is the time to look to the future and strengthen IAG's financial and strategic position."
Qatar Airways to the rescue
Currently, IAG's largest shareholder is Qatar Airways, with a 25.1% stake in the company. IAG claimed that Qatar's state-owned carrier will support the capital increase, implying it will provide almost €688 million in new funds.
In a statement, IAG said: "Qatar Airways … has confirmed its support for the proposed capital increase and irrevocably undertaken to subscribe for its pro rata entitlement." Qatar is seeking two seats on the IAG board.
Bernstein senior research analyst Daniel Roeska mentioned that The rest of the rights issue, which could double the number of IAG shares in issue, will be underwritten by oldman Sachs, Morgan Stanley and Deutsche Bank.