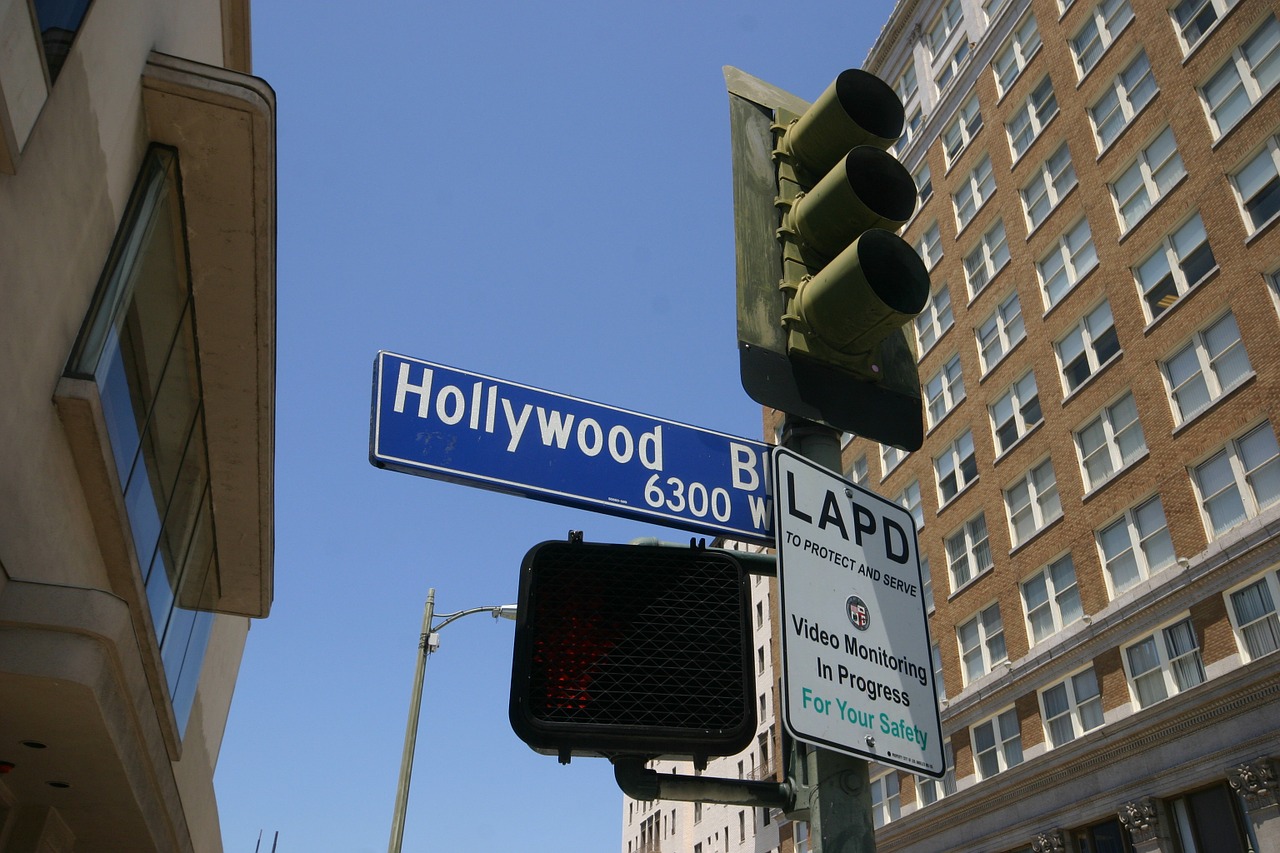 Governor Gavin Newsom announced that Los Angeles is on a state-wide lockdown. He predicts that more than half of the population could get diagnosed with coronavirus.
Over 40 million Californians have been ordered to stay at home after the Governor's announcement.
Upon issuing a state-wide lockdown order for Californians, Governor Newsom asked U.S. President Donald Trump to for a US Navy hospital ship to be shipped to Los Angeles.
Newsom relays the prediction of experts, who state that around 56 percent of Californians, or about 25.5 million people, could be tested positive of the respiratory illness over the next eight weeks.
"This is a moment we need to make tough decisions," Newsom said.
"We need to recognize reality," he added.
Newsom further explained that Los Angeles, which has more than 12 million residents, could be "disproportionately impacted" by the pandemic in the coming weeks.
Before the state-wide measures were announced, LA Mayor Eric Garcetti ordered that all indoor shopping malls, playgrounds and other gathering spaces would have to shut down at least until the end of the month.
"We're taking this urgent action to limit the spread of COVID-19 and save lives," said Garcetti.
"We're about to enter into a new way of living here in Los Angeles, for a period. This is not shelter in place like a school shooting this is stay at home because you're safer at home," Garcetti added. "This is not a request. This is an order."
The new orders are more stringent than the "shelter in place" measures given in more than a dozen Northern California counties.
California already recorded more than 1,000 confirmed coronavirus cases and 18 deaths, making it among the hardest hit states in the outbreak of COVID-19.
"The order is the next step to protecting our residents from the coronavirus by increasing our social distancing," said Los Angeles County Supervisor Kathryn Barger about the safer-at-home mandate. "We know that staying at home and decreasing contact is the best way to halt the spread."