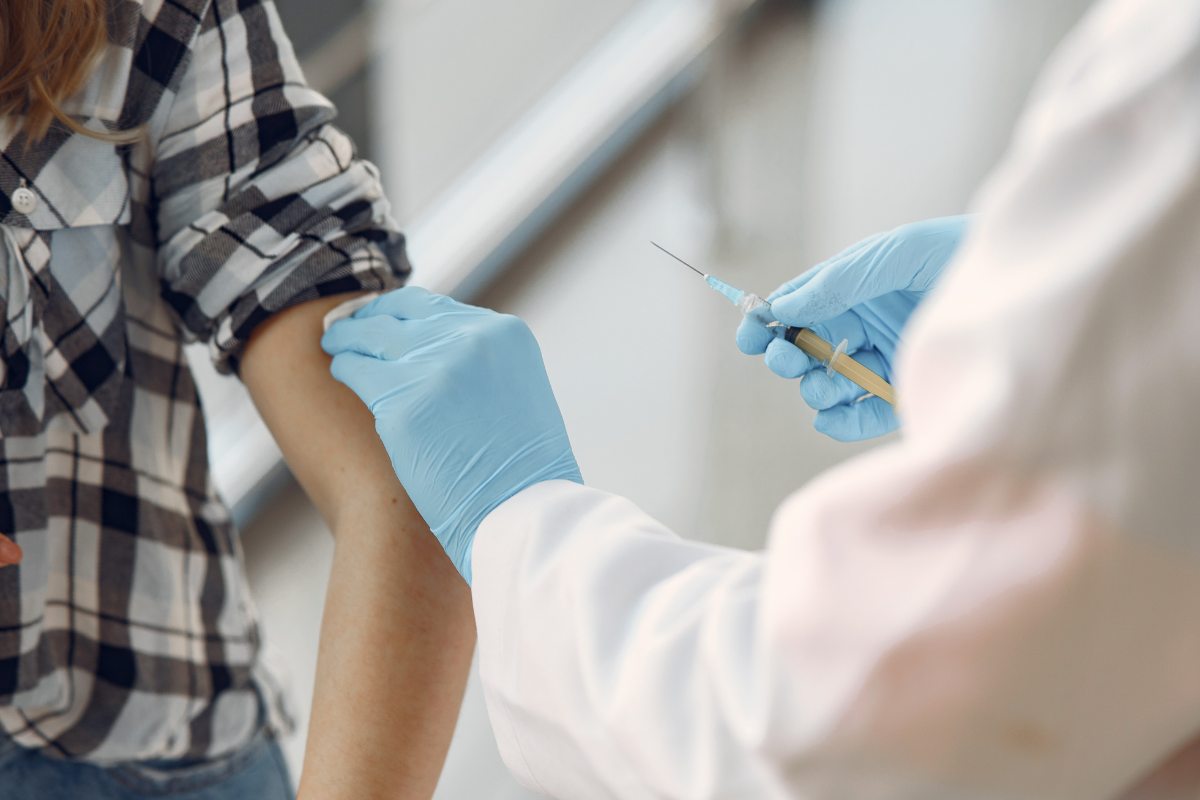 Covid vaccine chief Moncef Slaoui set a vaccination schedule for the U.S., noting that the entire population is done by June.
Based on Slaoui's vaccination schedule, there are sufficient doses to immunize the rest of the world by early to mid-2022.
"Hopefully by the middle of the year, I hope most Americans will have been immunized, which means the level of hesitancy that exists currently will have been decreased because people will have learned more information … about the vaccine," he told The Washington Post in a livestream interview.
He added that if everyone gets immunized, the U.S. "should have this pandemic under control in the second half of 2021."
The government advisor admitted that it is "a big number" of doses to produce, but it is "a small number compared to the U.S. population and the need we have." He further explained that people must still follow health protocols, like wearing face masks and social distancing.
The first doses of the coronavirus vaccine will likely be given to healthcare workers, followed by the vulnerable groups, including the elderly or those with existing health issues that classify them at higher risk of serious illness. The Advisory Committee on Immunization Practices, a Centers for Disease Control and Prevention panel, will vote on Tuesday on who the prioritized sectors for vaccinations.
"While we're all very excited to have these vaccines coming out, it's going to take a while before the whole population gets immunized," Slaoui said.
According to Slaoui, Moderna and Pfizer would distribute between 60 million and 70 million doses by January, which could vaccinate around 30 million people since each one needs two rounds of doses. Then, other vaccines could be blended with that mix if allowed by the FDA, injecting an additional 30 million and 50 million doses from other companies.
"Very quickly we'll start having more than 150 million doses a month in March, April, May," Slaoui said.
However, more vaccine doses will be needed to have about 8 billion people worldwide to be vaccinated and achieve so-called herd immunity.
"That I think is reassuring because between that and the other vaccines being developed, I would hope by early 2022 or middle 2022 most of the world will have been immunized," Slaoui said.
Speed of vaccination schedule
Investment bank Goldman Sachs predicts that more than 70% of people in developed countries will be vaccinated against the virus by fall 2021.
Goldman Economists Daan Struyven and Sid Bhushan presented a coronavirus vaccine distribution timeline using a combination of supply estimates and demand based on consumer survey data.
They gathered data from leading Covid-19 vaccine developers Pfizer-BioNTech, Johnson & Johnson, AstraZeneca, Moderna, and Novavax.
The economists predicted that the initial doses of Covid-19 vaccines would be given to the most high-risk groups of people in the U.S. from mid-December onwards.
Vaccine approval and rollout could result in "significant public health benefits" from the initial quarter of next year, the economists noted, with half of the population of the U.S. and Canada likely to be vaccinated in April.
Goldman believes that the U.S. Food and Drug Administration will approve the Pfizer-BioNTech and Moderna vaccines in the coming weeks.