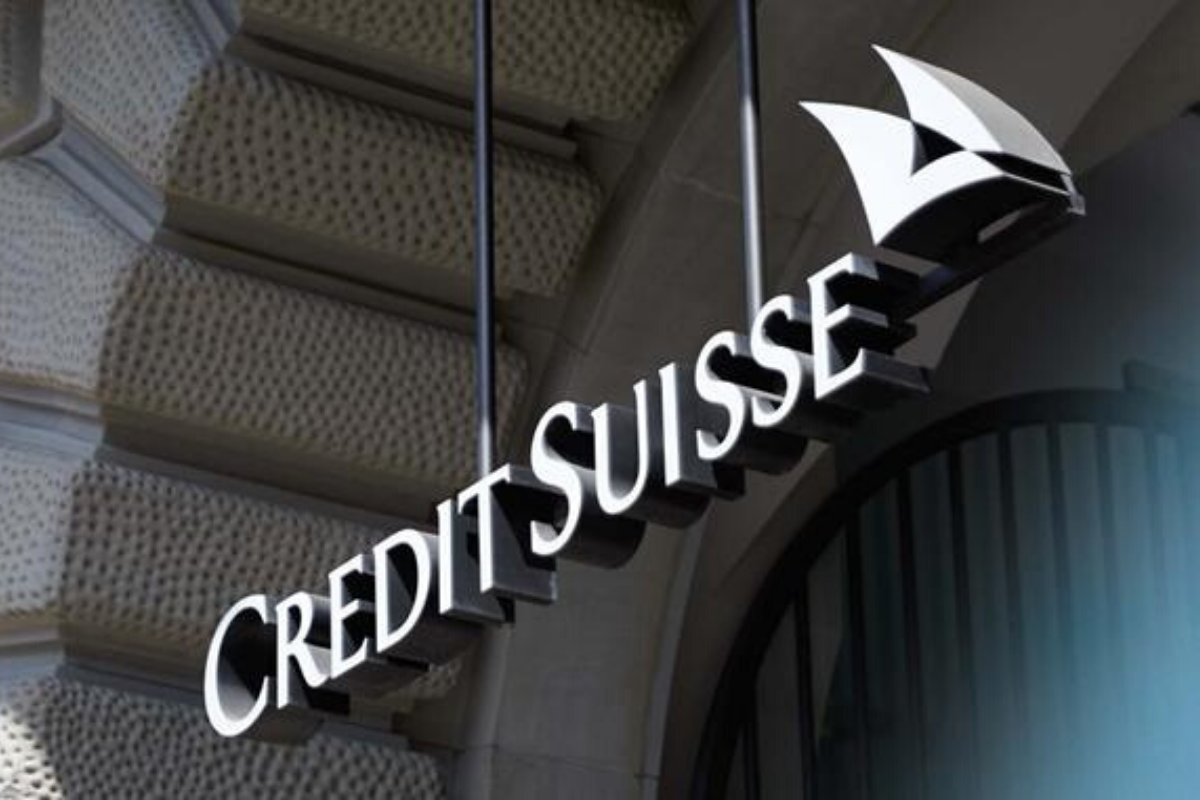 image sourceCredit Suisse sees opportunities for Asia stocks and remains bullish about Hong Kong as economies worldwide attempt to recover from the coronavirus crisis.
Credit Suisse anticipates potential growth in Asia, where the fundamentals for stocks are "improving."
During an interview on CNBC's "Squawk Box Asia," Ray Farris, the firm's chief investment officer for South Asia, explained the three main factors that support their optimism.
Farris pointed out that the dollar is starting to weaken.
"A second key factor in Asia's favor is that global liquidity levels continue to rise and within Asia itself … liquidity levels are rising," he said.
The last one is about Asia looking "cheap" at these levels as compared with many developed markets, such as the US.
Farris used Hong Kong as an example.
"A market like Hong Kong, it's about the cheapest it's been in decades," Farris said.
"Although earnings there are going to suffer in the same way that earnings suffer everywhere — the gap between the extent of the fall in earnings in Hong Kong versus how much earnings have fallen in the U.S. — is, again, at almost record levels," he added.
Moreover, the Credit Suisse exec said the height of the earnings drop in Hong Kong has not been "nearly as large" as in the West.
"We see that repeated across many of the Asian markets so we think dynamics are moving increasingly in Asia's favor," Farris stressed.
"Overweight" Hong Kong
Despite the controversy stirred by the approval of the national security law on Hong Kong,  Farris is optimistic.
There are no definite details about the law yet. However, according to China, it will address secession, subversion of state power, terrorism activities and foreign interference. Beijing's move bypasses Hong Kong's legislature and may take a few months before it takes effect in the island.
Hong Kong leader Carrie Lam told the public that their rights and freedoms will still be intact. In a statement about China's approval of the bill, she explained that the national security law "aims to prevent, curb and sanction an extremely small minority of criminals who threaten national security, safeguarding the prosperity and stability of Hong Kong and maintaining 'One Country, Two Systems.'"
"It will not affect the legitimate rights and freedoms enjoyed by Hong Kong residents. 'One Country, Two Systems' has been Hong Kong's top advantage, and a stable and safe society will provide a favourable business and investment environment," her statement read.
"We used to be underweight Hong Kong, we've recently gone overweight," said Farris.
"The reason for that is valuations, we think, now fully price in all of those risks," he said. "Everybody knows about the national security law, the market's been beaten up as a result, and yet earnings are not weakening nearly as much as in comparable countries."
He also noted that Hong Kong is "cheap" and believes it is "going to be able to produce a better earnings outcome."
"We're at the stage where we think that Hong Kong can begin to do a bit better than some other markets," Farris said.