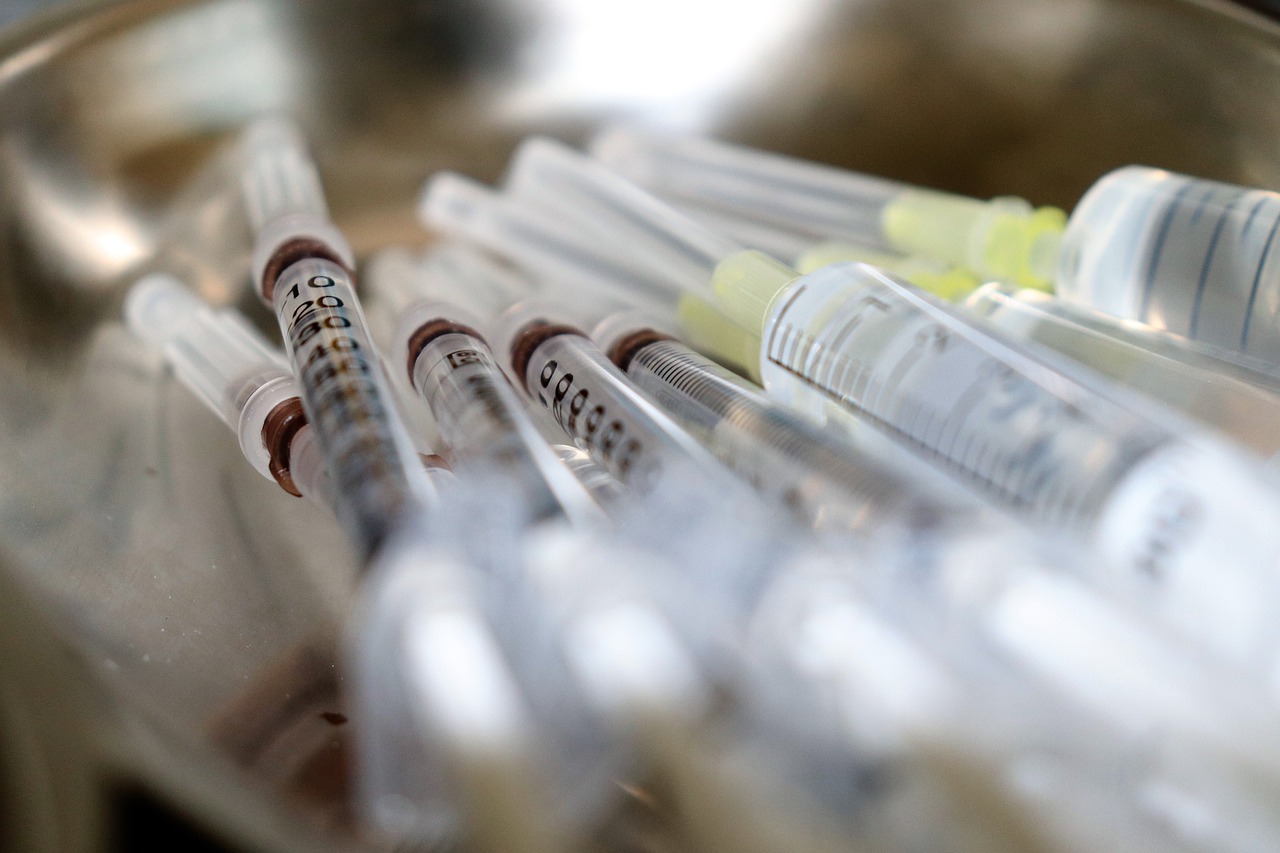 Dr. Anthony Fauci has said that delaying second doses of the Covid-19 vaccine is not necessary to get more people first doses.
Dr. Fauci, the director of the National Institute of Allergy and Infectious Diseases, does not recommend delaying second doses of the Covid-19 vaccine since it looks like there will be a much steadier supply coming in through February and into March.
He said: "Certainly you don't want vaccines sitting around in the refrigerator or in a freezer if they're ready to go. You want to give them to people." He believes there is a way to increase vaccine distribution without the need to delay a second dose.
"If you miss it by a few days to a week or two, I don't think that's a big problem, as the CDC says, but I'd be concerned about delaying it for three months or so," he added. "You got to be careful because you're dealing with different vaccine platforms."
Fauci mentioned data showing that the Moderna and Pfizer vaccines "are solid" about getting a second shot 28 days and 21 days later, respectively.
On Tuesday, he said around 70% to 85% of the population should be vaccinated against the virus before the US can begin to return to a sense of normalcy. However, Centers for Disease Control and Prevention (CDC) data shows that less than 2% of Americans have received both doses of a Covid-19 vaccine so far.
The CDC also reported that almost 34 million Covid-19 vaccine doses have been administered, with more than 27 million people having received at least one dose, representing just more than 8% of the population. Only around 6.4 million people have received both doses.
Dr. Fauci hopes the country could get to a high level of vaccinations by the end of the summer to the beginning of fall. He added: "Having said that, there is an absolute 'but' in that. And the 'but' is that we have to address the variants."
No red flags in pregnant women
Dr. Fauci also said that there have been "no red flags" so far in over 10,000 pregnant women who received Covid-19 vaccines.
He assured that the US Food and Drug Administration (FDA) has not seen any reason to worry about the safety of Covid-19 vaccines for pregnant women. Concerns arose since trials typically exclude pregnant women and young children.
In an interview with The Journal of the American Medical Association's Dr. Howard Bauchner, Dr. Fauci said: "The FDA, as part of the typical follow up you have following the initial issuing of any [emergency use authorization] have found, thus far, and we've got to be careful, but thus far, no red flags about that, about pregnant women."
He noted that since the FDA granted emergency use authorization last December to the Moderna and Pfizer-BioNTech vaccines, more than 10,000 pregnant women, many of whom were healthcare workers, have received the shots.
According to Dr. Fauci, many pregnant healthcare workers might have decided to get the vaccine due to data that a coronavirus infection can increase the risk of an adverse outcome in pregnancy.