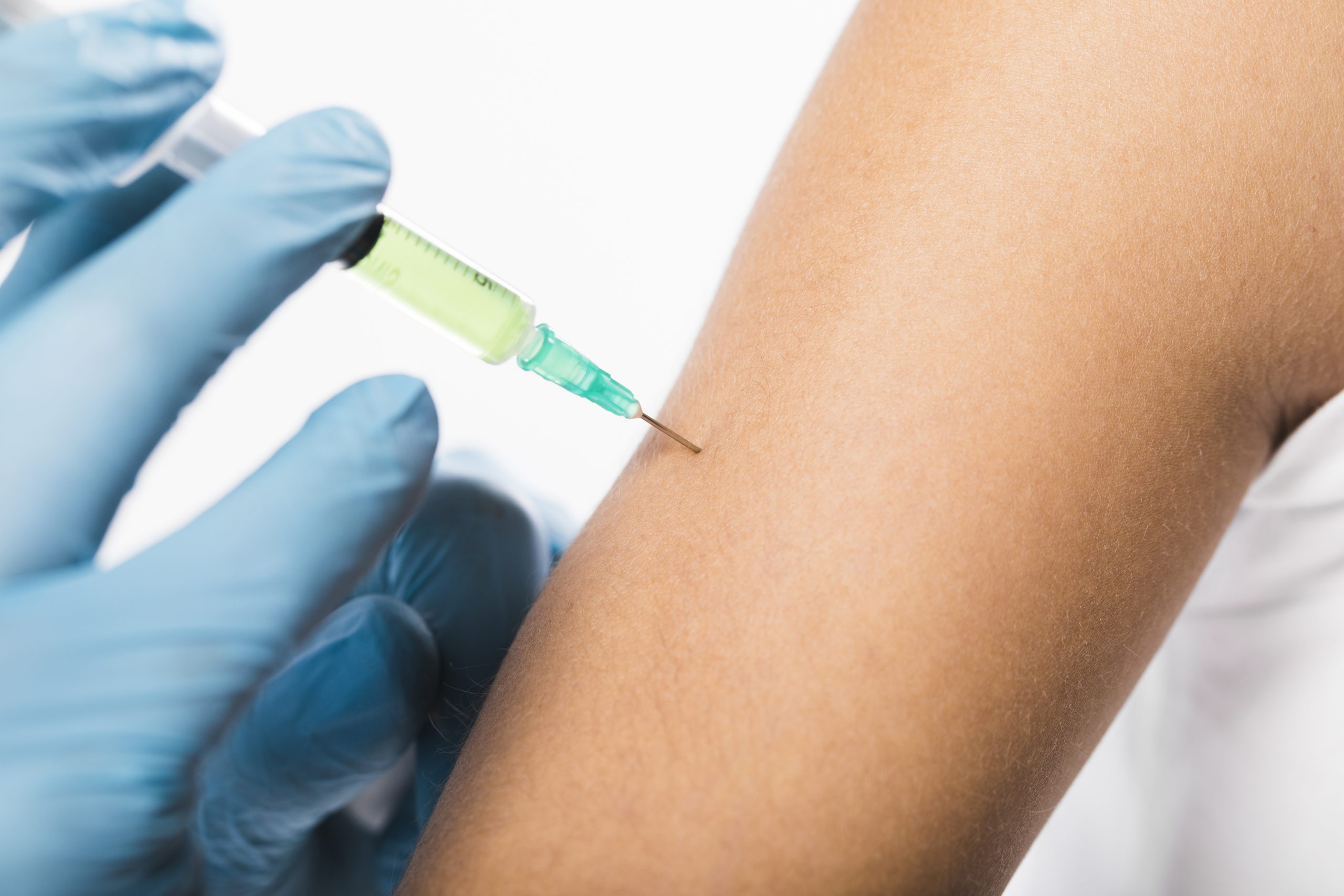 A group of drugmakers will release a statement that promises safety of bringing a coronavirus vaccine to the market.
The public statement of the drugmakers will pledge that they will not ask for government approval until enough data has been gathered to ensure the safety and efficacy of treatments, according to a CNBC report.
The Wall Street Journal reported that an early draft of the joint statement focuses on the safety of vaccinated people. The Journal mentioned that Pfizer, Johnson & Johnson, and Moderna are expected to join the pledge. CNBC said that Sanofi also plans to join other drugmakers.
The statement comes as public health officials and scientists express their worry that regulators are being pressured by the Trump administration, especially the Food and Drug Administration, to authorize a vaccine before the presidential election in November.
"We believe this pledge will help ensure public confidence in the Covid-19 vaccines that may ultimately be approved and adherence to the rigorous scientific and regulatory process by which they are evaluated," a draft of the statement says, according to the Journal.
Phase 3
According to the Journal, the statement says that the basis of an emergency use authorization or government license is on "substantial evidence of safety and efficacy" from phase three clinical trials.
However, top US health officials like FDA Commissioner Dr. Stephen Hahn and Director of the National Institute of Allergy and Infectious Diseases Dr. Anthony Fauci have previously said a phase three trial could discontinue if a potential coronavirus vaccine produces strong evidence quickly.
"Political considerations should be put aside by Republicans and Democrats," the vaccine manufacturers' draft statement says, according to the Journal.
Regulators and drugmakers have been accelerating the development of a coronavirus vaccine that is proven effective and safe.
Criticisms
Democratic vice presidential candidate Kamala Harris believes that President Donald Trump might use a vaccine for his campaign, according to an excerpt of an interview with CNN broadcast on Saturday.
"He's looking at an election coming up in less than 60 days and he's grasping for whatever he can get to pretend he can be a leader on this issue when he's not," she told CNN.
She said that she "would not trust Donald Trump" and that she would only trust an external evaluation of public data on the efficacy and safety of a vaccine.
Meanwhile, Judd Deere, spokesman for the White House, told CNBC that every decision the FDA has made has upheld the agency's "gold standard for safety and been data-driven." He added that it's a "false narrative… that politics is influencing approvals."
"President Trump believes all Americans should have access to proven, safe, and affordable treatment options and the rapid research, development, trials, and scientific approvals are emblematic of President Trump's highest priority: the health and safety of the American people," he said.
Health and Human Services Secretary Alex Azar said that the deadline of setting up coronavirus vaccine distribution sites is not linked to the presidential elections.
"It has nothing to do with elections. This has to do with delivering safe, effective vaccines to the American people as quickly as possible and saving people's lives," HHS Secretary Alex Azar said Thursday on "CBS This Morning." "Whether it's Oct. 15, whether it's Nov. 1, whether it's Nov 15, it's all about saving lives but meeting the FDA standards of safety and efficacy."