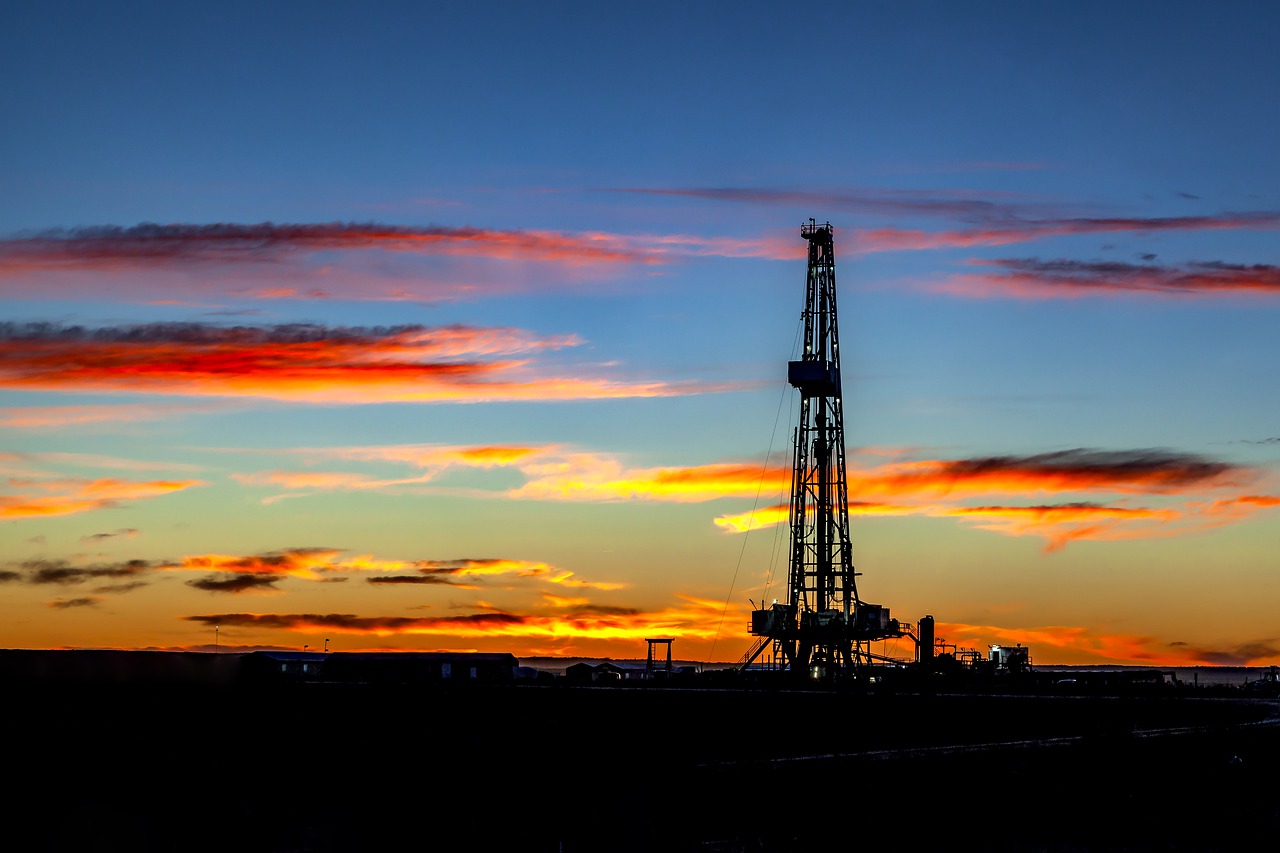 US oil and gas giant ExxonMobil has posted its first annual loss in 2020, its first since the Exxon and Mobil merger in 1999.
ExxonMobil reported an annual loss of $22.4 billion for 2020, its first following the 1999 merger that formed the largest oil company in the US. The company also recorded a 31.5% decline in annual revenue or $83.4 billion to $181.5 billion.
2020 financial results
In a conference call, ExxonMobil chief executive officer (CEO) Darren Woods said: "The past year presented the most challenging market conditions ExxonMobil has ever experienced."
According to Woods, the oil firm has undertaken cost-cutting and reorganization initiatives to help the company recover and expects to save $6 billion per year by 2023. ExxonMobil has also lowered its capital spending by 35% to $21.4 billion.
The company assured that it would be able to continue paying a dividend to investors, as it did throughout 2020, while other firms have stopped giving dividends due to a surge in losses.
The net loss has been attributed mainly to writedowns in the value of its assets but the company would have still lost $1.4 billion for the year if the writedowns were excluded, down from a profit of $9.6 billion in 2019.
Exxonmobil posted an adjusted income of just $110 million excluding special items in the fourth quarter, compared to the $1.8 billion it made in the previous year although it was the first profitable quarter it recorded for the year.
With fourth quarter results slightly better than forecast, ExxonMobil shares increased by almost 2% in premarket trading following the report. Share price has fallen by 41% over  the year but it has rebounded by about 9% so far this year.
Analysts are projecting ExxonMobil to stay profitable in every quarter of 2021 onwards.
Challenges to the oil industry
The oil and gas industry currently faces tremendous challenge globally as nations are pressured to reduce carbon emissions to address climate change.
In his first day of office, US President Joe Biden rejoined the Paris climate agreement and has since opted to halt new oil and gas leases on federal lands.
Electric vehicles are starting to be perceived as the future of the automobile industry, with major auto makers shifting their capacity toward producing electric cars, including Volkswagen and Ford. General Motors has announced that it will stop selling gasoline-powered cars by 2035.
To take advantage of the carbon reduction trend, ExxonMobil announced that it had established a new business to commercialize its technology to pull carbon out of the atmosphere. It pledged to invest $3 billion on lower emission energy solutions through 2025.
Meanwhile, British energy giant BP posted a full-year underlying replacement cost loss of $5.7 billion in fiscal year 2020, compared to a net profit of $10 billion for the previous year. This is also worse than what analysts polled by Refinitiv expected, which is a full-year net loss of $4.8 billion.
According to BP, its full-year loss may be attributed to lower oil and gas prices, significant exploration write-offs, pressure on refining margins and depressed demand. It also warned that the ongoing Covid-19 pandemic would continue to affect its business.
BP chief executive officer (CEO) Bernard Looney said: "It is definitely a tough quarter at the end, I guess, of a really tough year for everyone. And our full-year results were hit hard by Covid."