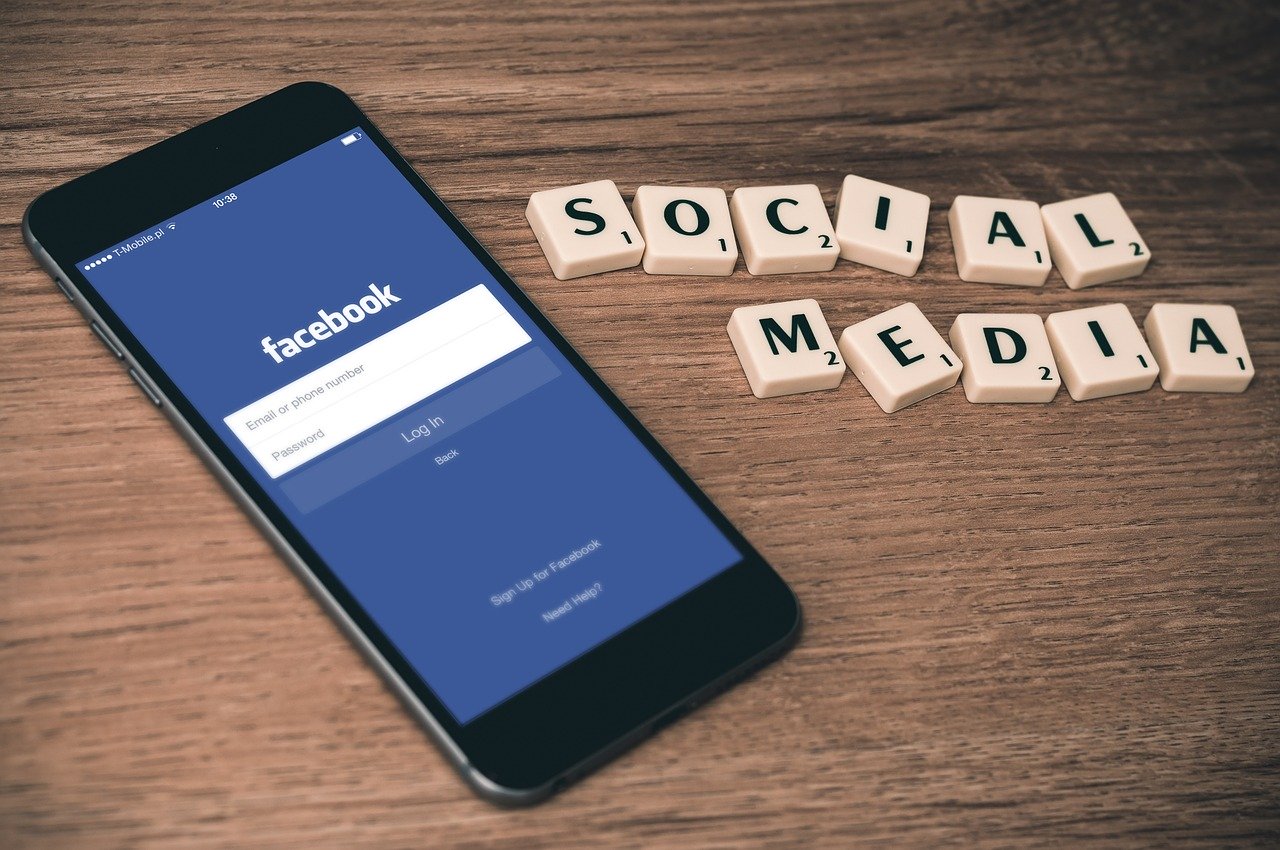 Social media giant Facebook is appealing against a European Union (EU) antitrust investigation into its practices, citing privacy concerns.
Facebook has filed an appeal to the EU courts, arguing that the two investigations being undertaken to find out if it breaches competition laws would cause privacy issues.
As part of the investigation, the European Commission is demanding Facebook to hand over internal documents that include 2,500 specific key phrases. The tech giant argued that this would mean providing the commission unrelated but highly sensitive data.
In response, the European Commission says it will defend the case in court and that its investigation into Facebook's potential anticompetitive conduct is underway
EU investigation and privacy concerns
Facebook's competition lawyer Tim Lamb claimed: "We are cooperating with the commission and would expect to give them hundreds of thousands of documents."
"The exceptionally broad nature of the commission's requests means we would be required to turn over predominantly irrelevant documents that have nothing to do with the commission's investigations, including highly sensitive personal information such as employees' medical information, personal financial documents, and private information about family members of employees," Lamb explained.
A spokesperson for the company also emphasized that the appeal is not an attempt by Facebook to hamper the investigation. He said the firm has been cooperative with the commission in terms of providing information.
However, he pointed out that the European Commission's request for any documents which include the phrases "big question", "shut down" and "not good for us" could even force Facebook to hand over confidential security assessments of its California headquarters.
According to Facebook, it has offered commission investigators the chance to view sensitive but unrelated documents in a secure-viewing room where no copies could be made but they refused the offer.
Boycott by advertisers
Facebook has been plagued by issues recently, with the advertisers' boycott at the center of it. Over 90 advertisers have decided to boycott the social media firm, including consumer goods giant Unilever and outdoor apparel brand The North Face.
In late June, Unilever announced that it will stop all advertising on Twitter, Facebook and Instagram in the US "at least" through 2020.
Unilever stated: "Continuing to advertise on these platforms at this time would not add value to people and society. We will revisit our current position if necessary."
A week earlier, The North Face tweeted: "We're in. We're out @Facebook #StopHateForProfit."
In another tweet, the outdoor apparel firm wrote: "For 82 years, we have put people over profits. We're pulling all Facebook/Instagram advertising for the month of July."
EU antitrust probe into Apple
Facebook is not only the tech company being investigated by the EU. In mid-June, formal antitrust investigations have been announced by EU regulators into Apple's App Store and Apple Pay system, following complaints by Spotify and Rakuten.
The first investigation will delve into the streaming companies' claim that Apple is violating EU competition rules by requiring the use of its in-app purchase system to access music and books.
The second probe will focus on the impact of Apple's conduct on competition in mobile payments via its Apple Pay system.
According to the European Commission, it was concerned that Apple Pay's terms and conditions for buying goods and services on apps and websites on Apple devices "may distort competition and reduce choice and innovation."