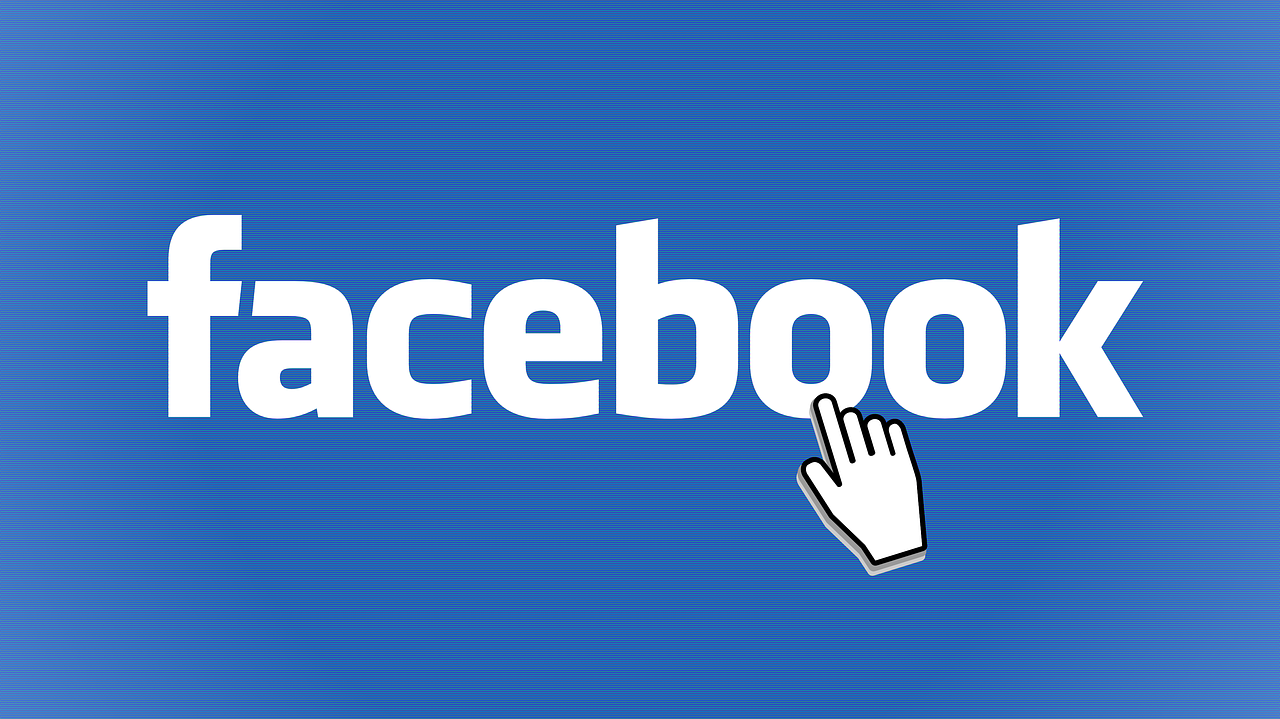 Social media platforms Facebook and Instagram have decided to extend their ban on US President Donald Trump for the rest of his term.
Yesterday, Facebook blocked President Trump from posting on its platforms following attacks of his supporters on the US Capitol. In a blog post, chief executive officer (CEO) Mark Zuckerberg said Facebook and Instagram will ban Trump from posting for at least the remainder of his term in office.
Extended ban on Trump
Zuckerberg said: "We believe the risks of allowing the President to continue to use our service during this period are simply too great. Therefore, we are extending the block we have placed on his Facebook and Instagram accounts indefinitely and for at least the next two weeks until the peaceful transition of power is complete."
The Facebook CEO argued that Trump demonstrated that he "intends to use his remaining time in office to undermine the peaceful and lawful transition of power to his elected successor, Joe Biden."
Facebook and other social media companies faced significant pressure from advocacy groups and prominent people to ban Trump after his inflammatory rhetoric that encouraged his supporters to stage the violent protests at the Capitol.
Initially, Facebook and Twitter decided to suspend Trump's accounts for 24 hours after he repeatedly made false claims of election fraud, as well as posting a video message saying "I love you" to supporters attacking the US Capitol and calling them "patriots".
According to Twitter, it removed three tweets from Trump for "severe violations of our Civic Integrity policy" and said the president's account would be permanently locked if the tweets were not removed.
Facebook and Instagram also banned Trump from posting for 24 hours while YouTube removed the video where he told protesters "I love you" and called people attacking the Capitol complex "patriots".
YouTube said the video was removed because it "violated policies on spreading election fraud".
Capitol Hill riots
President Trump's supporters rallied at statehouses across the US to protest against the counting of Electoral College votes.
For months, the outgoing Republican president falsely claimed that there was election fraud. Trump supporters stormed statehouses in Georgia, Washington, Ohio, Michigan, California, Kansas, Colorado, Texas, New Mexico, Utah, Wyoming, and other states.
President-elect Joe Biden condemned the protests at Capitol and called on President Donald Trump to urge rioters to leave.
Biden, who will officially become president on January 20, expressed his dismay at the rioters and asked law enforcement to stop the rally in Washington.
"At this hour, our democracy is under unprecedented assault, unlike anything we've seen in modern times," the president-elect said from Wilmington, Delaware. "Let me be very clear: The scenes of chaos at the Capitol do not reflect the true America, do not represent who we are."
"I'm genuinely shocked and saddened that our nation, so long a beacon of hope and light for democracy, has come to such a dark moment," he added. "America's about honor, decency, respect, tolerance. That's who we are. That's who we've always been."
Biden also urged Trump to make a public announcement asking the rioters to leave the Capitol as soon as possible.
Trump urged Capitol Hill protesters to "go home" through a video on Twitter. However, he did not address demonstrations at state buildings. Still, he repeatedly claims the election was stolen from him.