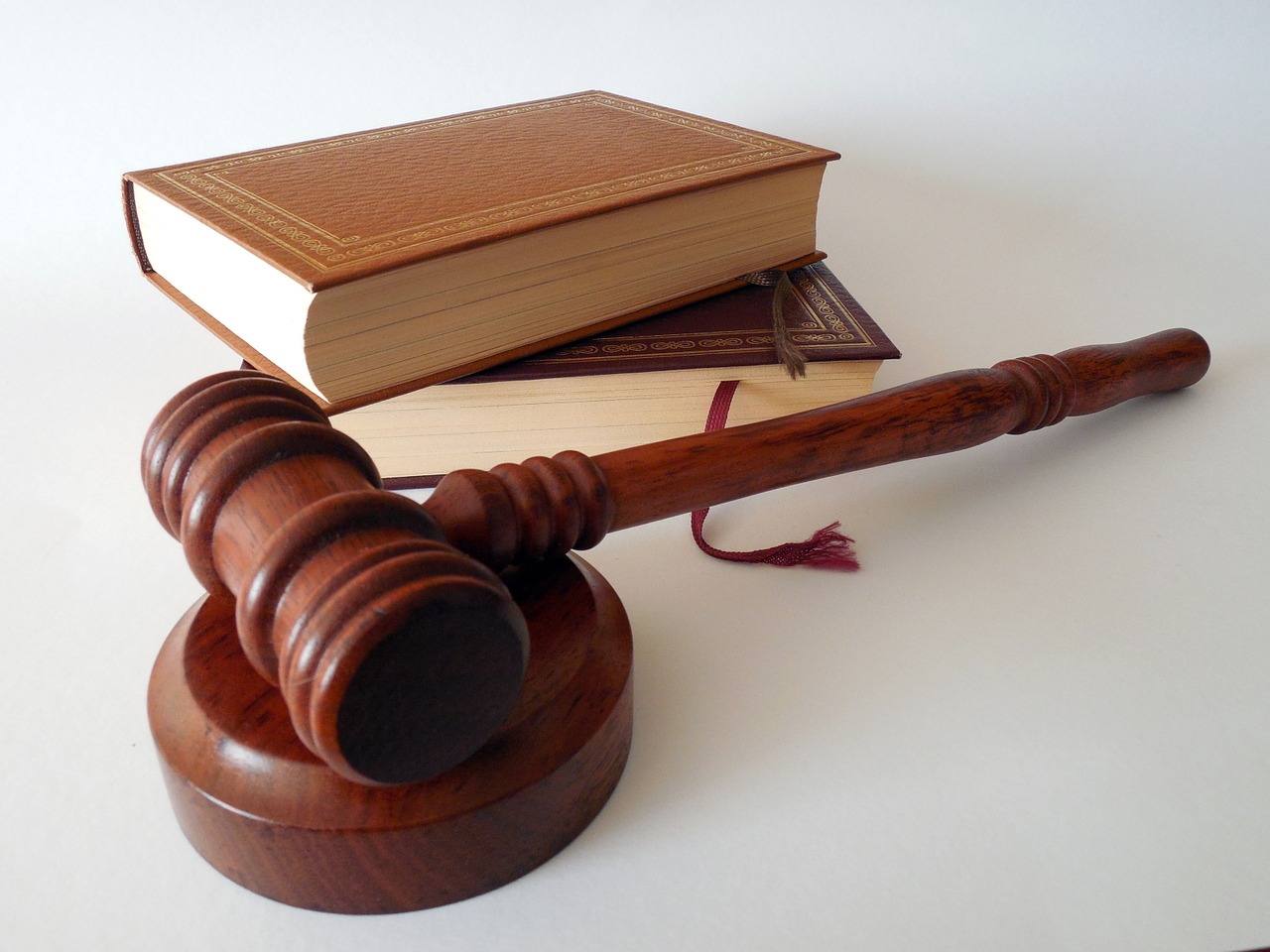 A federal judge has rejected the request from Parler for a court order to bring the app back on Amazon Web Services (AWS).
Federal Judge Barbara Rothstein denied the request by Parler for a temporary restraining order or preliminary injunction to force Amazon to restore the social media app on AWS, saying the company did not meet the legal requirements.
While the ruling did not end the litigation process, it eliminates Parler's option of using the court to force Amazon Web Services to bring the app back onto its cloud hosting platform. This sets the social media firm back in its efforts to return online.
Removing Parler online
Parler claims to be an  "unbiased" social media network and is favored by conservatives and people banned from Twitter. It was launched in 2018 and proved to be popular among supporters of US President Donald Trump and right-wing conservatives, who accuse Twitter and Facebook of unfair censorship of their views.
Parler was removed by Amazon, Apple and Google from their platforms in a span of just over 24 hours.
Google was the first to remove free speech social network app Parler from its Play Store, was followed by Apple when it decided to suspend it from the App store, and Amazon was the last to announce its removal from Amazon Web Services (AWS) for violating rules.
Google said the suspension of Parler is due to its failure to remove posts inciting violence.
Meanwhile, Apple mentioned that it will not lift the suspension as long as the network continued to spread posts that incite violence. The company said: "Parler has not taken adequate measures to address the proliferation of these treats to people's safety."
Amazon announced that Parler's was removed from AWS because it discovered 98 posts on the site encouraging violence.
Amazon lawsuit
Parler filed the case to force Amazon to bring it back to the tech giant's AWS cloud computing service.
In its complaint, Parler stated: "AWS's decision to effectively terminate Parler's account is apparently motivated by political animus. It is also apparently designed to reduce competition in the microblogging services market to the benefit of Twitter."
Prior to the ruling, Amazon said Parler's lawsuit has "no merit". In a legal brief, the ecommerce giant argued that Parler had "demonstrated unwillingness and inability to remove from the servers of Amazon Web Services ('AWS') content that threatens the public safety."
"We made our concerns known to Parler over a number of weeks and during that time we saw a significant increase in this type of dangerous content, not a decrease, which led to our suspension of their services," Amazon emphasized.
Russian provider
Parler is currently looking for a hosting alternative following its removal from AWS since it does not have the resources to host itself on its own servers.
While Parler said potential providers have turned it down, its website suddenly reappeared online on Sunday with a message from Matze saying: "Hello world, is this thing on?"
Because of the website's resurfacing, speculations on who is providing services to Parler have emerged, with people particularly taking interest in what company it may be using to defend itself from distributed denial of service attacks (DDoS) since Amazon's DDoS protections over Parler also stopped when it was removed from AWS.
Based on public records, Parler is currently using DDoS-guard, a company headquartered in Russia. DDoS-guard declined to specify which services it is providing to Parler and denied that it is hosting Parler's website.
DDoS-guard said: "We do not provide hosting services to Parler.com. Any customer can access and use our services as long as his/her activities are not prohibited in the country and do not violate any laws… We do not want to be involved in the political scene in any countries around the world."