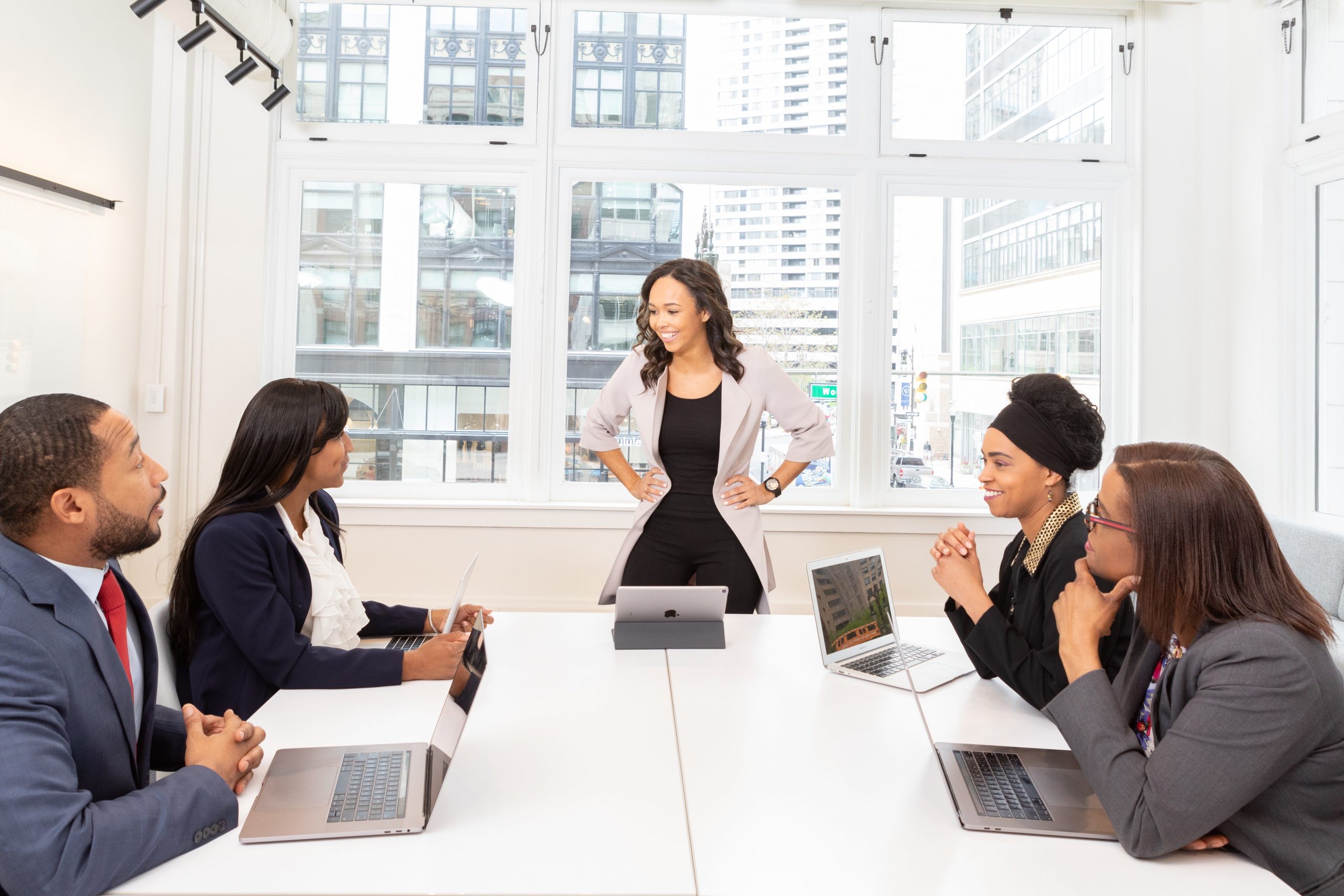 A new study from Bank of America showed that employers now feel more responsible than ever for their employees' financial wellness.
Results showed that there is a need to highlight financial wellness benefits based on age and gender.
According to the bank's 10th annual Workplace Benefits Report, six out of 10 employers, 62%, said they feel "extremely" responsible for the financial well-being of their employees, compared to 13% in 2013.
The report revealed that it caused an increase in the number of financial wellness programs in organizations. More workers are looking for information on retirement savings, healthcare planning, budgeting, college education, and managing debt, the report found.
"Over the last decade, we've seen a significant increase in the range of financial wellness programs, which have become an integral part of employer benefits offerings," said Lorna Sabbia, head of retirement and personal wealth solutions for Bank of America. "While this growth is essential and encouraging, the pandemic has brought the topic of holistic well-being into sharper focus.
"Though the effects of these times have yet to be fully understood, employees are facing greater stress and demands on their time, straining their overall sense of wellness. More needs to be done to ensure employees feel supported at work — financially, physically, emotionally and mentally," she said.
Financially prepared
Over one-third of Americans admit not being financially prepared to respond to the economic damages brought by the Covid-19 pandemic, according to another study by Allianz Life. In addition, more than half (53%) say the pandemic has affected their retirement plans.
Meanwhile, fifty-two percent also admit that they regret not securing their savings and protecting them from market loss.
"After the initial shock of the health crisis and related market downturn earlier this year, Americans seem to be coming to terms with all the ways the pandemic is impacting their lives," said Kelly LaVigne, vice president of consumer insights, Allianz Life.
The Bank of America report showed that only 41% of women consider their financial wellness as good or excellent, compared to 58% of men.
Results revealed that fewer Gen Z (41%), millennial (41%) and Gen X (38%) workers see their financial wellness as good or excellent, compared with 60% of Baby Boomers and the Silent Generation.
Women's financial journeys
In terms of gender, women are more likely to have a record of credit card debt (56% vs. 43% of men) and student loans (30% vs. 11% of men) and are more likely to not be able to manage their debt (67% v. 49% men).
"Women have inherently different financial journeys than men, creating a clear need for employers to target financial wellness solutions by both age and gender," said Kevin Crain, Head of Workplace Solutions Integration for Bank of America.
Moreover, the report showed that 83% of employers consider employee financial wellness programs and tools as instruments in developing a more productive, loyal, satisfied and engaged workplace.
Findings also revealed that eight in 10 employees (82%) have some form of debt, with the most common types being credit card, mortgage, and student loans, while 59% say they cannot fully control their debt.
Another study by Allianz Life found more than one-third of Americans do not feel financially prepared to ride out the economic impacts of Covid-19, and more than half (53%) say the pandemic is having a negative impact on their retirement plans.