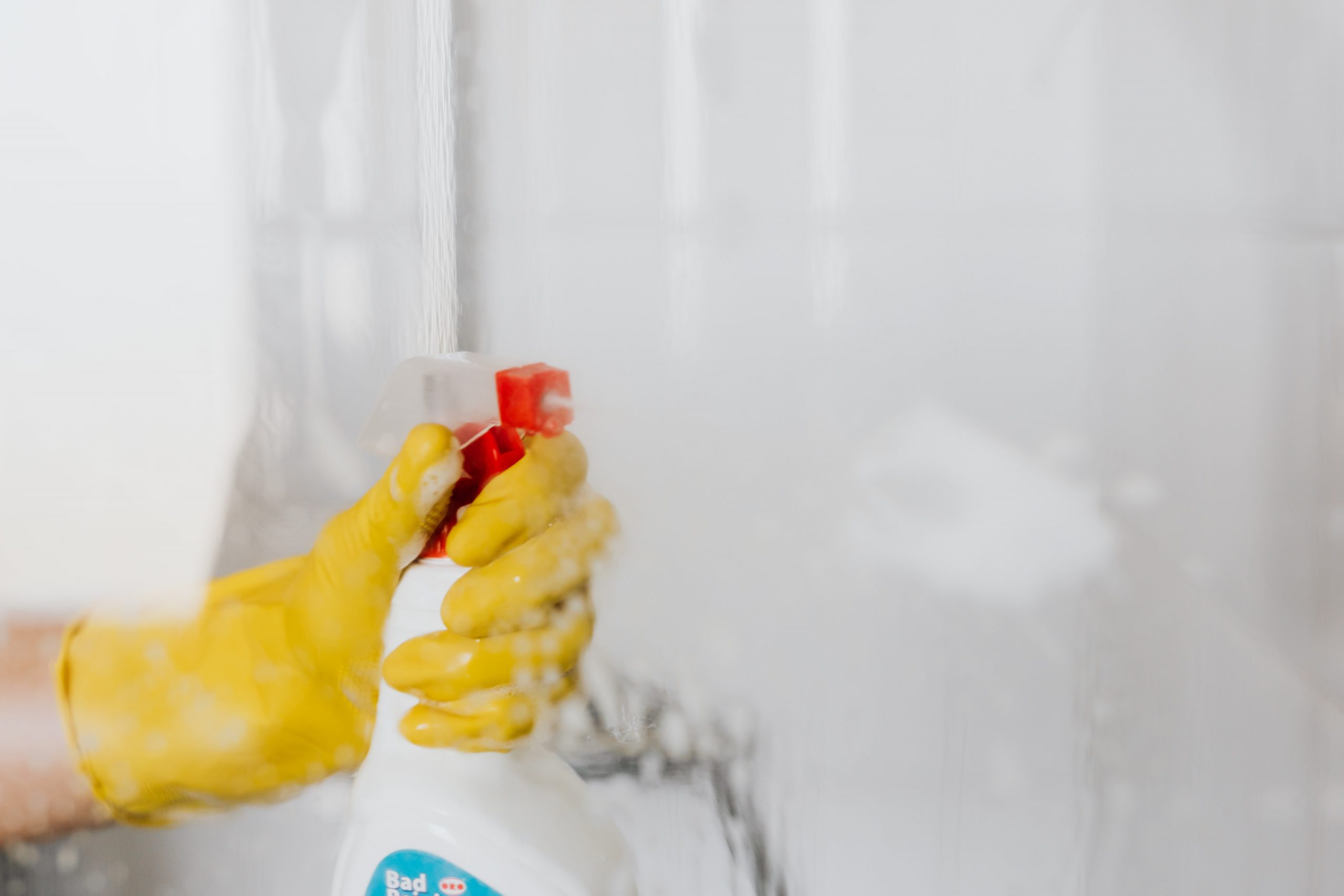 The global demand for an air purifier that kills 99.9% of the coronavirus has increased in terms of orders and distribution requests.
Phil Yuen, CEO of Hong Kong-based Aurabeat, said that the purifier they developed to eliminate over 99.9% of the coronavirus has recorded a significant increase in global demand since introducing the air filtration device.
The air purifier, called AG+ Silver Ion Plasma Sterilization Air Purifier, reportedly cleans the air up to 3.4 times in one hour while killing viruses and bacteria. Yuen noted that Aurabeat developed the technology late last year.
"We've seen a significant increase in orders and distribution requests coming from universities, hospitals, government agencies all looking to provide the same level of protection we're able to do here in Hong Kong," Yuen said during an interview with CNBC's "Street Signs Asia."
Aurabeat added that its device "passed a third-party test in a virology laboratory" and can kill more than 99.9% of Covid-19 in 30 minutes.
Moreover, Yuen said that the air purifier can complement healthy precautions such as mask-wearing and social distancing, or provide additional protection in residential spaces where people hardly wear masks.
Lysol products
Another popular brand of disinfectants is Lysol. In July, the US Environmental Protection Agency or EPA approved the use of Lysol's disinfectant sprays as protection against Covid-19.
EPA has approved the Lysol Disinfectant Spray and Lysol Disinfectant Max Cover Mist. These are the first disinfectant products that EPA affirmed as effective against SARS-COV-2, the virus that causes Covid-19.
The agency reportedly tested the Lysol disinfectant sprays in a laboratory. Results showed they were able the virus disappeared on surfaces within two minutes of use.
"The EPA's approval recognizes that using Lysol Disinfectant Spray can help to prevent the spread of COVID-19 on hard, non-porous surfaces. In the face of the pandemic, Lysol continues to work with a wide range of scientific and health experts to educate the public on the importance of hygiene," Rahul Kadyan, Executive Vice President of Hygiene for Reckitt Benckiser, Lysol's parent company, said in a statement.
Americans hoarded cleaning products like Lysol disinfectant sprays, wipes, and hand sanitizer at the peak of the coronavirus pandemic in March. British manufacturer Reckitt Benckiser announced massive sales growth in the first quarter as the public continued to buy disinfectants as stay-at-home orders were imposed nationwide.
High sales
The sales of Lysol and Dettol products have seen a dramatic increase as the coronavirus outbreak continues to spread across the world.
Dettol owner Reckitt Benckiser said the demand for Dettol-branded hand gels in China has overtaken supply. The company claimed: "We are seeing some increased demand for Dettol and Lysol products and are working to support the relevant healthcare authorities and agencies, including through donations, information, and education. We do see increased activity online for our consumers in China."
It added that the firm had "seen some disruptions to retail and distribution channels and getting products into market", balancing the effect of increased sales on company performance.