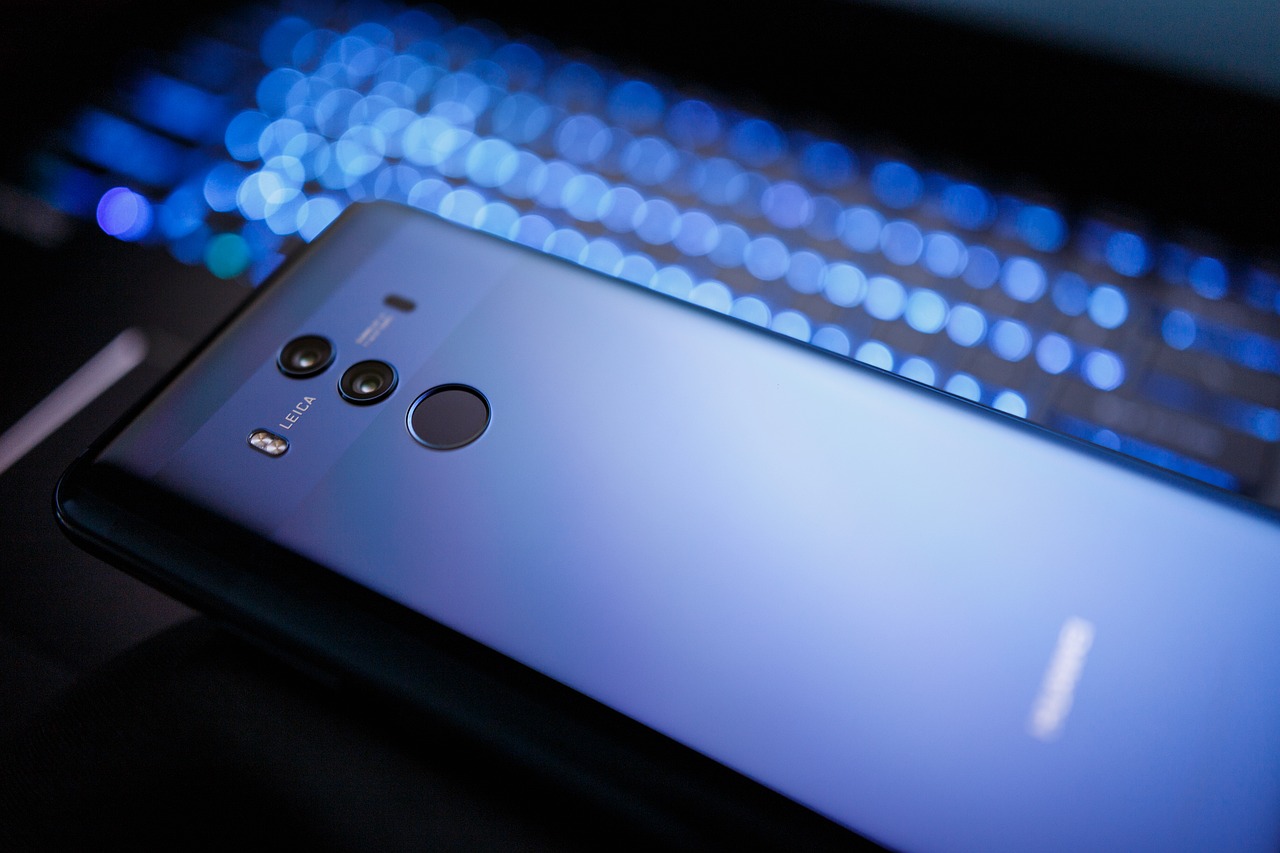 Smartphone shipments by Huawei have continued to decline due to US sanctions, falling by 41% in the fourth quarter of 2020.
Data from Counterpoint Research showed that due to sanctions by the US, Chinese tech firm Huawei only shipped 33 million smartphones worldwide during the quarter, representing a year-on-year decrease of 41%. This placed the company's market share at 8%.
This made Huawei only the sixth biggest smartphone maker during the period, behind Chinese rivals Oppo and Vivo and far behind market leaders Apple and Samsung.
Huawei's sharp decline
Technology market analyst firm Canalys Research also released data indicating that Huawei only shipped 32 million smartphones during the quarter, falling by almost 43% from last year. Canalys pointed out that this was the first time Huawei fell outside of the top five firms in the past six years.
Canalys analyst Amber Liu said in a report: "Huawei dramatically receded in most markets as the result of the US sanctions."
The fourth quarter numbers represent a night-and-day situation for Huawei when compared to its second quarter of 2020 figures when it was the leading smartphone maker in terms of shipments.
For the entire 2020 year, Huawei ranked third overall by smartphone shipments.
In response to its fall in ranking, Huawei stated: "Huawei has always been committed to innovation and devoted to creating more value for consumers with better products. Over the last year, our smartphone business has developed robustly, and tablet, PC and wearable have seen a significant growth. We remain confident about the future."
US sanctions
Last year, the US government has increased pressure on Huawei by further restricting its access to advanced computer chips essential in its telecommunications equipment and smartphones.
The most recent sanction requires global semiconductor firms that use US software and machinery to obtain a license from the US government first before they can supply to Huawei.
In a statement, the Chinese tech company said: "As the world grapples with Covid-19, global supply chain was put under intense pressure and its production and operations saw increasing difficulties."
It added that it will "do its best to find solutions, to survive … and to fulfill its obligations to customers and suppliers."
Huawei decided in November to sell off its Honor smartphone brand to a consortium of buyers, including over 30 Chinese agents and dealers, for an undisclosed amount.
The company and the consortium said the deal was made to help save the brand's supply chain and protect its consumers and sellers.
One of the reasons that forced Huawei to sell its budget smartphone business is US restrictions that prevented the Chinese firm from accessing vital technology needed in manufacturing smartphones, including chipsets and software, as well as 5G telecommunications equipment.
In December, the Federal Communications Commission (FCC) ordered several telecommunications companies to remove and replace Huawei equipment from their network.
Under the order, smaller companies will receive subsidies to remove Huawei parts from their systems and replace them. However, the FCC will not be able to implement these subsidies until the US Congress approves them.
According to FCC chairman Ajit Pai, Huawei has close ties to the Chinese military and intelligence communities as well as the Communist Party. He claims that those relationships are at "every level of the company—all the way up to its founder".