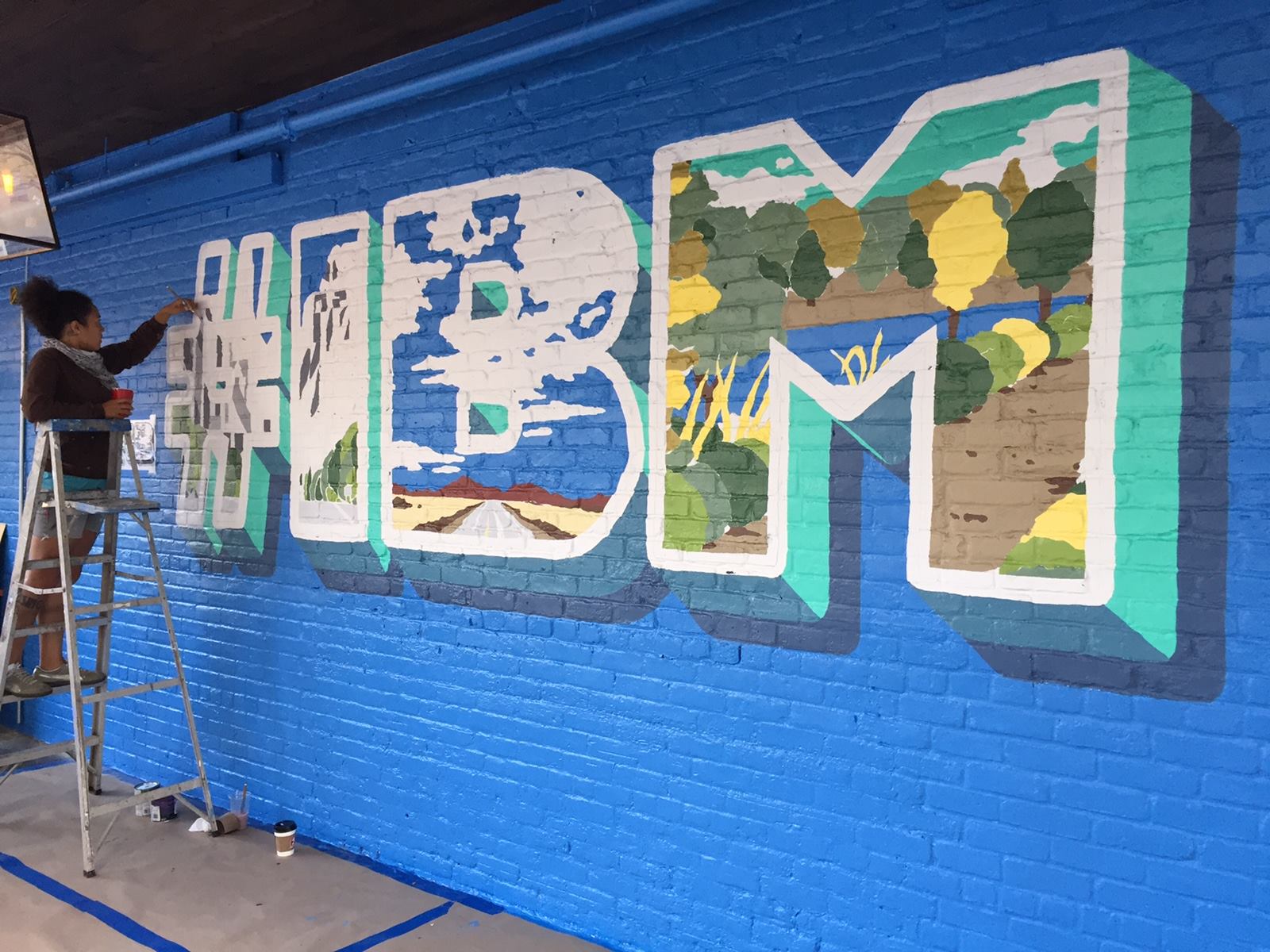 Shares of US tech giant IBM went up by about 6% in after-hours trading on Monday after its release of better-than-expected second quarter earnings report.
IBM shares jumped by approximately 6% after it posted earnings of $2.18 per share on $18.1 billion in revenue during the second quarter.
While this was down by 31% from the same period in the previous year, it was better than analysts' forecast earnings of $2.07 per share on $17.7 billion in revenue.
Second quarter results
The coronavirus pandemic has had a mixed impact to tech firms such as IBM. While companies are relying on technology more than ever and many have been pushing their digital transformations forward, others have
IBM's sales from its cloud and cognitive software division increased by 3% compared with the same quarter of the previous year to $5.7 billion, resulting to an almost 30% surge in cloud and data platforms revenue.
On the other hand, sales from the company's global business services segment, which includes consulting and application management, went down by 7% while sales from global technology services, which includes infrastructure and technology support services, decreased by 8%.
About an hour after the earnings report was made public, IBM shares increased by about 4%. This was the first report of IBM's financial performance under chief executive officer (CEO) Arvind Krishna, who took the helm in April.
Krishna, who previously headed IBM's cloud business, said: "We are committed to building, with a growing ecosystem of partners, an enduring hybrid cloud platform that will serve as a powerful catalyst for innovation for our clients and the world."
Cancellation of facial recognition programs
In early June, IBM announced that it will stop providing biased facial recognition technology for "mass surveillance or racial profiling".
The decision of IBM to stop offering its facial recognition technology comes after a series of protests across the US calling for police reform following the death of a black man, George Floyd, in police custody.
IBM wrote a letter to the US Congress, saying AI systems used in law enforcement needed to be tested "for bias".
In the letter, IBM chief executive Arvind Krishna claimed that the "fight against racism is as urgent as ever", identifying three areas where the company wanted to work with Congress. These are police reform, responsible use of technology, and broadening skills and educational opportunities.
Krishna wrote: "IBM firmly opposes and will not condone the uses of any technology, including facial recognition technology offered by other vendors, for mass surveillance, racial profiling, violations of basic human rights and freedoms."
"We believe now is the time to begin a national dialogue on whether and how facial recognition technology should be employed by domestic law enforcement agencies," the IBM chief added.
According to the company, Congress must ensure the use of technology that would bring "greater transparency", such as body cameras on police officers and data analytics, instead of relying on potentially biased facial recognition.
Aside from facial recognition products, IBM's business more heavily relied on data analytics and it has also worked to develop technology for predictive policing, which also received criticism for potential bias.