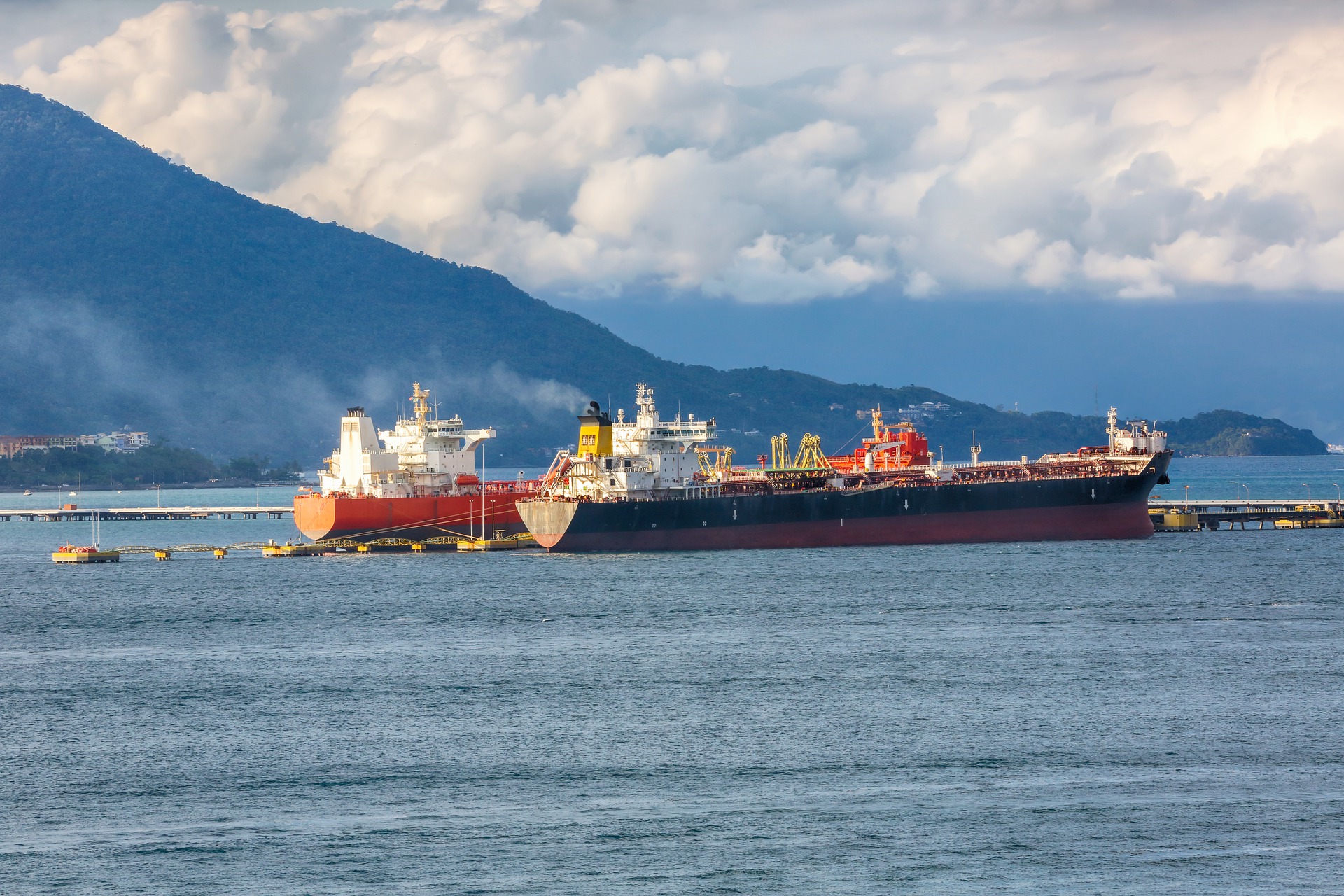 Suspected missile strikes hit an oil tanker from Iran off the coast of Saudi Arabia, sparking a surge in oil prices by over 2%.
According to the owner, the National Iranian Tanker Company (NITC), the oil tanker Sabiti was hit by two separate explosions on its hull in the port of Jeddah in Saudi Arabia that were "probably caused by missile strikes".
Following the news of the suspected attack, oil prices went up, raising concerns about oil supply from the Middle East amidst tension from the September attacks on Saudi facilities.
SEB commodities analyst Bjarne Schieldrop said: "This clearly puts fuel on the Mideast fire. After the attack on Saudi a few weeks ago… it's not a matter of if we get new comparable events — but when, and how much."
Thina Margrethe Saltvedt, an analyst with Nordea Markets, pointed out that it was not the particular details from the incident that cause worry to traders but fear of worse things to come. She said: "The risk premium is rising… not because the tanker per se contains enough oil to squeeze the market, but the risk that this incident will be retaliated or more attacks would come either in Iran, Saudi Arabia or Iraq."
The NITC said that the explosions to the hull of the vessel damaged two of the vessel's tanks on the starboard side. However, the company mentioned: "All the ship's crew are safe and the ship is stable too."
According to the foreign ministry of Iran, the tanker was attacked "from a location close to the corridor it was passing, east of the Red Sea." Ministry spokesman Abbas Mousavi added: "The responsibility of this incident, including the serious environmental pollution, falls on the perpetrators of this reckless act."
Previously, the US has accused Iran of attacking vessels with mines  in and around the vital seaway to the Gulf.