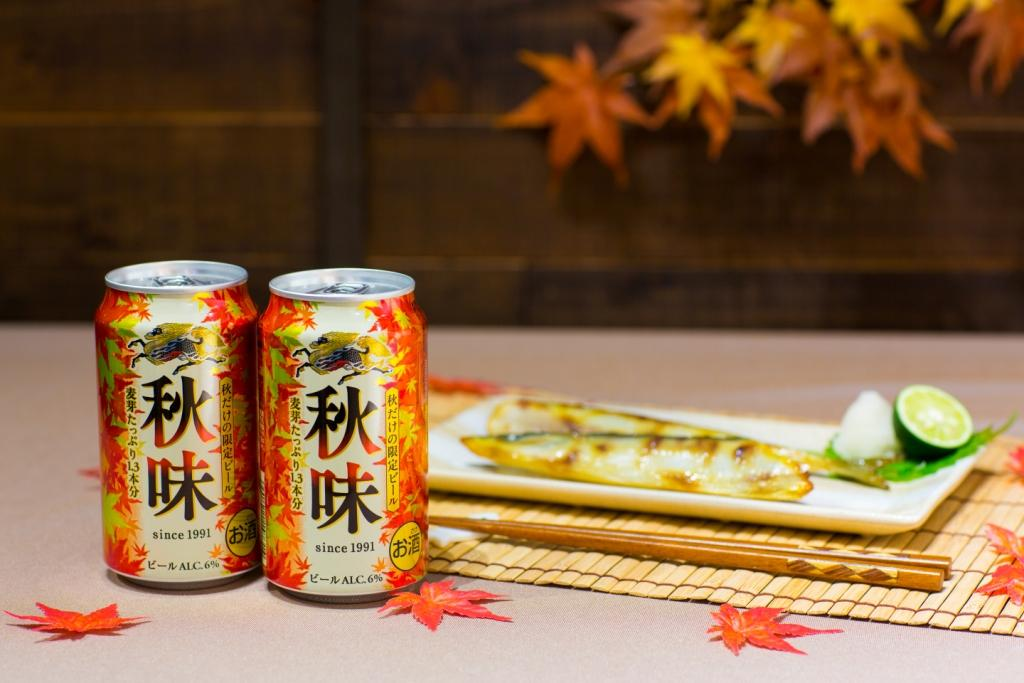 Japanese beer giant Kirin has announced its decision to pull out of a partnership in Myanmar, following the coup.
Kirin will terminate its partnership with Myanmar Economic Holdings (MEH), a conglomerate overseen by commander-in-chief Senior General Min Aung Hlaing, who lead the military coup that took control of the government on Monday.
In a statement released on Friday, the beer company expressed that it was "deeply concerned by the recent actions of the military in Myanmar".
Kirin is considered one of the biggest brewing companies globally and owns brands such as Kirin and Tooheys. The firm also owns a major stake in San Miguel and a number of craft beers brewed in the UK and US.
Thru its partnership with Myanmar Economic Holdings, Kirin also owns just over half of both Myanmar Brewery and Mandalay Brewery.
Kirin said: "We decided to invest in Myanmar in 2015, believing that, through our business, we could contribute positively to the people and the economy of the country as it entered an important period of democratization."
"Given the current circumstances, we have no option but to terminate our current joint-venture partnership with Myanmar Economic Holdings Public Company Limited… We will be taking steps as a matter of urgency to put this termination into effect."
The United Nations (UN) conducted an investigation into MEH and found links to Myanmar's military and Min Aung Hlaing. The conglomerate holds significant investments across various industries, including banking, tourism, real estate, transportation, gems and metals.
A 2018 UN mission that investigated abuse against the Rohingya people in Myanmar concluded that doing business with MEH posed "a high risk of contributing" to human rights violations.
Military coup
The military took control of Myanmar in a coup on Monday and declared a state of emergency following the detention of civilian leader Aung San Suu Kyi and other leaders of the ruling National League for Democracy (NLD) party.
On Monday morning, people in Myanmar woke up to widespread internet and communications blackouts, closed banks, and military patrols in the city of Yangon. TV channels were seemingly blocked, with the military-owned Myawaddy TV channel the only one accessible to residents.
A news anchor on the TV channel announced that control of the entire country has been transferred to army chief Min Aung Hlaing. The military confirmed that it has detained Suu Kyi and other high ranking NLD leaders due to alleged voting irregularities in November's election.
The coup was carried out just hours before the opening session of the new parliament.
On Thursday, military rulers blocked access to social media platform Facebook, several days after staging a coup to take control of Myanmar. According to military officials, Facebook is being blocked in Myanmar for the sake of "stability" in the country.
According to the Ministry of Communications and Information, access to Facebook would be blocked until February 7. However, there were reports that the app can be accessed sporadically.
The social media giant confirmed the disruption of service in Myanmar and said "we urge authorities to restore connectivity so that people in Myanmar can communicate with their families and friends and access important information".
Telecoms company Telenor Myanmar, a subsidiary of the Norwegian Telenor Group, said it will follow the government's order to block Facebook but said this order breached human rights law.