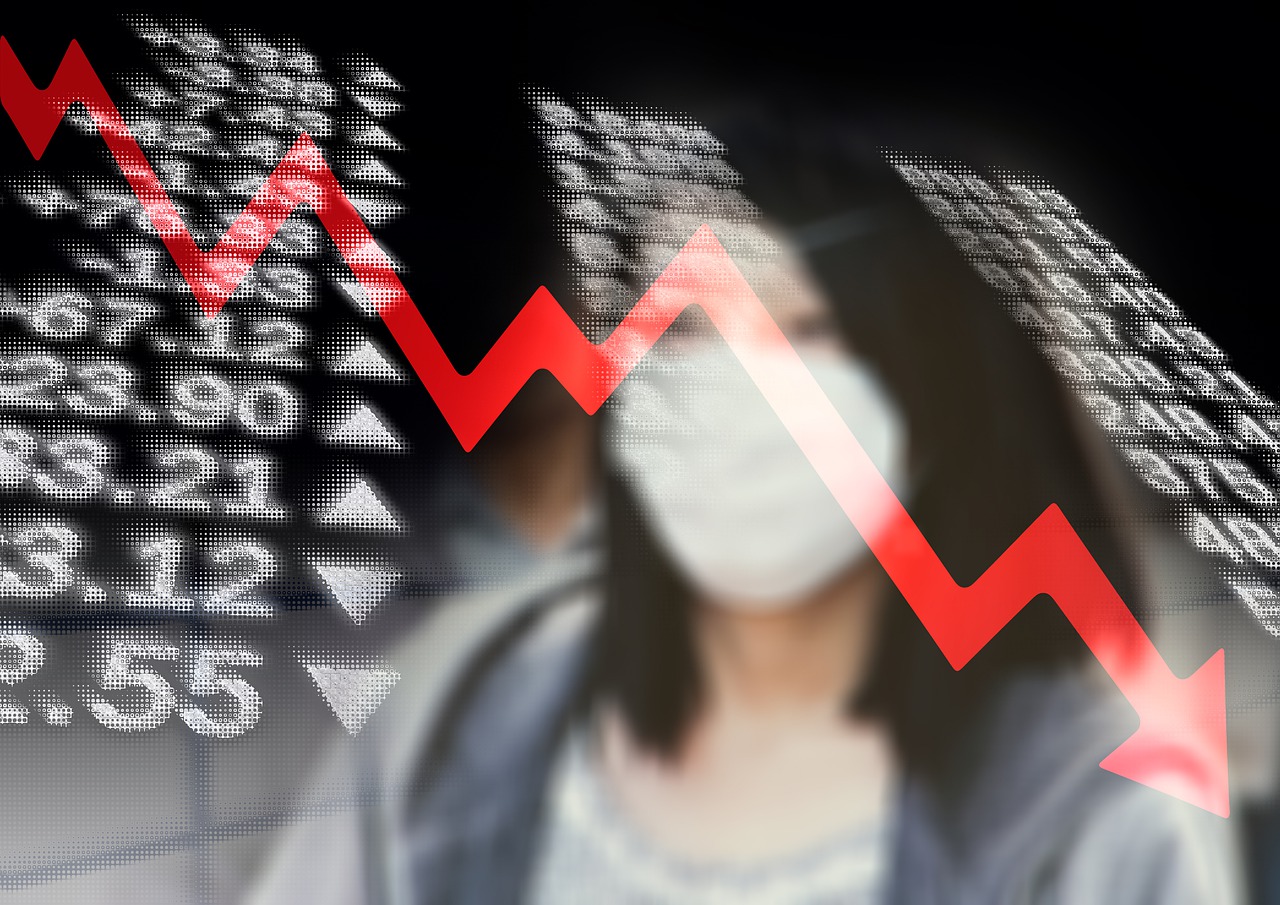 Renowned economist Jeffrey Sachs says that the worsening cold war between the US and China will be a bigger threat to the world than coronavirus.
Jeffrey Sachs warned that the worsening relations between the US and China will exacerbate a period of "massive disruption without any leadership" in the aftermath of the coronavirus pandemic.
In an interview with BBC's Asia Business Report, Sachs said: "The US is a force for division, not for cooperation. It's a force for trying to create a new cold war with China."
"If this takes hold – if that kind of approach is used, then we won't go back to normal, indeed we will spiral into greater controversy and greater danger in fact," he pointed out.
Growing US-China rift
Sach's recent comments come as tensions between the two superpowers continue to expand not just in trade but also on several fronts.
This week, US President Donald Trump signed a legislation authorizing the US to place sanctions on Chinese officials responsible for the repression of Muslim Uighurs in Xinjiang province.
Additionally, President Trump mentioned in an interview with the Wall Street Journal that he believed China might have encouraged spreading the virus internationally as a way to destabilize competing economies.
For years, the Trump administration has also been targeting Chinese companies, particularly telecoms giant Huawei, which the government claims to be used to help the Chinese government spy on its customers.
However, former National Security Advisor John Bolton wrote in his new book that Trump's tough stance on China and Huawei could just be part of a political ploy for his re-election.
Sachs agrees that the attention on Huawei was never simply a security concern. He said: "The US lost its step on 5G, which is a critical part of the new digital economy. And Huawei was taking a greater and greater share of global markets.
"The US concocted in my opinion, the view that Huawei is a global threat. And has leaned very hard on US allies… to try to break the relations with Huawei," the economist added.
China-India tensions
Aside from its current feud with the US, China is also currently in conflict with India. This week, tensions between the two nations erupted as violence occurred at the India-China Himalayan border.
At least 20 people died in the encounter between Indian patrol and Chinese forces on a narrow ridge. During the confrontation, an Indian commanding officer was pushed and fell into the river gorge.
As a result, hundreds of troops from both sides were called in and inflicted damage on each other using clubs and stones. Several of those involved fell to their deaths.
While China refused to confirm the number of casualties from its side, the Indian Army said three of their soldiers were killed during the clash while another 17 died from injuries later.
China accused India of crossing the border twice and "provoking and attacking Chinese personnel".
China has also been actively funding economic projects in Pakistan, Myanmar, Sri Lanka and Nepal, India's closest neighbors. This has caused fears in India that China is trying to reduce its influence within the region.
Sachs explained: "Do I believe that China could do more to ease fears which are very real? I do. The big choice frankly is in China's hands. If China is cooperative, if it engages in diplomacy, regional cooperation and multilateralism, in other words – soft power – because it is a very powerful country…. then I think that Asia has an incredibly bright future."