From magnificent space exploration centers to grand museums, diverse cuisines, and too many more, there comes a long set of reasons why a lot of people dream of visiting Houston. If you're one among them, chances are you're looking for the right deal for a last-minute flight to Houston that will take you to your dream vacation.
Believe it or not, marking that city off your bucket list can require little to no expenses. With the right deals and offers, you are sure to make it to the world's space exploration capital in no time, without the worries of having to endure skyrocketing costs.
To guide you in your dream travel, here are 4 sites that will help you find the cheapest deals for your last-minute flight to Houston.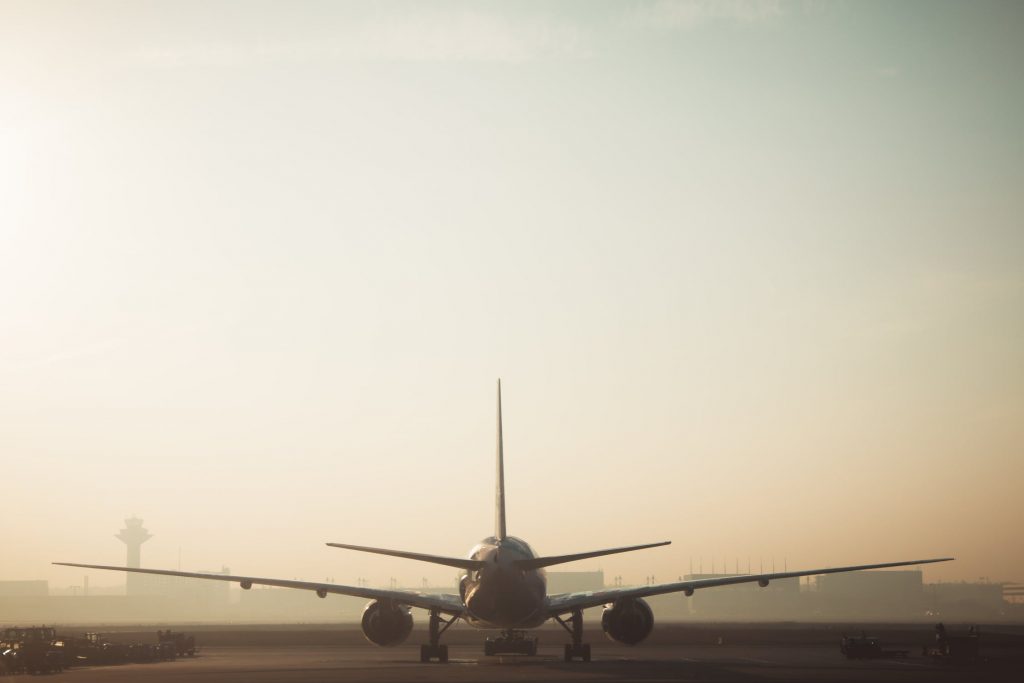 Hopper
Serving as a mobile app that compiles flights and compares travel deals, Hopper stands as an excellent choice to become your travel guide to Houston.
To use the app, simply download it and indicate where you want to go. From there, the app will present to you a calendar with price breakdowns for round trip flights on different dates. Unlike other travel fare aggregators, Hopper lets you book flights without leaving the app.
Moreover, by simply clicking the "watch" button on a certain trip, Hopper can also notify you when the price is about to drop or let you know the right date you should book before the price goes up. This helps you find cheaper travel deals that will match your budget.
Secret Flying
Secret Flying is another notable website that lets you find affordable last minute flights to Houston. Similar to Hopper, Secret Flying acts as a fare aggregator and travel metasearch engine that alerts users about cheap airline tickets.
The site is perfect for travelers looking for a last-minute deal to any international destinations. In order to help users find the cheapest and latest travel deals, Secret Flying makes use of a software that helps identify cheap last-minute airfare deals across the globe, nearly every day.
Last Minute Travel
Staying true to its name, the Last Minute Travel site enables users to find last-minute deals to any location across the globe. Aside from flights, the site also lets users discover cruises, car rentals, vacation home accommodations, and travel packages.
The most impressive thing about the site is that it even provides last-minute airfare deals worth up to 60% off. However, on the downside, users need to join the site and avail of membership first before getting the best deals available.
Airfare Watchdog
Airfare Watchdog is a travel deal site that helps users find cheap flights, airline tickets, hotel accommodations, and travel credit cards.
Among its best features includes letting users discover lists of last-minute travel deals in any airport, alerting them when a last-minute deal they are looking for appears, and providing tips on airfare deals via social media daily.
Conclusion
Are you excited to finally land in Houston? Who wouldn't be? Be sure to check out these amazing sites today in order to find the right travel deal that will match your budget and preferences.
For more information on how to get great deals on last-minute flights, check out our page on flights to U.S. cities.