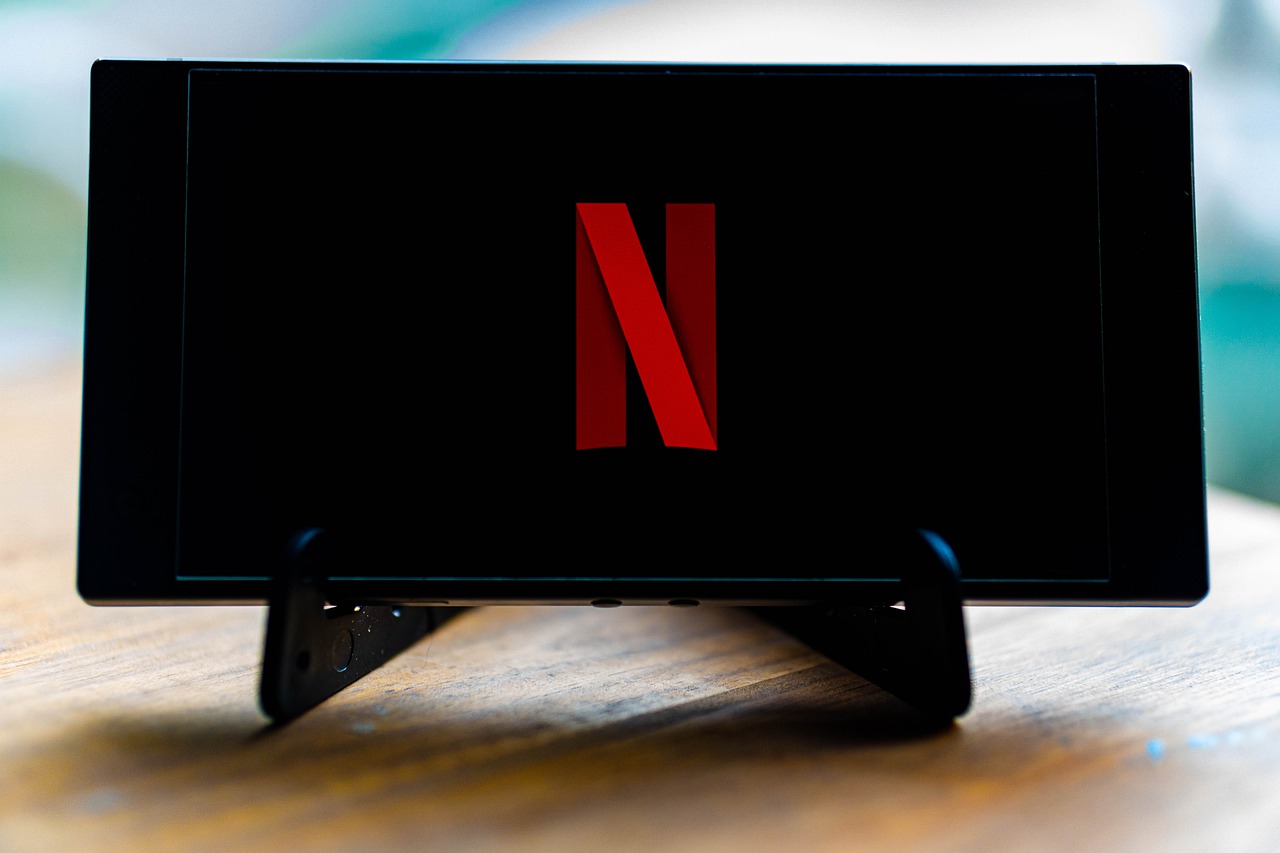 Streaming giant Netflix has announced that it is mulling over share buybacks as it plans to be cash flow positive every year after 2021.
According to Netflix, it is considering share buybacks, which it has not done since 2011, after it becomes cash flow neutral this year and cash flow positive in succeeding years. This means that the firm will no longer need external financing to fund its operation.
The plan was discussed during the company's earnings announcement. Netflix reported an earnings per share (EPS) of $1.19 on revenues of $6.64 billion for the fourth quarter of 2020.
Netflix subscribers have also grown from 26 million at the end of 2011 to 203.66 million global subscribers last year. The news pushed the company's shares up by around 10%.
Bouncing back from debt
Since 2011, Netflix has accumulated $15 billion in debt to help pay for this content, spending billions of dollars on licensed and original content each year to increase its catalog and was able to establish itself as an alternative to traditional pay-TV.
According to the firm, it plans to pay back its outstanding debt, which will mature in 2021, using over $8 billion of cash on hand.
Netflix's market capitalization has dramatically jumped from $11.5 billion in January 2011 to over $220 billion at present. The coronavirus pandemic have also helped boost the company's return to positive cash flow, adding 36.57 million subscribers in 2020 while spending less than usual on content due to halt in production.
Co-chief executive officer (CEO) Reed Hastings said: "We intend to be a much larger and much more profitable self-funding company over time. That is the path we're on. As we talked about in the letter, we're committed to improve our cash flow profile meaningfully, starting in 2020 and then each year thereafter."
Increased Asia-Pacific focus
Last November, Netflix said it is increasing its focus on Asia-Pacific by investing millions of dollars in the region.
Netflix will be pouring in investments into Asia-Pacific (APAC) as it recognized the potential in these markets. During its third quarter earnings report in October, the firm said that almost half of its paid membership growth originated from APAC, the biggest share of any region.
Since 2016, Netflix has been focusing on expanding into international markets, particularly in countries across Asia-Pacific.
In an interview in late October, Tony Zameczkowski, vice president for business development in APAC at Netflix, mentioned that the company placed emphasis on localization as it entered the region.
These localization initiatives include the addition of subtitles and dubbing in regional languages such as Hindi, Malay, Korean, Japanese, Thai and Bahasa Indonesia, as well as making the app interface available in local languages.
Talking to CNBC, Zameczkowski said: "The other thing that we did these past four years is recognizing that this region is primarily mobile first, which is a big difference from any other part of the world."
Meanwhile, mobile-only plans have been offered by Netflix in countries like India, Malaysia, Indonesia, the Philippines and Thailand, at prices below $5 a month. This is opposite the company's premium pricing strategy in markets such as the US where the standard plan costs around $14.