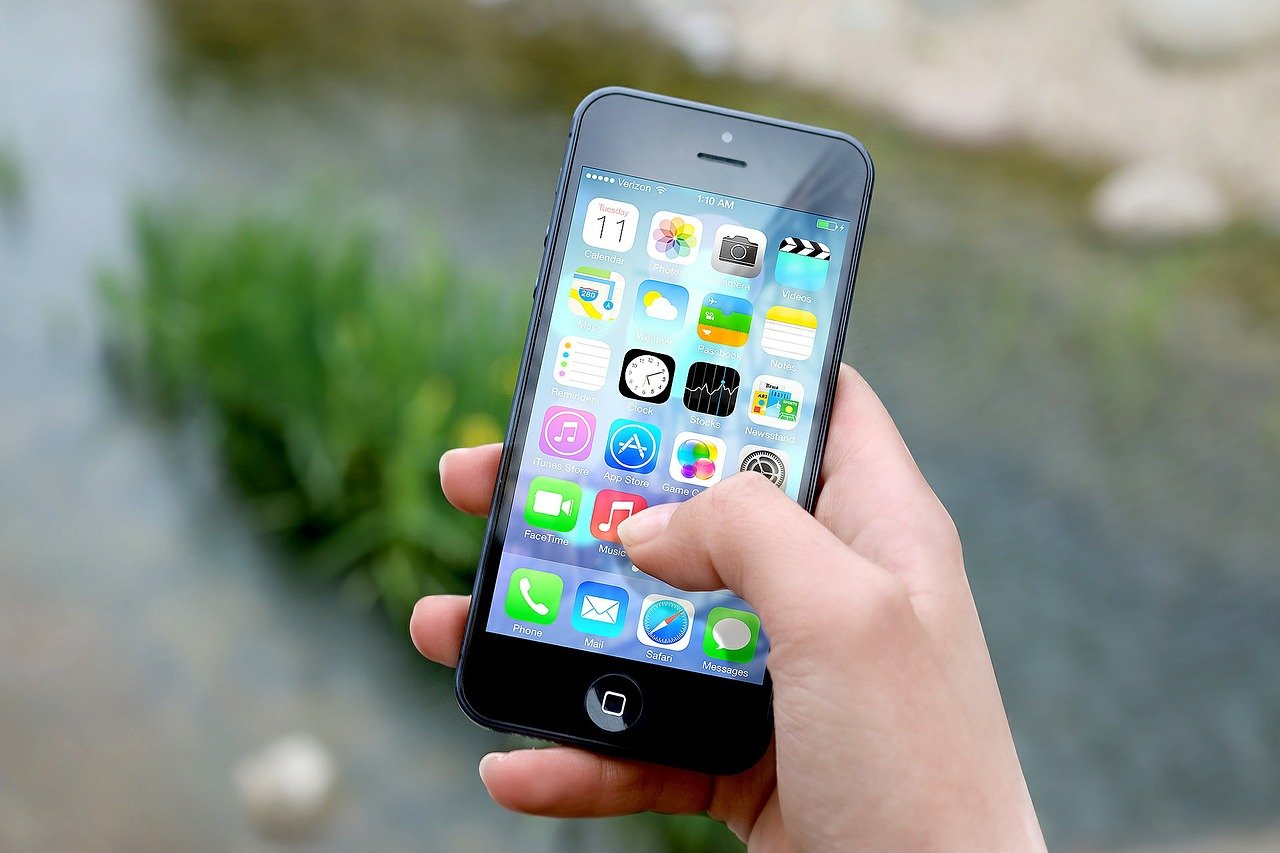 Tech giant Apple will be facing new lawsuits in Europe over its alleged deliberate slowdown of older iPhone models.
Advocacy group Euroconsumers is filing class action lawsuits in Europe against Apple over its controversial iPhone slowdown practice. The lawsuits will cover up to 2 million iPhone 6, 6 Plus, 6S and 6S Plus devices in Belgium, Spain, Italy and Portugal.
iPhone slowdown and Apple's US settlement
Back in November, Apple decided to pay $113 million to settle a lawsuit over the issue. In the lawsuit, 33 US states claimed that Apple deliberately slowed down its older iPhone models to force their users into purchasing new ones.
In 2016, millions of people using the iPhone 6 and 7 and SE models were affected after their units slowed down after Apple launched a software update. Dubbed "batterygate", the issue was denied by Apple and argued that it the phones were slowed to preserve aging battery life.
In December 2017, Apple admitted to using software updates to slow down older iPhones after customers and tech analysts were enraged by the diminished performance caused by the updates. Some of them suggested that the updates were aimed at forcing users to upgrade to the latest iPhone model.
However, the company argued that the updates for the iPhone 6, iPhone 6S, iPhone SE and iPhone 7 were aimed at addressing issues with older lithium-ion batteries that would make the phones suddenly shut down to protect their components.
In March, Apple reached a settlement for a separate class action lawsuit regarding the issue.
Under the settlement agreement, Apple was required to pay owners of certain iPhones $25 per affected device, which can total to a minimum of $310 million and a maximum of $500 million.
According to documents released by the US District Court in San Jose, California, the amount each user will receive may vary depending on how many claims are filed, along with any additional legal fees and expenses approved by the court.
New Euroconsumers cases
The new lawsuits filed by Euroconsumers will be similar to the class action case Apple decided to settle in March. Els Bruggeman, head of policy and enforcement at Euroconsumers, said: "We're being asked to be treated with the same fairness and respect as US consumers."
According to the advocacy group, it had failed to resolve the issue with Apple out of court so it is seeking compensation of €60  or $72.30 on average for each affected consumer. If it wins the case, Apple will be forced to pay €180 million or $217 million in total, based on estimates of the number of devices affected.
Bruggeman added: "Consumers are increasingly upset by products wearing out too quickly, the iPhone 6 models being a very concrete example of that."
In response to the new lawsuits, Apple released a statement saying: "We have never — and would never — do anything to intentionally shorten the life of any Apple product or degrade the user experience to drive customer upgrades."
Euroconsumers' associated organizations will first make the filings in Belgium and Spain and then follow them up with filings in Italy and Portugal in the coming weeks.