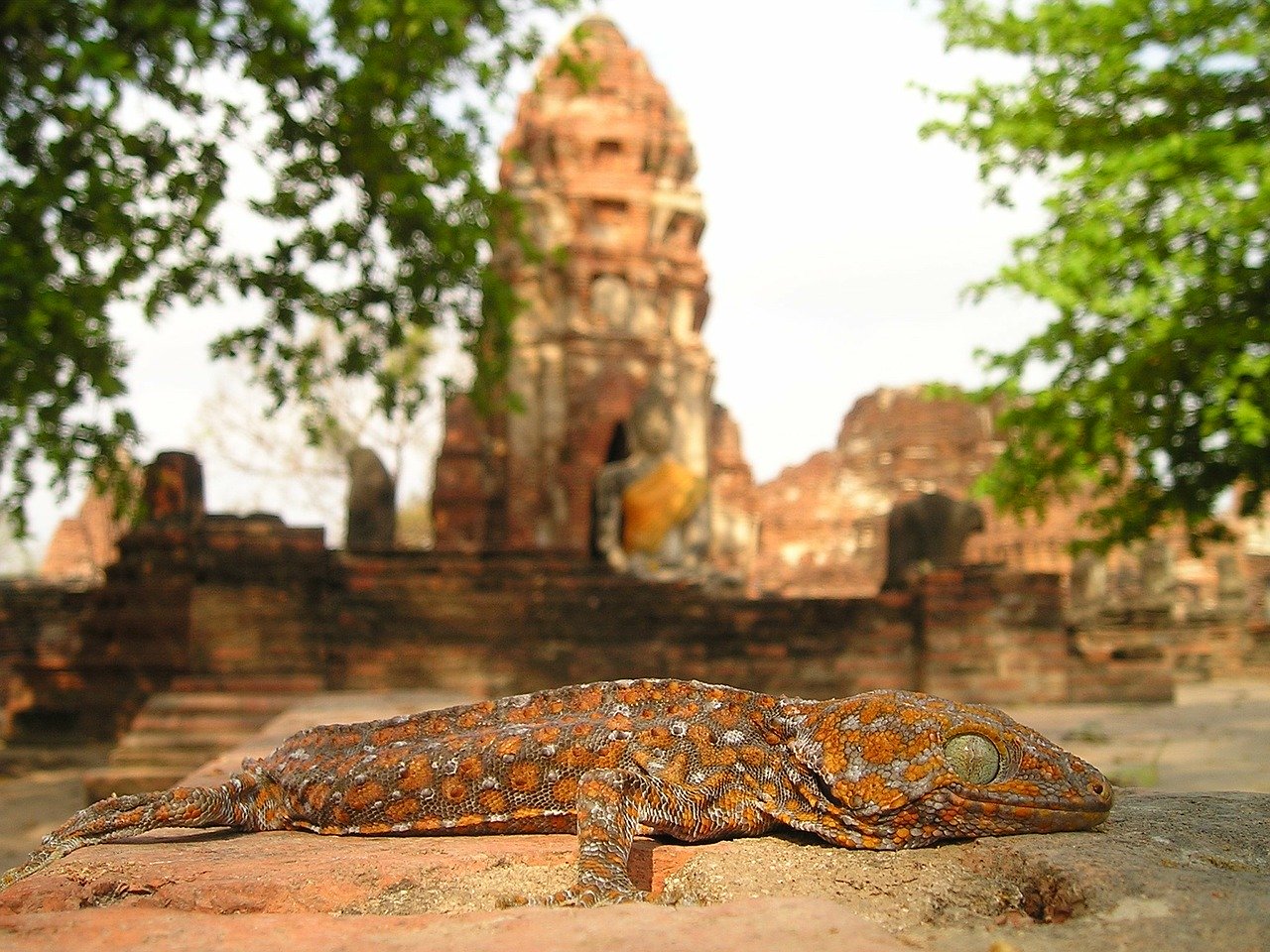 Southeast Asia potentially will face more severe effects of climate change compared to other parts of the world, based on a new study by McKinsey.
The McKinsey Global Institute suggested that Southeast Asia deals with climate change as it aims to grow its economy and become an agent of growth for the world.
As a region, Asia battles with natural hazards, such as drought, flooding, typhoons as well as conditions of increasing heat and humidity.
The coronavirus pandemic is "highlighting the importance of risk and resilience to lives and livelihoods, and as the world focuses on recovery, it is important to not lose sight of the role that climate plays," Jonathan Woetzel, a director at McKinsey Global Institute who is leading the research, said in a statement.
"Asia faces climate hazards with potentially severe socioeconomic impacts, and thus has a keen interest in playing a front-line role in addressing the challenges," Woetzel said.
McKinsey's findings showed the potential impact of extreme weather on countries like India, Bangladesh, and Pakistan—a region labeled as "Frontier Asia."
"We estimate that by 2050, between 500 million and 700 million people in Frontier Asia could live in regions that have an annual probability of a lethal heat wave of about 20 percent," the report states.
Coastal flooding caused by rising sea levels is considered a crucial risk worldwide and reports indicated that estimated trillions of dollars could be lost due to damaged assets in the future. Flooding destroys infrastructure and contaminates sources of water.
The report predicts that by 2050, between $2.8 trillion and $4.7 trillion of gross domestic product in Asia will be on the line every year due to lack of effective outdoor working hours caused by higher temperatures and humidity.
The poor will be hit the hardest by climate change, particularly those in Asian countries with lower levels of per capita GDP, the report said. They are reportedly more exposed to extreme climates than the richer nations, depending more on outdoor work and natural capital, and may have fewer financial resources to adapt.
McKinsey mentioned some of the potential climate hazards that countries in Southeast Asia face. These are Malaysia, Cambodia, Laos, Indonesia, Myanmar, Thailand, the Philippines, and Vietnam. They are labeled "Emerging Asia" in the report.
Daily weather patterns
Another study, published in the journal Nature Climate Change, revealed the link between global daily weather patterns and climate change.
The study entitled "Climate change now detectable from any single day of weather at global scale" shatters the long-held notion that disassociates daily weather from climate change.
Researchers affirm that patterns of global temperature and humidity involve human factors and are distinct from natural variability. Based on their study, a day's weather information worldwide can predict the long-term rise in global average temperature.
However, the study shows that measurements identifying humankind's role in causing incidents like heat waves and floods could underestimate their contribution in triggering such extreme weather events.
"This … is telling us that anthropogenic climate change has become so large that it exceeds even daily weather variability at the global scale," study author Michael Wehner of Lawrence Berkeley National Laboratory said in a Washington Post interview. "This is disturbing as the Earth is on track for significantly more warming in even the most optimistic future scenarios."