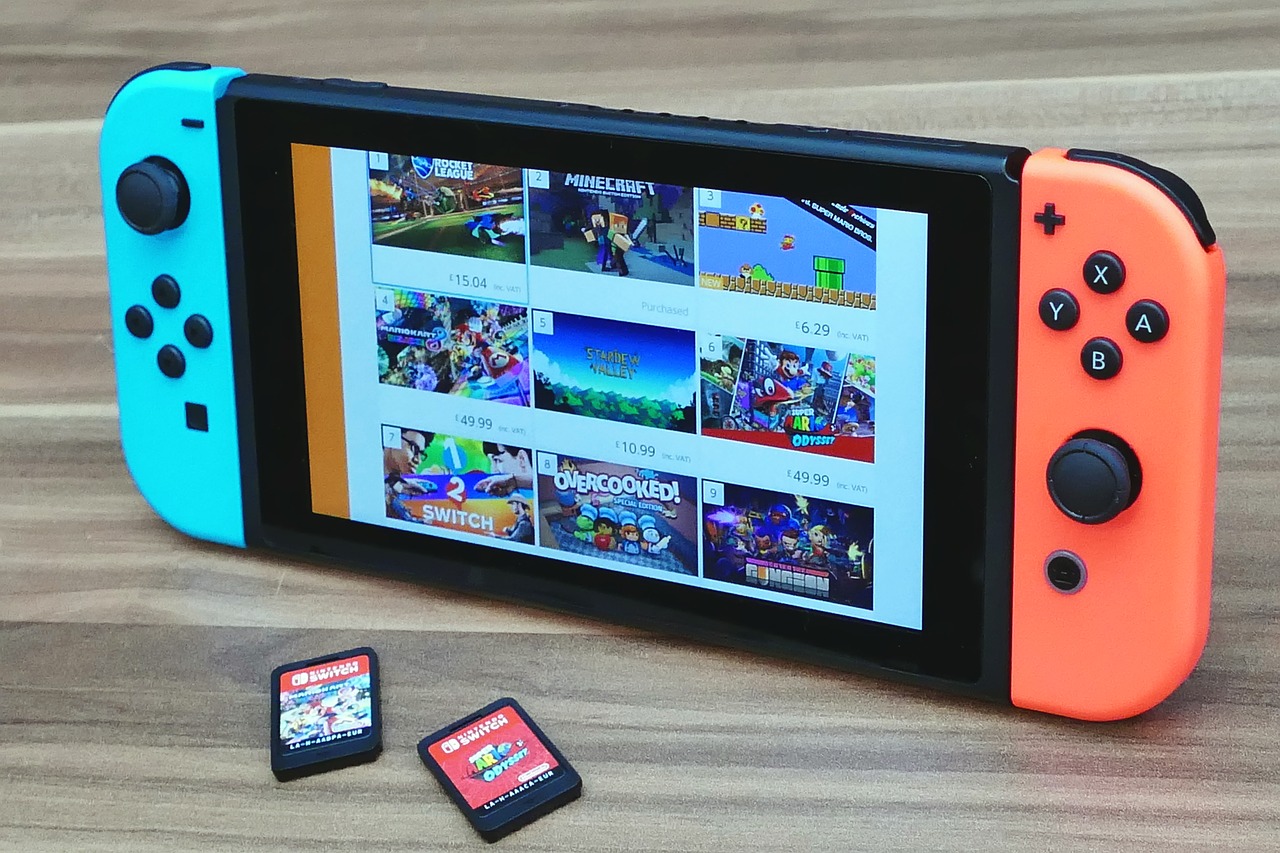 The video game console Nintendo Switch has overtaken the old Super Nintendo Entertainment System (SNES) in sales, becoming the company's third best-selling home console.
The Switch, which Nintendo launched in 2017, has sold over 52 million units in total, surpassing the SNES, which was introduced in 1990 in Japan and went on to sell 49 million units globally.
The launch of the Nintendo Switch was crucial for the video game company following the disappointing sales performance of its predecessor, the Wii U. The Switch proved to be popular among gamers as it immediately overtook the Wii U's total sales in just 10 months in the market.
Among the consoles' best-selling video games are Mario Kart 8 Deluxe at 23 million copies, Super Smash Bros Ultimate at 17.7 million, Super Mario Odyssey at 16.6 million, The Legend of Zelda: Breath of the Wild at 16.3 million, and Pokemon Sword and Pokemon Shield at 16 million.
According to some analysts, Nintendo may have sold more Switch consoles than Microsoft's Xbox One although Microsoft no longer releases sales reports for the device. Piers Harding-Rolls, an analyst for the IHS Markit consultancy, said he expects Switch console sales to surpass Xbox One in the first nine months of 2020.
In the run-up to Christmas, Nintendo Switch sales reached nearly 11 million units, of which around five million units were the new lower-cost Switch Lite, which cannot be connected to a television.
Harding-Rolls expects Switch sales in 2020 to further improve "with a full year of Switch Lite in the market".
Another boost to the Switch's sales is its launch in China in December last year, although many of its most popular games are yet to be available in the country.
However, Nintendo warned that the ongoing coronavirus outbreak in China has affected production of the Switch. A Pokemon video game tournament scheduled in Hong Kong has already been cancelled following concerns about the spread of the virus.