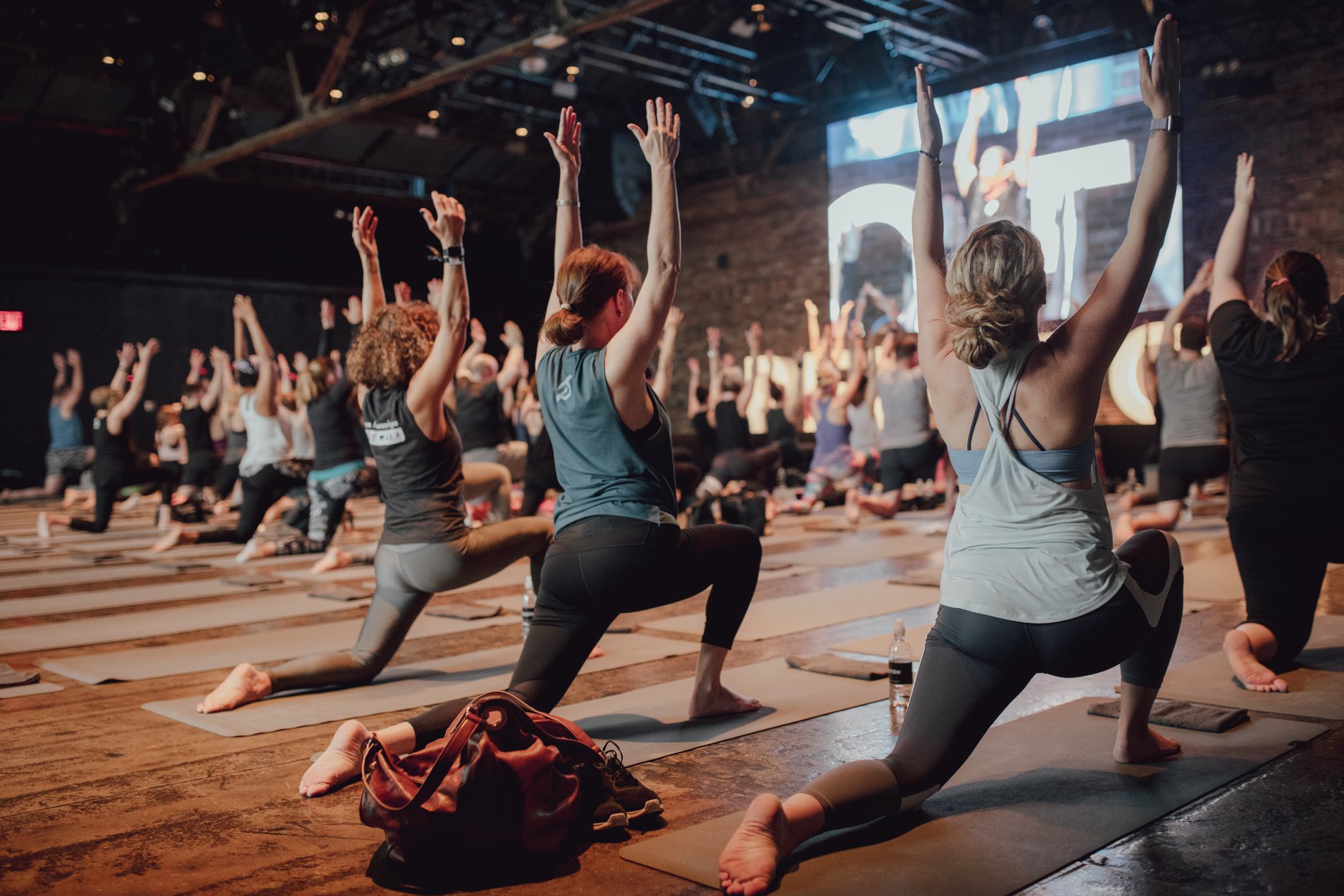 The National Music Publishers' Association (NMPA) has filed a request to amend its copyright infringement complaint against Peloton to now seek $300 million in damages after it discovered over 1,200 more songs that it used but not paid songwriters for.
The music publishers group filed a copyright infringement case against Peloton on March 19, seeking $150 million in damages.
While the company had agreements with some record labels and music publishers, it has been using music from other publishers that have not made deals with the company, resulting to loss of income for songwriters.
NMPA President and CEO David Israelite released a statement saying ""Since filing this lawsuit we have now discovered more than double the number of songs for which the plaintiffs' songwriters were never paid by Peloton.
The fact that Peloton has gone this long without proper music licenses is astounding." Among these songs were Ray Charles' recording of "Georgia On My Mind" and the Beatles' "I Saw Her Standing There".
The request for amendment follows plans by Peloton to launch an initial public offering (IPO). The company's share price is set between $26 to $29 for the IPO, which would raise the current valuation of the company to about $8 billion.
In its registration filing, Peloton emphasized on the importance of music to its content and acknowledges it as a business risk as well. It stated "We depend upon third-party licenses for the use of music in our content. An adverse change to, loss of, or claim that we do not hold necessary licenses may have an adverse effect on our business, operating results, and financial condition."
The fitness company's emergence is attributed to its instructors' integration of pop music into bike and treadmill workouts.
The NMPA members who filed the lawsuit were Downtown Music Publishing, Pulse Music Publishing, ole, peermusic, Ultra Music, Big Deal Music, Reservoir, Round Hill, TRO Essex Music Group and The Royalty Network.
Peloton plans to fight the lawsuit, arguing "This platform could only have been developed with the close collaboration of our trusted music partners, which include all of the major labels, major music publishers and performance rights organizations, among many others."