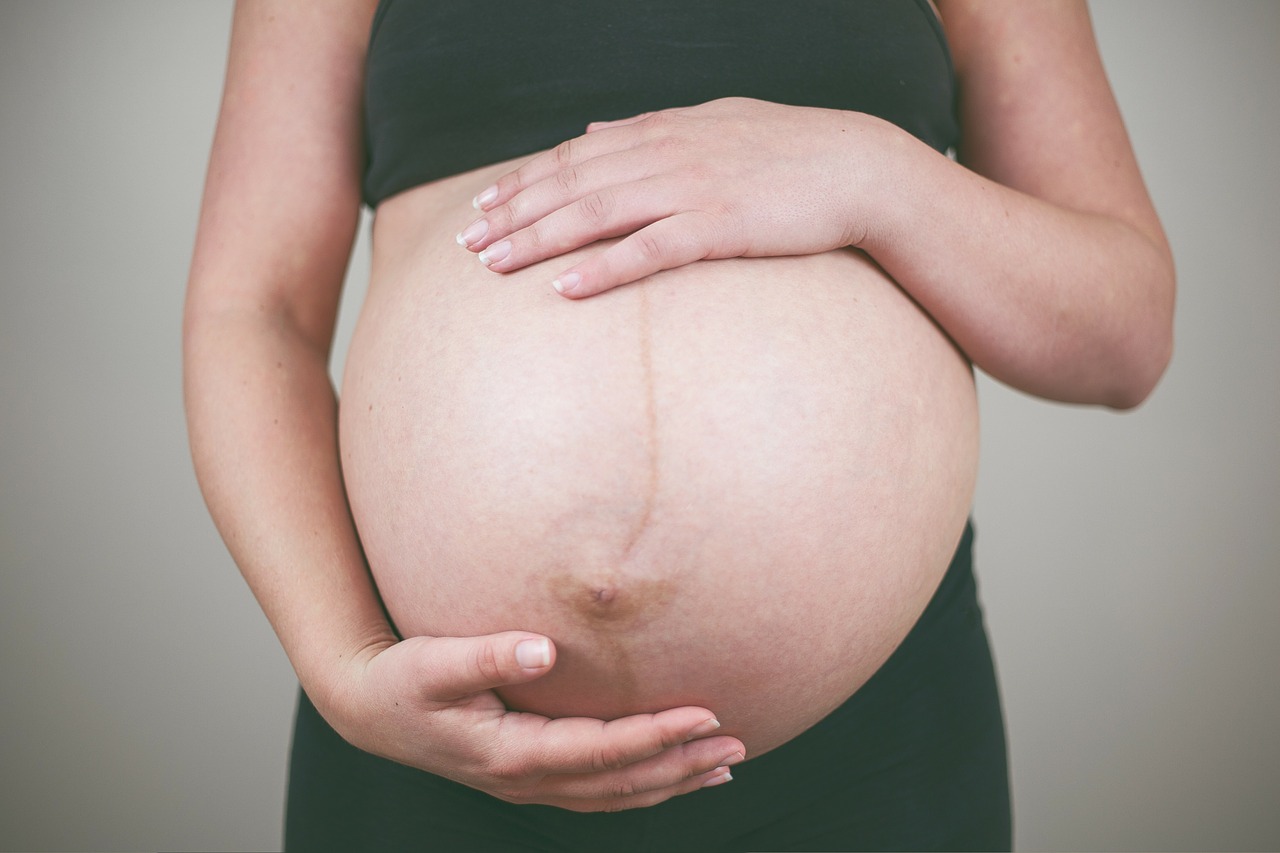 White House health advisor Dr. Anthony Fauci has said that there have been "no red flags" so far in over 10,000 pregnant women who received Covid-19 vaccines.
Dr. Fauci assured that the US Food and Drug Administration (FDA) has not seen any reason to worry about the safety of Covid-19 vaccines for pregnant women. Concerns arose since trials typically exclude pregnant women and young children.
Covid-19 vaccination of pregnant women
In an interview with The Journal of the American Medical Association's Dr. Howard Bauchner, Dr. Fauci said: "The FDA, as part of the typical follow up you have following the initial issuing of any [emergency use authorization] have found, thus far, and we've got to be careful, but thus far, no red flags about that, about pregnant women."
He noted that since the FDA granted emergency use authorization last December to the Moderna and Pfizer-BioNTech vaccines, more than 10,000 pregnant women, many of whom were healthcare workers, have received the shots.
According to Dr. Fauci, many pregnant healthcare workers might have decided to get the vaccine due to data that a coronavirus infection can increase the risk of an adverse outcome in pregnancy.
The Centers for Disease Control and Prevention (CDC) has advised pregnant women to consult with their healthcare provider about getting vaccinated while the World Health Organization (WHO) said last week that only pregnant women who are at high risk of being exposed to Covid-19 should get vaccinated.
With regard to young children, only Pfizer's Covid-19 vaccine is authorized for use in people 16 and older in the US since the Moderna vaccine is only authorized for use in people 18 and older in the country.
Dr. Fauci also mentioned that "de-escalation studies" for younger children are in the pipeline and will examine the safety and effectiveness of the vaccines in progressively younger and younger children. He expects data from these studies to be available in "the next few months."
"We will not have to do 30,000-to-44,000-person efficacy trials at each age group," he added.
Vaccine effectiveness vs mutated strains
Last week, Dr. Fauci said that health authorities will collaborate to determine how effective Covid-19 vaccines are against mutated strains of the virus that were detected in countries like UK and South Africa.
The CDC is accelerating the country's capability to hold genomic sequencing and monitor for mutated strains, CDC Director Dr. Rochelle Walensky said at a White House Covid-19 briefing.
Dr. Fauci said that the National Institutes of Health and the CDC will work together to evaluate the vaccines' effectiveness against new variants of the virus.
"We will be monitoring in real time the effect of antibodies that we induce with current vaccines and future vaccines as to what impact they have on the ability to neutralize these mutants," Dr. Fauci said.
The infectious diseases expert said that if new variants start to show that the vaccines will be significantly less effective, scientists can resort to options such as "making a version of the same vaccine that in fact would be directed specifically against the relevant mutant."
Dr. Fauci and other officials at the briefing discussed three variants of concern: the B.1.1.7 strain, which was found in the UK, B.1.351, which was detected in South Africa, and P.1, which has emerged in Brazil. Scientists are trying to understand if the strains spread more easily or make people more severely sick. The B.1.1.7 strain, for instance, seems to spread more easily and officials in the UK mentioned that it could make people more sick.