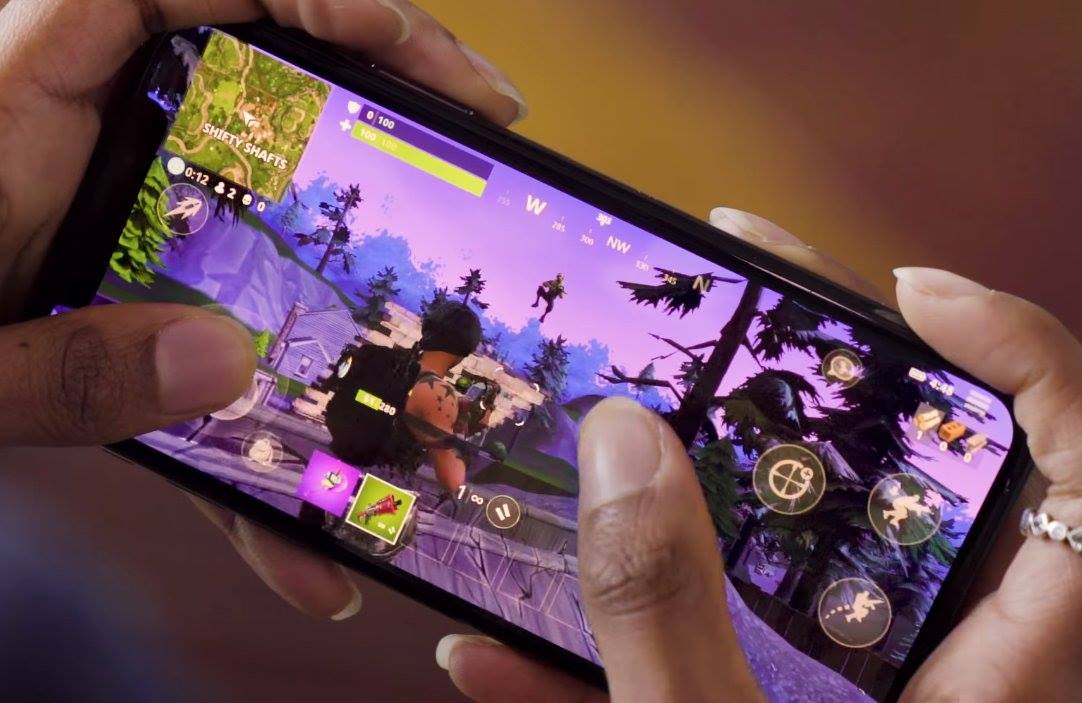 Tech firm Nvidia has confirmed its partnership with Epic Games to bring back Fortnite to iPhones via its GeForce Now service.
To circumvent Apple's ban on Fortnite on its App Store, Epic Games partnered with Nvidia to make the popular battle royale online video game available thru the GeForce Now service, which can be accessed by iPhone users via the Safari web browser.
Fortnite ban on Apple App Store and legal battle
Apple decided to ban Fortnite following a game update that allowed players to purchase in-game currency at a lower rate if they bought directly from Epic, effectively bypassing Apple.
Using the App Store, Apple takes a standard 30% cut of sales from its compulsory payment system. Apple said Epic had taken the "unfortunate step of violating the App Store guidelines".
Users of iOS devices can only legitimately load apps thru the App Store. Under its guidelines, any payment system apart from Apple's own is strictly prohibited.
In response to the ban, Epic immediately filed a legal complaint in a California court. The game developer alleged Apple of effectively running a monopoly in both deciding what apps can appear on iPhones and demanding that its own payment system, with the relatively high 30% cut, be used.
Epic followed it up with another injunction after Apple threatened to remove the video game creator from its developer program on August 28. Epic claimed it will be "irreparably harmed" by being completely removed from Apple's developer program.
Federal Judge Yvonne Gonzalez Rogers ruled that Epic had not proven that Apple's decision so far had caused the "irreparable harm" it claimed in its legal papers. However, she also wrote in her ruling that Apple had "chosen to act severely" by threatening to block the Unreal Engine, which is widely used by others.
In her order, Gonzalez Rogers wrote that while Apple may continue its ban on the game, it must not punish Unreal Engine or Epic's affiliates. She argued that other users' reliance on Epic's Unreal Engine meant that removing it entirely would "unnecessarily impact" them.
Return of Fortnite and possible touch controls
Unlike Android devices, Apple prohibits games or other apps to be installed on to its phones or tablets via app stores other than its own. However, it does not have restrictions on which third-party services can be run within Safari or other web browsers available on its store.
Reports on the workaround initially came out two weeks ago. Aside from confirming the partnership with Epic, Nvidia also mentioned that touch-enabled Fortnite was "coming soon" to the service.
The GeForce Now cloud service is available on Mac, Windows, Android and Chromebook computers and is usually used to stream PC games over the internet without having to install them.
This enables users to play games on-the-go by using a keyboard, mouse and/or controller if they have a stable internet connection. However, on iOS devices, using a controller is usually the only way.
The integration of touch controls into the Safari-based version would mean Nvidia would need to make changes to the Fortnite that usually runs on PCs. This is why the company said it "will delay availability of the game".
Nvidia explained: "While the GeForce Now library is best experienced on mobile with a gamepad, touch is how over 100 million Fortnite gamers have built, battled and danced their way to victory."