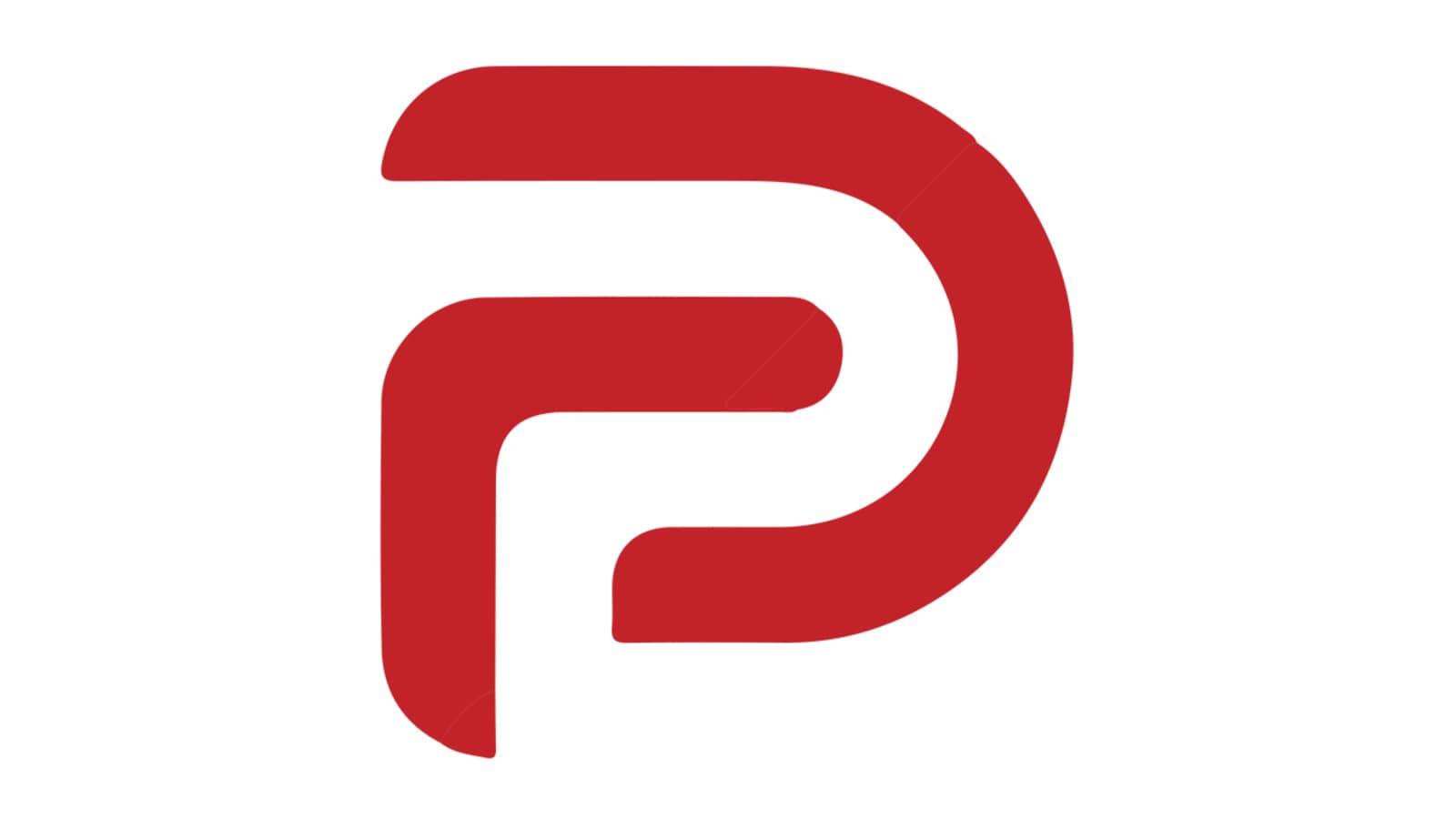 Social media app Parler has been removed by Amazon, Apple and Google from their platforms in a span of just over 24 hours.
Google was the first to remove "free speech" social network app Parler from its Play Store, was followed by Apple when it decided to suspend it from the App store, and Amazon was the latest to announce its removal from Amazon Web Services (AWS) for violating rules.
What is Parler?
Parler claims to be an  "unbiased" social media network and is favored by conservatives and people banned from Twitter. It was launched in 2018 and proved to be popular among supporters of US President Donald Trump and right-wing conservatives, who accuse Twitter and Facebook of unfair censorship of their views.
President Trump is not a user of the app but several high-profile personalities have been using Parler since its surge in popularity in 2020. On the platform, Texas Senator Ted Cruz has 4.9 million followers while Fox News host Sean Hannity's followers amount to seven million.
Bans on Parler
Google said the suspension of Parler is due to its failure to remove posts inciting violence.
Meanwhile, Apple mentioned that it will not lift the suspension as long as the network continued to spread posts that incite violence. The company said: "Parler has not taken adequate measures to address the proliferation of these treats to people's safety."
In response to the earlier bans, Parler's chief executive officer (CEO) John Matze said: "We won't cave to politically motivated companies and those authoritarians who hate free speech!"
Amazon announced that Parler's removal from AWS because it discovered 98 posts on the site encouraging violence.
In a letter to Parler's Chief Policy Officer Amy Peikoff, Amazon's AWS Trust and Safety team pointed out that the social network "does not have an effective process to comply with the AWS terms of service".
The letter stated: "AWS provides technology and services to customers across the political spectrum, and we continue to respect Parler's right to determine for itself what content it will allow on its site."
"However we cannot provide services to a customer that is unable to effectively identify and remove content that encourages or incites violence against others. Because Parler cannot comply with our terms of service and poses a very real risk to public safety, we plan to suspend Parler's account," the team added.
What happens to the app?
Aside from new users being unable to find Parler on the two largest app stores, Amazon's ban would mean existing users of the app will be unable to use it because it will be unable to connect to Parler's servers on AWS.
Matze warned that the deplatforming of the app could lead to service interruptions and that Parler's website could be offline for as long as a week while "we rebuild from scratch" after its removal from the web hosting service.
"We will try our best to move to a new provider right now as we have many competing for our business," Matze added. He accused Amazon of trying to "completely remove free speech off the internet."
The Parler bans follows announcements by Twitter and Facebook about extending or permanently banning Tump from their platforms.
Facebook has decided to extend its ban on President Trump for the rest of his term. In a blog post, CEO Mark Zuckerberg said Facebook and Instagram will ban Trump from posting for at least the remainder of his term in office.
On the other hand, Twitter announced the permanent suspension on President Trump after it initially suspended his account for 24 hours following violent protests by his supporters on the US Capitol.
Twitter said: "After close review of recent Tweets from the @realDonaldTrump account and the context around them we have permanently suspended the account due to the risk of further incitement of violence."
"In the context of horrific events this week, we made it clear on Wednesday that additional violations of the Twitter Rules would potentially result in this very course of action," Twitter added.