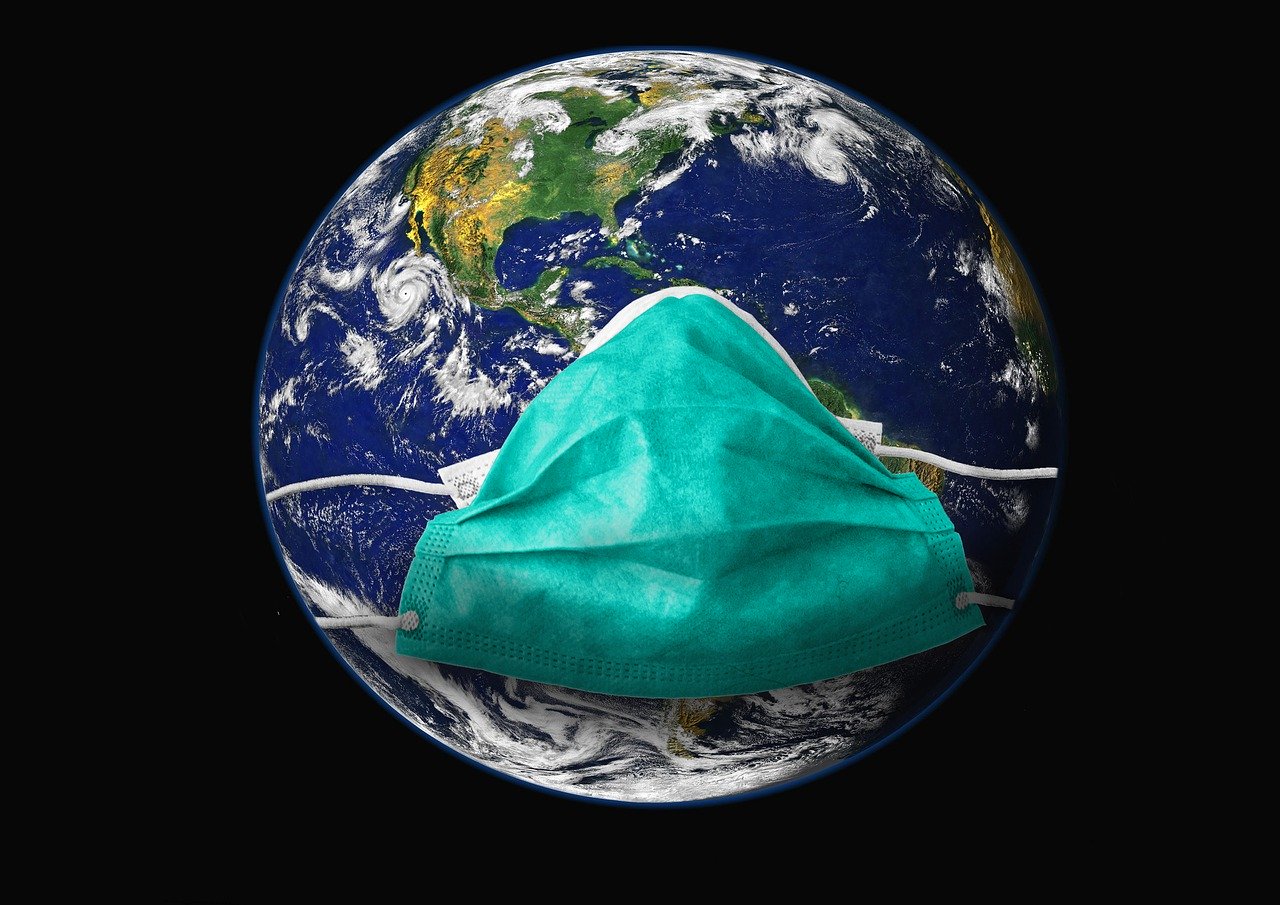 Major social networking companies have launched an initiative to take down a new coronavirus conspiracy theory video dubbed "Plandemic".
According to the social media networks, the Plandemic coronavirus conspiracy theory video was filled with medical misinformation about where the virus came from and how it is transmitted.
The video was edited to appear to be documentary-like and is considered to have much higher production standards than most conspiracy videos. There have been initial attempts to remove it but users kept on re-uploading the video.
Appearing earlier this week, the 26-minute conspiracy video went viral across various social media platforms, including YouTube, Facebook, and Twitter.
What the video contains
According to "Plandemic," the virus must have come from a laboratory environment and could not possibly be found in nature. It also claimed that using masks and gloves actually makes people more sick.
The video also suggested that it is "insanity" to close down beaches because the water had "healing microbes". All these claims have no medical or scientific basis.
It also claimed that the number of deaths from the virus are allegedly being inflated in order to exert control over the population.
Spread of the conspiracy video
The viral video was able to garner millions of views and clicks across Facebook and YouTube before the companies took it down.
Alan Duke, the editor in chief of Lead Stories, a fact-checking group that works with Facebook, said: "I've not seen a video of this type gain this kind of viral traction so quickly."
According to experts in tracking disinformation, different groups that push conspiracy theories, like QAnon and anti-vaccine activists, have found common ground in pushing false and misleading claims about the coronavirus.
This is because there are so many things unknown about COVID-19 due to its novel nature and the speed and scale at which it has spread. The fact that people are worried and searching for answers, make them easy targets for conspiracy theories.
Facebook spokesperson Andy Stone said the company was removing the video based on one of its dangerous claims. Stone explained: "Suggesting that wearing a mask can make you sick could lead to imminent harm, so we're removing the video."
Meanwhile, a YouTube spokesperson said the video was being removed for its claims about a cure for COVID-19 that had not been verified by health organizations.
Taking down David Icke
The tech companies' initiative against the conspiracy video follows efforts to take down the pages and channels of conspiracy theorist David Icke.
YouTube decided to take down the channel of David Icke, a conspiracy theorist posting misleading information about the coronavirus. YouTube deleted the channel after warning Icke several times about violating its policies.
A company spokeswoman said: "YouTube has clear policies prohibiting any content that disputes the existence and transmission of Covid-19 as described by the WHO and the NHS."
"Due to continued violation of these policies, we have terminated David Icke's YouTube channel," she continued. The firm confirmed that it will not allow the conspiracy theorist to create a new channel.
Last week, Facebook took down Icke's official page on its platform. The company said it removed the page for posting "health misinformation that could cause physical harm".
Among Icke's false claims about the virus was the suggestion that 5G mobile phone networks are linked to the spread of the virus. He also suggested in one video that a Jewish group was behind the virus.