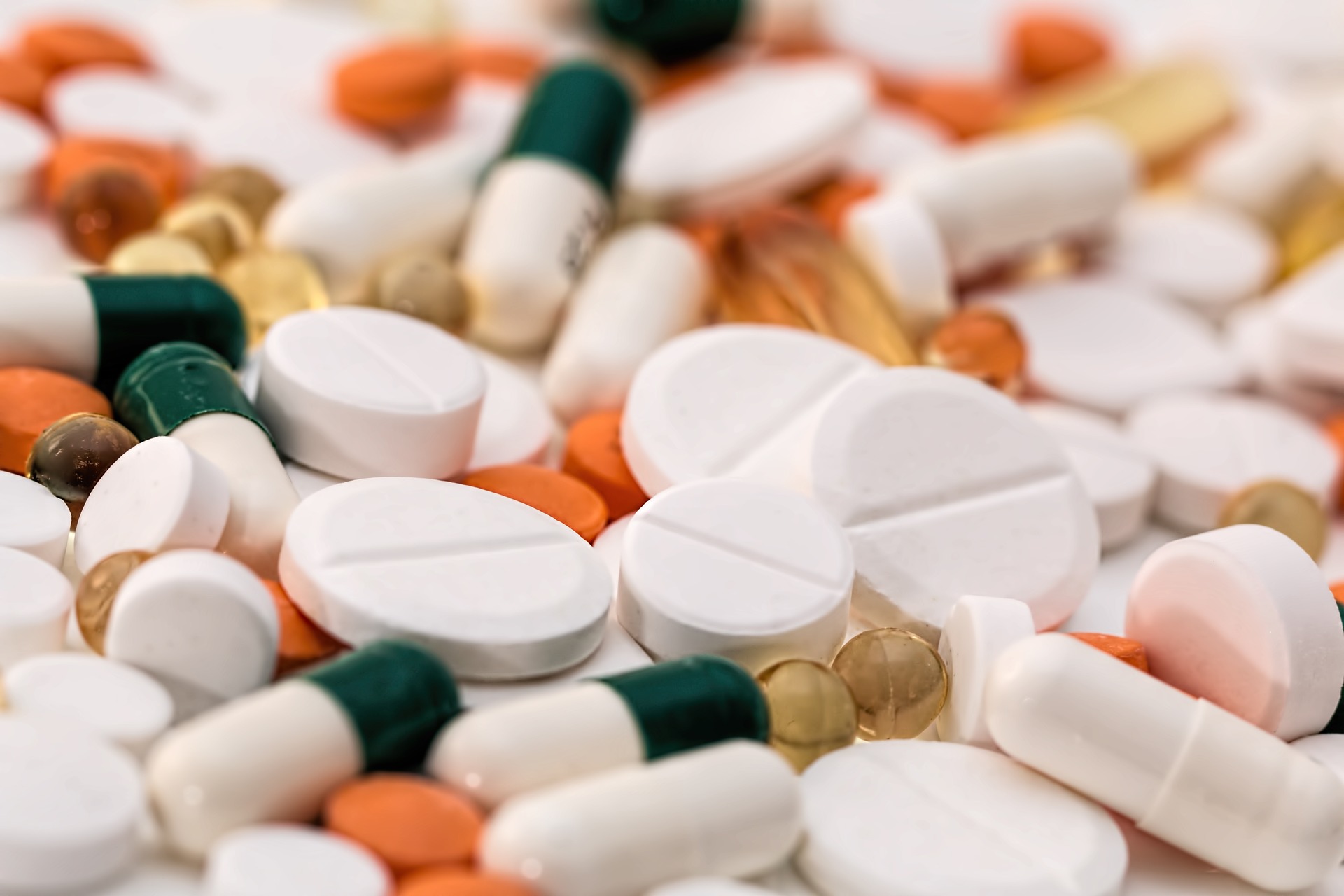 Drug manufacturer Purdue Pharma has filed for Chapter 11 bankruptcy, partly to resolve legal issues tying it to the US opioid crisis.
The bankruptcy filing was approved by the Purdue Pharma board on Sunday, September 15. The decision is part of the pharmaceutical company's strategy to resolve over 2,000 lawsuits against it over its alleged role in fueling the country's opioid epidemic.
Purdue has come up with a tentative settlement deal for most of those lawsuits last week but some states rejected the proposed deal. The proposed deal would remove Purdue from the federal trial on the crisis but it could still face charges from states not included in the deal. Among the states that were not party to the agreement were Connecticut, Iowa, Massachusetts, Nevada, New Jersey, New York, Pennsylvania, North Carolina and Wisconsin.
The Sackler family-owned business is said to have played a large role in the opioid crisis through the sale of drugs such as the painkiller OxyContin. The Sackler family has released a statement saying "It is our hope the bankruptcy reorganisation process that is now under way will end our ownership of Purdue and ensure its assets are dedicated for the public benefit."
Opioid are a group of drugs that range from legal substances like codeine to illegal drugs such as heroin. While prescription opioids are used mainly for pain relief but can potentially be addictive.
Data from the US Center for Disease Control and Prevention revealed that an average of 130 Americans die from an opioid overdose every day and that over 200,000 Americans have died from opioid-related overdoses in the last 20 years. Drug manufactures such as
Purdue have been criticized of using deceptive practices in selling opioids, including downplaying their addictive quality. However, Purdue pointed out that the Food and Drug Administration had approved labels for OxyContin which warned about the risks.