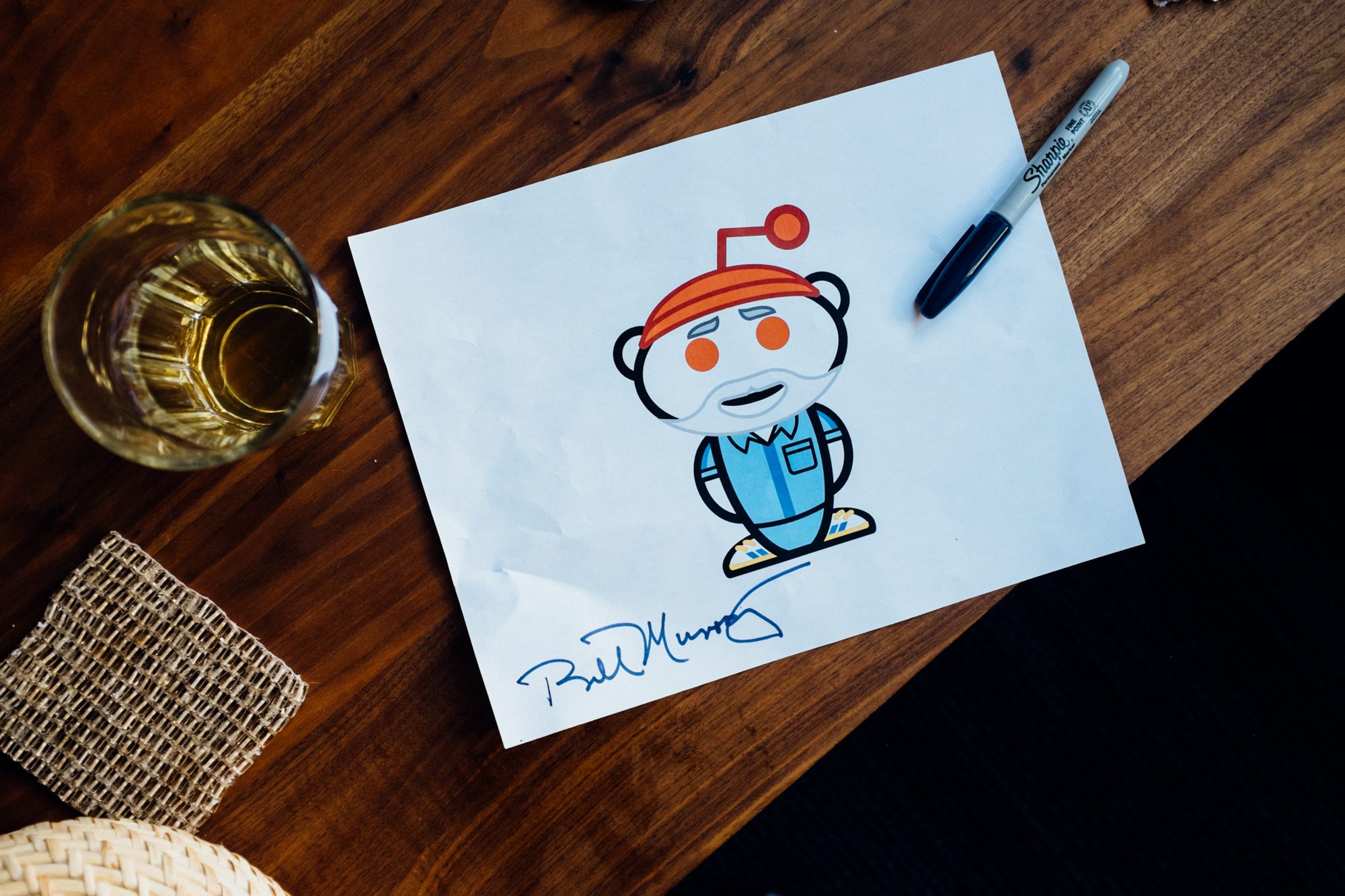 Social news and message board firm Reddit has acquired TikTok rival Dubsmash but did not disclosed the deal's financial terms.
The Dubsmash acquisition is part of as strategy by Reddit to venture into video content. Dubsmash is a New York-based platform popular among young people, particularly women. The deal was announced by Reddit on Sunday.
What is Dubsmash?
Dubsmash is an app that enables users and to create and share video content. It is particularly popular among young, diverse audiences, with about 25% of Black teens in the US using the app.
According to Reddit, women comprise 70% of Dubsmash users and almost 30% of the total users log in daily to their accounts. It also has over 1 billion video views on a monthly basis.
Reddit deal
Under the deal, Dubsmash's three co-founders, Suchit Dash, Jonas Drüppel, and Tim Specht will become part of Reddit immediately. Dubsmash will maintain its own separate platform and brand but its video creation tools will be integrated into Reddit.
Since 2017, uploading and sharing of videos have been allowed on Reddit and this segment has rapidly grown. According to the firm, the number of videos uploaded to the platform has doubled in 2020.
In a statement, Dubsmash's founders said: "We are excited to accelerate Reddit's focus on video, bringing our tools and technology to their passionate, rapidly-growing user base and sparking evermore forms of creation."
TikTok updates
According to an October Piper Sandler's report, TikTok is the second most popular social app for American teens, only behind Snapchat. The survey found that 34% of teens identify Snapchat as their favorite social app while 29% chose TikTok and 25% favored Facebook's Instagram.
However, in terms of usage, the choices are quite different. Instagram grabbed the top spot with 84% engagement. Next is Snapchat at 80% and TikTok at 69%, up from 62% in the spring.
Later that month, TikTok vowed to address hateful speech following the emergence of offensive language and ideologies on the platform during the run up to the US election.
TikTok said that hateful speech and behavior will be removed, particularly messages expressing ideologies such as neo-Nazism, white supremacy, White nationalism, and the White genocide theory.
TikTok will target coded language and symbols that some account holders use to spread hateful speech.
Moreover, the company said it will get rid of statements that are rooted in these ideologies, as well as content associated with movements like "Identitarianism" and male supremacy.
Like other social media platforms, TikTok has prohibited content that rejects the Holocaust and other violent tragedies. It will also eliminate misinformation and offensive stereotypes about Muslim, Jewish, and other communities. This covers misinformation about famous Jewish people and families who are used as proxies to broadcast anti-Semitism.
In November, the US government granted Tiktok an additional two weeks to have its proposed deal with Oracle approved.
Based on a court filing, Tiktok received two more weeks to convince national security officials to approve its proposed deal with Oracle to acquire its US business unit. The deadline initially set was last Thursday, November 12.
Tiktok said the US government granted its request for an extension to the deadline. While this does not resolve issues surrounding the company and its proposed deal with Oracle, it gives the firm time to plan a course of action.
The deal, while approved by US President Donald Trump in concept, it is yet to be finalized by the government. It also needs to be approved by Chinese counterparts.