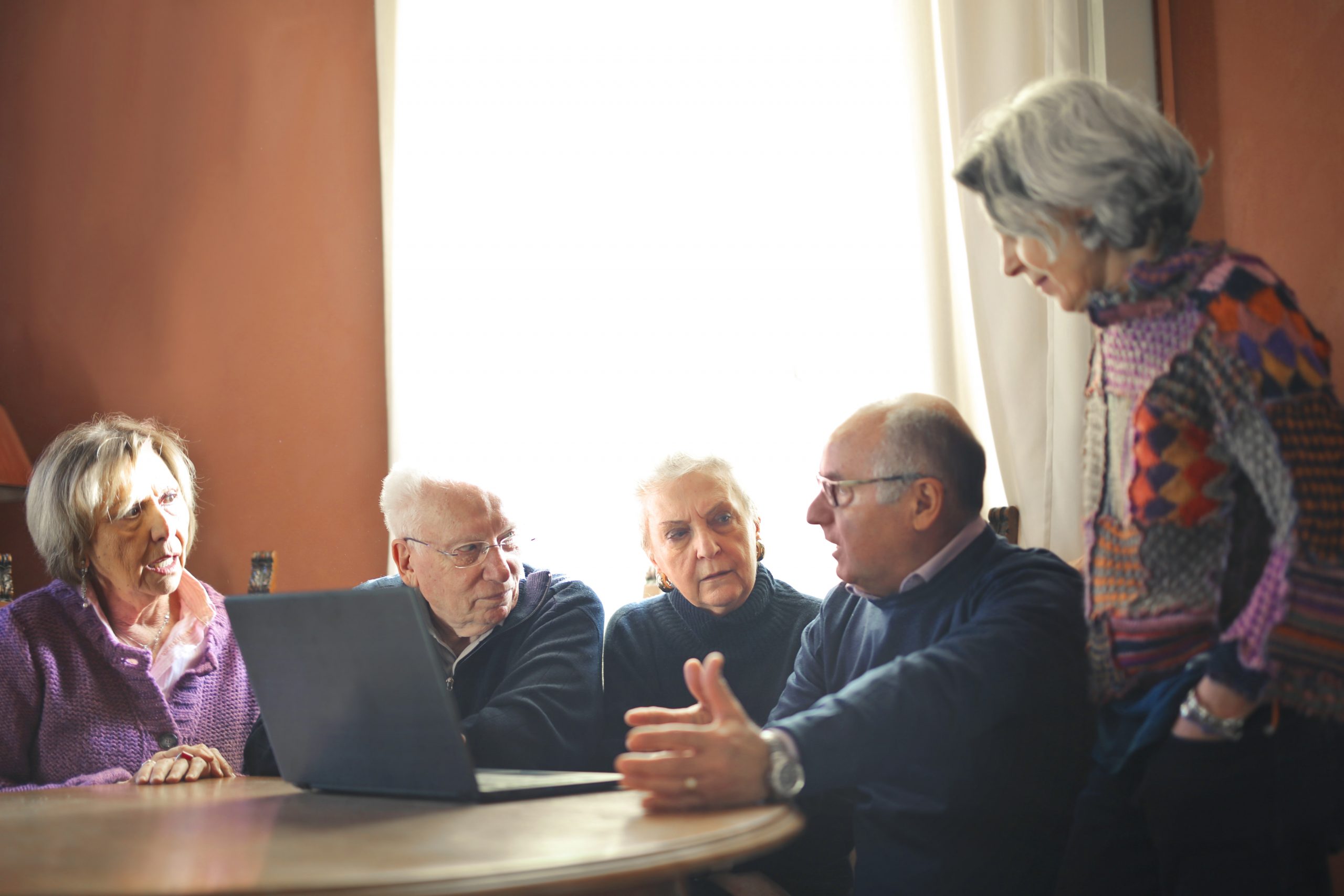 Nearly 3 in 10 Americans have reduced or stopped their retirement fund, according to a FinanceBuzz survey published in August.
More Americans had to reduce or halt their retirement fund due to the economic fallout caused by the coronavirus pandemic.
Findings showed that a large share of customers has also pulled money out of savings. Meanwhile, about 30% of retirement savers touched their retirement accounts over the last 60 days, according to a MagnifyMoney survey published in May. Those consumers withdrew $6,757, on average.
The FinanceBuzz survey revealed that over half withdrew money in order to meet expenses and 26% did so because they lost their jobs. The study recorded 1,239 respondents with retirement accounts.
Loss of income
"There's no question this is happening, and there's no question what the reason is: loss of income and fear of loss of income," said Stephen Brobeck, a senior fellow at the Consumer Federation of America, a consumer advocacy group.
"People think they may be laid off, they may lose hours, and they don't have any short-term savings or an emergency fund, or it's a very inadequate one," Brobeck noted.
Unemployment soared in the early weeks of the Covid-19 pandemic to levels not even experienced since the Great Depression.
While the unemployment rate recovered to 8.4% in August, joblessness remains high compared with several previous recessions since World War II.
According to a US Census Bureau survey held last month, over 134 million American adults faced a little difficulty paying their regular household expenses over the last seven days. A quarter noted it was "very difficult."
About 30 million people are still claiming unemployment benefits and over 1 million file new applications for assistance each week.
Unemployment rate
The Congressional Budget Office or CBO predicts that the unemployment rate in the US would not recover from the coronavirus pandemic quickly.
Based on the 10-year forecast of CBO, the unemployment rate may not recover for the next decade.
The economy was badly hit by the coronavirus outbreak and lockdown measures. CBO pointed out that even if economies are already reopening, the next decade will be a challenging one.
Meanwhile, US GDP is predicted to have an average 3.4% lower over the next decade than what was initially forecasted in January. GDP is only expected to grow in line with long-term trend growth again by 2028.
Based on April projections, this recession could further deepen the federal budget deficit in 2020, reaching $3.7 trillion.
Moreover, the CBO predicts the unemployment rate to reach its peak in the third quarter before declining fast in the last quarter of 2020 and throughout 2021.
According to the Bureau of Labor Statistics, a record 4.8 million jobs were produced in June, pushing the unemployment rate to 11.1%.
Economists polled by Dow Jones had been predicting a 2.9 million increase and an unemployment rate of 12.4%.