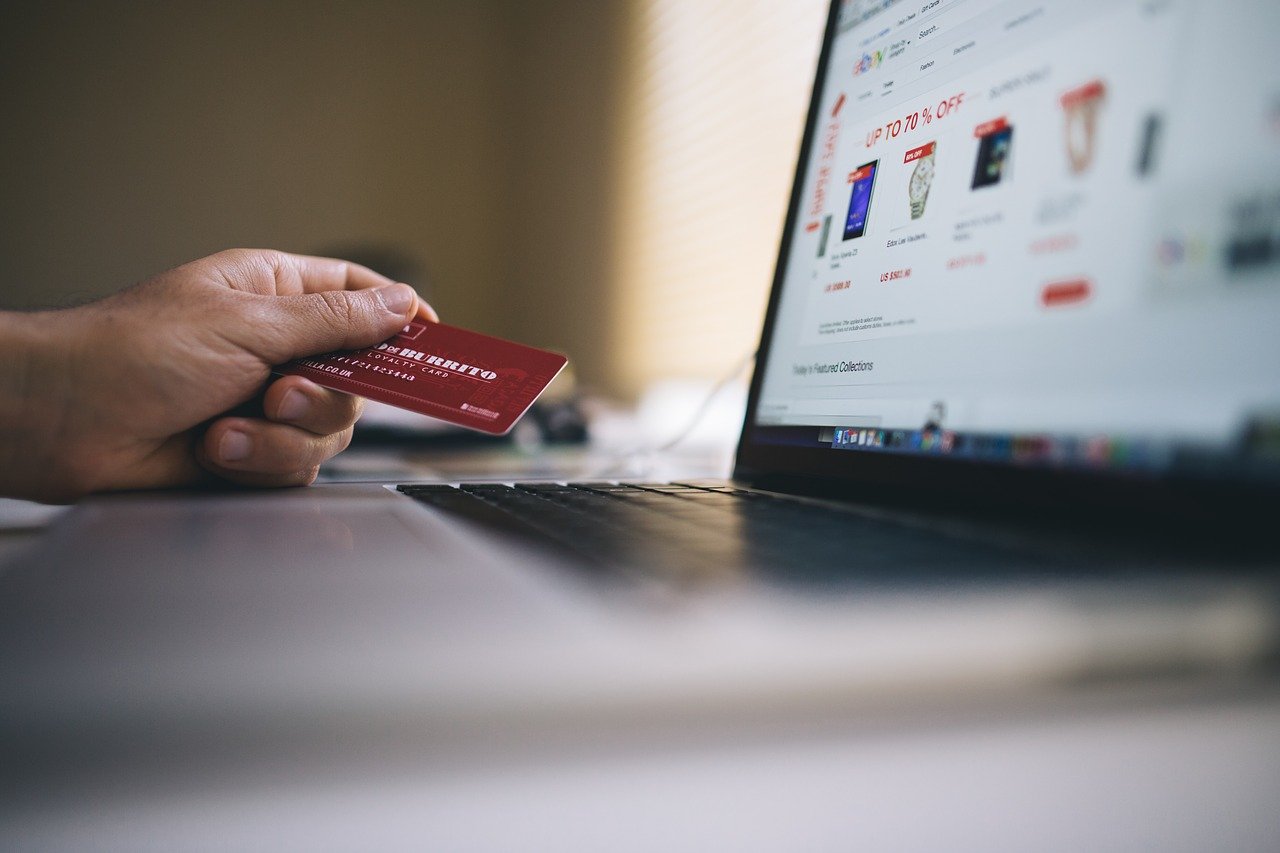 Several studies and experts suggest that digital payments have been on the rise due to the coronavirus pandemic.
The pandemic, which spurred the risk of contamination, led to a drastic decline in cash usage.
"Over the past six to eight months, we've seen the use of cash decline even further, and that's a trend I think that we're going to see continue," said Jodie Kelley, CEO of Electronic Transactions Association.
The demand for digital payments swelled and boosted the performances of major companies that offer cashless methods, such as Apple, Square, and PayPal. Dan Schulman, the CEO of PayPal, considers it a sign that digital payments are transforming from "being a nice-to-have capability to a must-have essential service."
"When the pandemic hit, people really started paying attention to how literally they were spending money and people found that they didn't want to touch cash and exchange cash," Kelley said.
Though the decline in cash usage has been felt over the past years. About a third of U.S. adults said they hardly use cash for their purchases during a week, according to a study by Pew Research Center.
Millennials are at the forefront of a cashless future. An Experian report in 2019 showed that 1-in-10 millennials make digital payments for every purchase. Pew Research reported that about 34% of adults under the age of 50 do not make purchases in a regular week using cash.
Younger generations cite convenience as the main reason for choosing contactless payments over cash. "Not that I was using cash that much before, but I find that during Covid especially, I just don't want to use cash as much because of the germs aspect," explained Heima Sritharan, a cashless consumer.
"There is a significant correlation between the use of cash, prepaid, debit, high-end credit and wealth, and there's a huge correlation between wealth and race," warned Aaron Klein, policy director at the Center of Regulations and Markets at the Brookings Institution. "Our payment system is geared toward helping the wealthy and charging the poor."
Those within the industry see contactless payments as promising. "I think we accelerated where we were going to be in three to five years. And in months, we jumped ahead, and I don't think there's any turning back from that," said Schulman.
The rise of digital payments, services
Southeast Asia digital services like food delivery, e-commerce, and online payment have recorded an increase in usage, based on a new report from Google, Temasek Holdings, and Bain & Company.
Digital financial services are seeing momentum as more small-and-medium-sized businesses have been more open to accepting online payments.
The report predicts the digital payments increase from $600 billion in 2019 to $620 billion in 2020 as the average number of cash transactions declines and could hit $1.2 trillion by 2025. Digital payments refer to mobile wallets, account-to-account transfers, and credit and debit cards.
Findings revealed that 40 million people in six countries across the region came online for the first time in 2020. These countries are Malaysia, Singapore, Indonesia, Vietnam, the Philippines, and Thailand. That figure made the total number of internet users in those countries to 400 million. The report says this is about 70% of the population.