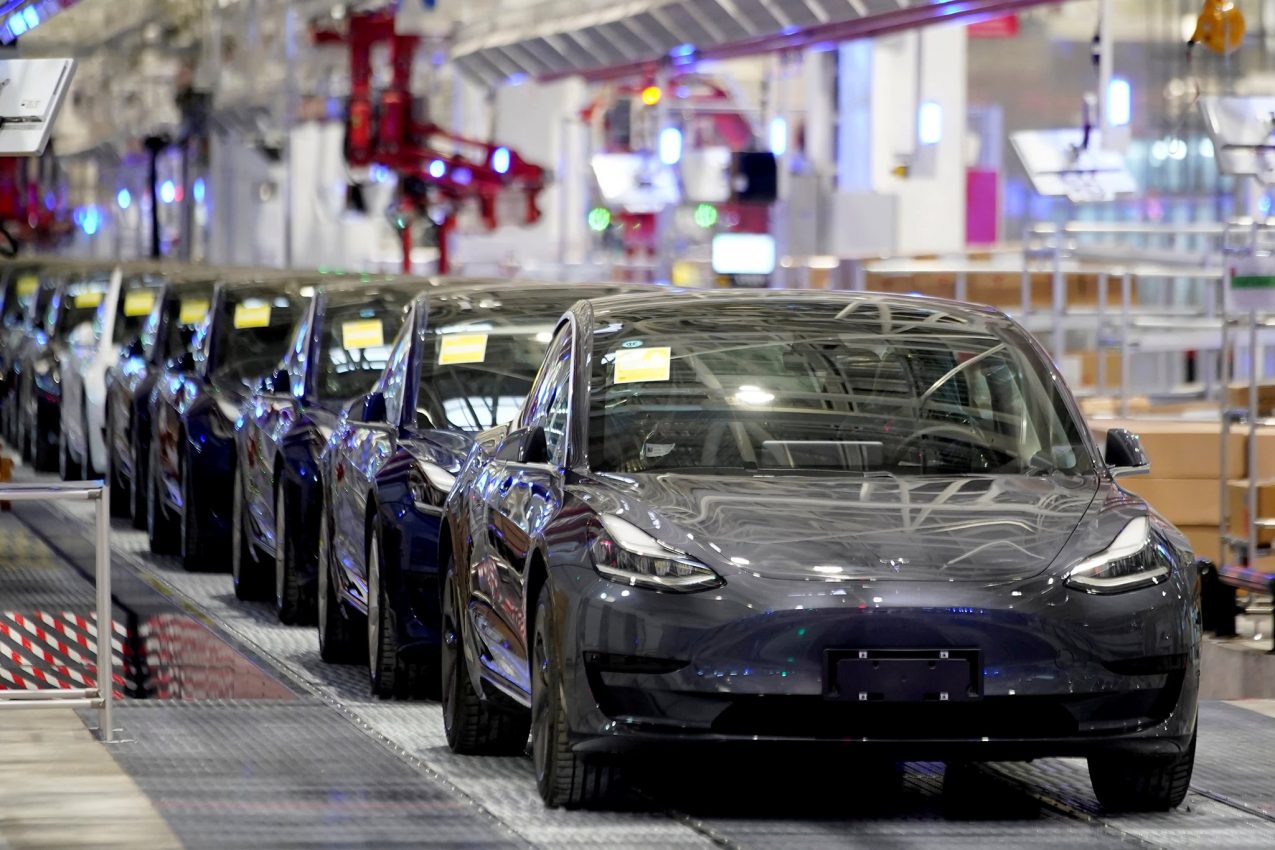 American electric vehicle company Tesla has been summoned by five Chinese regulators over quality and safety issues.
The Chinese regulators decided to summon Tesla over quality and safety issues after they received complaints about abnormal acceleration and battery fires in the company's vehicles.
Quality and Safety Issues
China is currently Tesla's second largest market after the US, selling 120,000 units in the country in 2020. The China Passenger Car Association reported that Tesla sold 15,484 locally-made vehicles there this January.
China is the largest car market worldwide and its government has been heavily pushing for people to adopt electric vehicles.
However, the company is now facing a setback as Chinese consumer watchdogs are urging Tesla to make improvements to its internal management, comply with Chinese law and regulations and protect consumers' rights.
Tesla Shanghai have assured that it will strengthen self-inspection and its internal management. In a statement, the firm said it "sincerely accepted the guidance of government departments" and that it had "deeply reflected on shortcomings."
In the US, Tesla have had quality issues too and was even prompted to issue a recall on a large numbers of Model S and Model X cars over failing touchscreens.
China expansion
Last month, Tesla began deliveries of its locally made Model Y crossover vehicles in China. The rollout of its Model Y automobiles was announced by Tesla via Twitter, accompanied by photos of the car being purchased from a company showroom.
The Model Y crossover vehicle is the second automobile manufactured and sold by Tesla in China. It was preceded by the Model 3, which started deliveries in 2020. Tesla's production of the Model 3 and Model Y lines began at its gigafactory in Shanghai in 2019.
In a social media post, Tesla said deliveries of the Model Y started on Monday in cities including Shanghai, Hangzhou and Wuhan. To help customers feel at ease, the company's staff even included a "virus prevention" kit in the new vehicles, which included bottles of hand sanitizer.
According to Tesla chief executive officer (CEO) Elon Musk, the Shanghai plant is a "template for future growth", with China increasingly becoming an important part of the company's global strategy.
In 2019, the automaker was able to beat its deadline to begin production in the country, with production starting just 10 months following the plant's groundbreaking. This gave additional confidence in the ability of Tesla to hit delivery targets amidst expansion.
Tesla became the first foreign car manufacturer to receive permission to open a factory in the country without a Chinese partner. It was also awarded a tax break for some of its cars, allowing it to lower its prices to attract more customers.
Additionally, the Model 3's lowered price enabled it to qualify for government subsidies.
Initially, the firm set a goal of producing 250,000 cars a year for the Shanghai factory before increasing it to 500,000 units thereafter. Last October, Tesla claimed that it has achieved the initial goal while "continuing to expand" capacity significantly.
The Model Y's launch is seen as an additional challenge to Tesla's Chinese rival Nio, which has its own line of electric SUVs.
Tesla has also shown that it is leaning towards its Chinese production, with its announcement in October that it will begin exporting Chinese-made vehicles to Europe as well as its plan to expand further in Asia, including an anticipated launch in India.