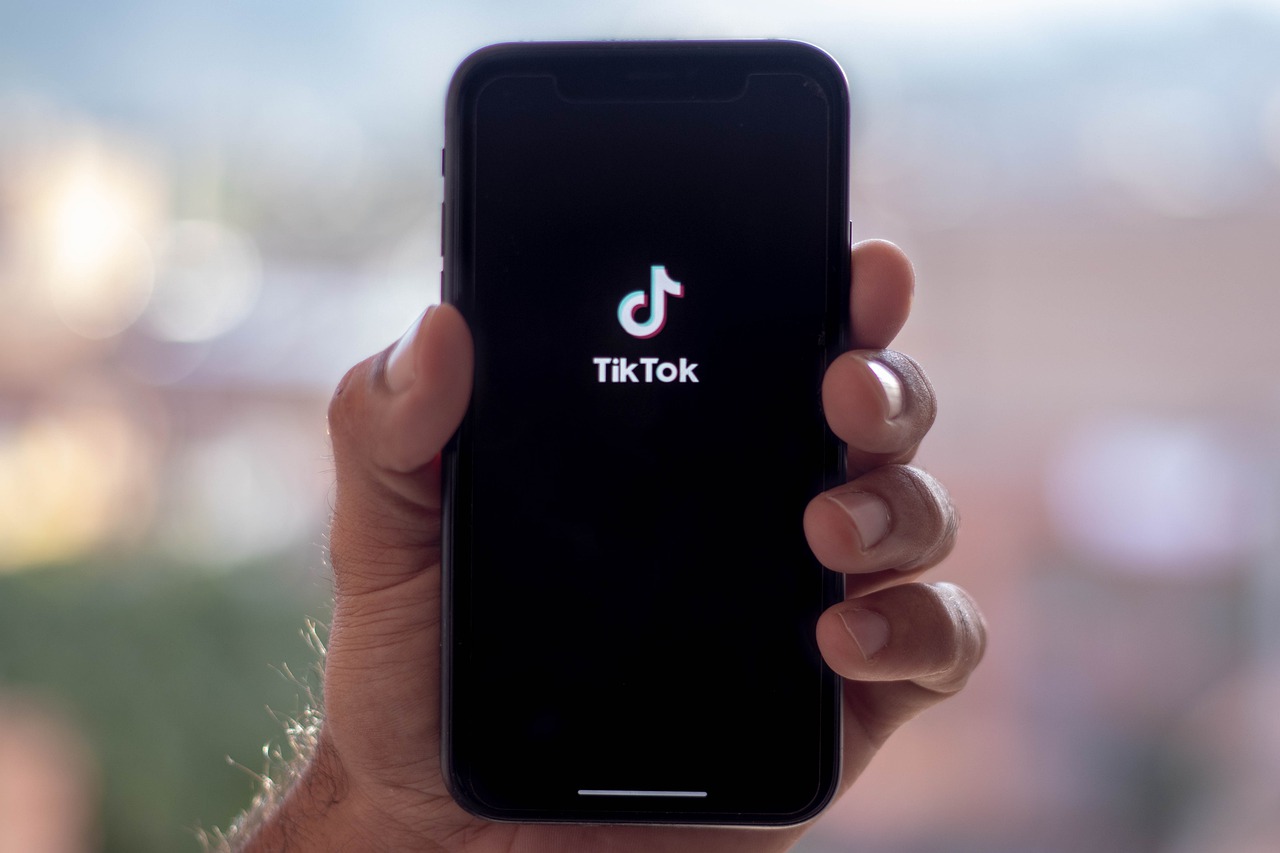 Video sharing platform TikTok has been prompted to lay off some of its employees in India after the government decided on a permanent ban on the app.
According to TikTok, it decided to lay off employees in India after the app received a permanent ban from the government. The company said it had "not been given a clear direction on how and when our apps could be reinstated."
In a statement, a TikTok spokesperson said: "It is deeply regretful that after supporting our 2000+ employees in India for more than half a year, we have no choice but to scale back the size of our workforce."
The ByteDance-owned firm did not specify the number of workers who will be affected by the layoffs. TikTok's decision was announced after media reported the Indian government's plan to impose a permanent ban on 59 Chinese apps that were blocked last June.
The company claims that it has "worked steadfastly to comply with" Indian authorities but to no avail. The TikTok spokesperson added: "We continually strive to make our apps comply with local laws and regulations, and do our best to address any concerns they have."
"It is therefore disappointing that in the ensuing seven months, despite our efforts we have not been given a clear direction on how and when our apps could be reinstated," the spokesperson continued.
Chinese apps banned in India
Last June, India decided to ban dozens of Chinese mobile apps as tension between the countries continue to escalate. The apps that were affected include TikTok, Tencent's WeChat and Sina's Weibo.
India argued that the platforms threatened the "sovereignty and integrity of India, defense of India, security of state and public order."
It added 43 more apps to the ban in November, most of which were Chinese, drawing the ire of China and further increasing the tension between the two most populated nations in the world.
Among those included in the new ban were apps from China's e-commerce giant Alibaba, such as the AliExpress shopping platform, workplace messaging tool DingTalk and the Taobao Live streaming app.
In a statement, India's Ministry of Electronics and Information Technology said: "This action was taken based on the inputs regarding these apps for engaging in activities which are prejudicial to sovereignty and integrity of India, defense of India, security of state and public order."
In response to the new ban, Ji Rong, spokesperson for China's embassy in India, said: "We firmly oppose the Indian side's repeated use of 'national security' as an excuse to prohibit some mobile apps with Chinese background."
Increasing India-China tension
A few days ago, military troops from China and India had another border clash in a disputed territory in North Sikkim, resulting in injuries.
Indian media reported another border clash between military personnel from China and India, this time at Naku La in north Sikkim. According to the Indian army, there had been a "minor" incident that had been "resolved".
Media reports stated that Chinese patrol attempted to enter Indian territory and was forced to retreat. Some reports indicated that sticks and stones were used but no gunshots were heard from the site.
The Indian army issued a statement saying there "was a minor face-off at Naku La area of North Sikkim on 20 January 2021 and the same was resolved by local commanders as per established protocols".
Last June, at least 20 people died in the encounter between Indian patrol and Chinese forces on a narrow ridge at the India-China Himalayan border. During the confrontation, an Indian commanding officer was pushed and fell into the river gorge.
As a result, hundreds of troops from both sides were called in and inflicted damage on each other using clubs and stones. Several of those involved fell to their deaths.