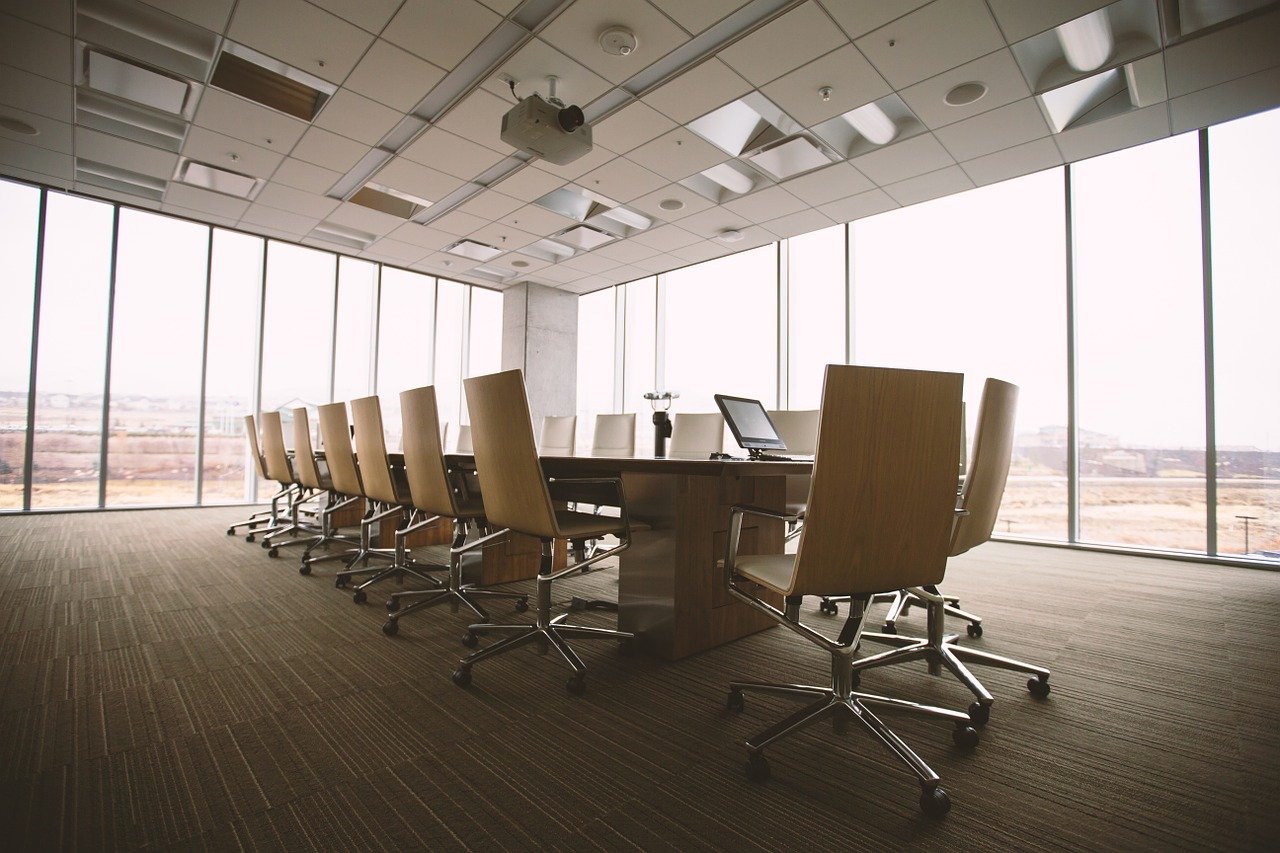 Trump Covid vaccine advisor says the government's focus is to save more lives, and they do not want any distraction.
Dr. Moncef Slaoui, who heads the Trump administration's coronavirus vaccine program, said he hopes its aim to accelerate vaccine development is not interrupted by a transition process for President-elect Joe Biden.
"We're not going to be distracted by circumstances or context," Slaoui told "Closing Bell." "We're going to continue running as fast as we can, as well as we can, always looking after safety and efficacy of the vaccines. And clearly, we would hope there is no disruption because of the transition."
The statements came in response to a question about remarks made earlier Monday by Biden, who said "more people may die" if the Trump administration does not coordinate with Biden's staff on vaccine distribution.
"Since Day One our objective has been to go fast. And absolutely every day and every hour counts, and that's why we are where we are," Trump Covid vaccine advisor said. "Our focus is to save American lives, and people's life in general, and that's what we will continue focusing on."
"I think we can really see that there is light at the end of the tunnel. We're not going to be spending four or five years under these conditions," Slaoui said. "I do think vaccines will be available from many different sources, including those from the operation and the companies we've partnered with. So, there is hope at the end, and for us, it's not that far away."
Lack of coordination
"If we have to wait until Jan. 20 to start that planning, it puts us behind, over a month and a half," Biden said during a press briefing on Monday. "And so, it's important that it be done, that there be coordination now."
According to Ron Klain, Biden's chief of staff and the former Ebola czar under President Barack Obama, Biden's coronavirus advisors would meet with the leading drug companies developing Covid-19 vaccines this week.
Klain told NBC's "Meet the Press" on Sunday that the president-elect's top health officials could not coordinate with federal government employees until the General Services Administration has approved the transition process.
"More people may die if we don't coordinate," Biden said before reported on Monday. "How do we get over 300 million Americans vaccinated? What's the game plan? It's a huge, huge, huge undertaking."
Health and Human Services Secretary Alex Azar said on Monday that between Moderna and Pfizer, there will be around 40 million doses of vaccine available by the end of 2020. This can inoculate about 20 million people since both vaccines require two shots.
Azar stressed that the goal is to distribute enough coronavirus vaccine doses to all Americans who want to be vaccinated against Covid-19 by the second quarter of 2021.
"It's going to take a while for the vaccine to be able to be available and distributed," Biden said, urging Americans to still wear face coverings in the meantime.