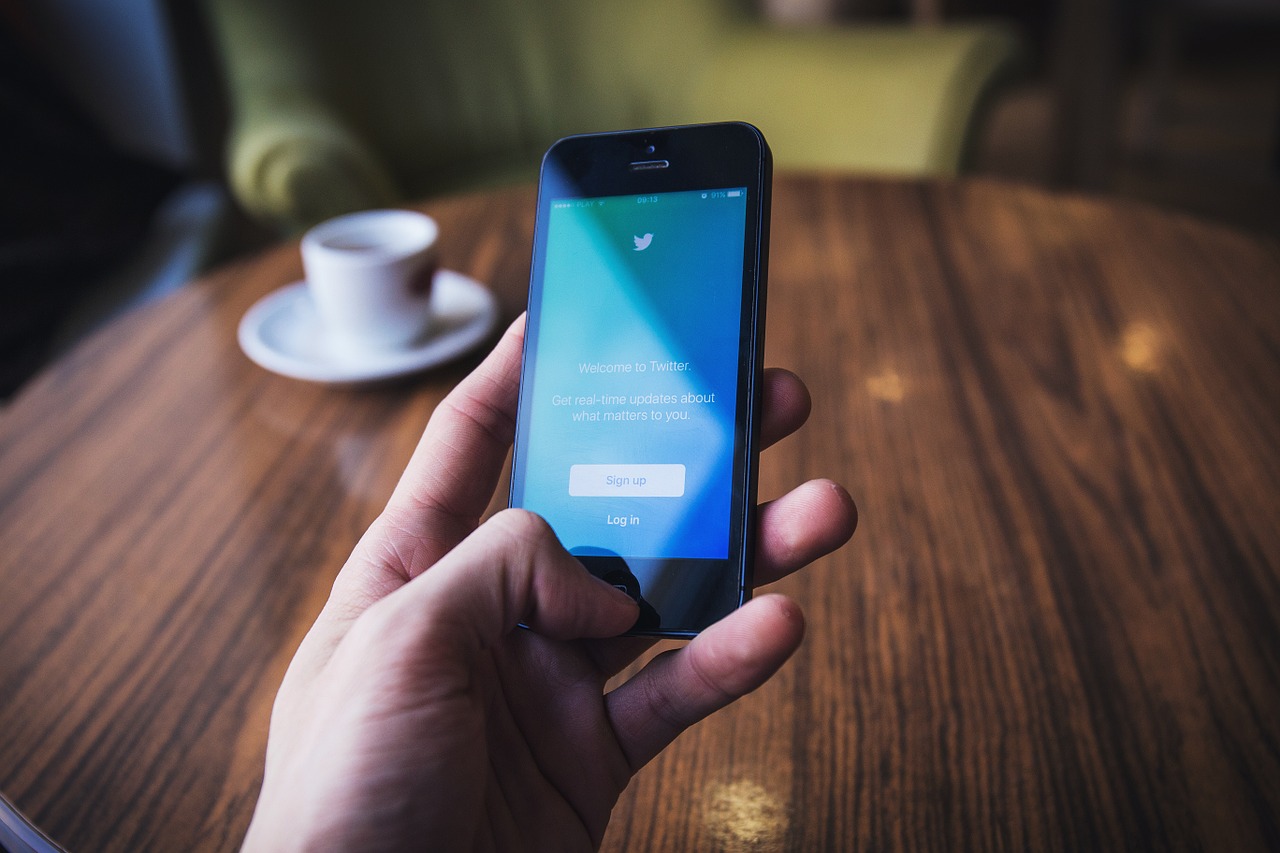 Social media firm Twitter has decided to place a permanent suspension on US President Donald Trump from its platform.
Twitter announced the permanent suspension on President Trump after it initially suspended his account for 24 hours following violent protests by his supporters on the US Capitol.
Initial suspension and permanent ban
Twitter said: "After close review of recent Tweets from the @realDonaldTrump account and the context around them we have permanently suspended the account due to the risk of further incitement of violence."
"In the context of horrific events this week, we made it clear on Wednesday that additional violations of the Twitter Rules would potentially result in this very course of action," the firm added.
Initially, Twitter gave Trump a temporary suspension after he repeatedly made false claims of election fraud, as well as posting a video message saying ""I love you" to supporters attacking the US Capitol and calling them "patriots".
According to Twitter, it removed three tweets from Trump for "severe violations of our Civic Integrity policy" and said the president's account would be permanently locked if the tweets were not removed.
The social media company continued: "Future violations of the Twitter Rules… will result in permanent suspension of the @realDonaldTrump account". Trump's account then stated that those tweets are "no longer available because [they] violated" Twitter's rules.
Twitter explained: "We have been significantly restricting engagement with Tweets labeled under our Civic Integrity Policy due to the risk of violence."
The company's most recent decision followed two tweets by Trump on Trump, which Twitter claims violated its policy against glorification of violence.
Twitter pointed out that "these two Tweets must be read in the context of broader events in the country and the ways in which the President's statements can be mobilized by different audiences, including to incite violence, as well as in the context of the pattern of behavior from this account in recent weeks."
The first Trump tweet referred to his supporters and read: "The 75,000,000 great American Patriots who voted for me, AMERICA FIRST, and MAKE AMERICA GREAT AGAIN, will have a GIANT VOICE long into the future. They will not be disrespected or treated unfairly in any way, shape or form!!!"
The other tweet was about his plan not to attend Joe Biden's inauguration. Trump wrote: "To all of those who have asked, I will not be going to the Inauguration on January 20th."
According to Twitter, the second tweet may be seen as a further statement that the election was not legitimate or that it could be interpreted as Trump saying the inauguration would be a "safe" target for violence because he would not be present.
Facebook's ban extension
Prior to Twitter's announcement, Facebook decided to extend its ban on Trump for the rest of his term.
In a blog post, chief executive officer (CEO) Mark Zuckerberg said Facebook and Instagram will ban Trump from posting for at least the remainder of his term in office.
Zuckerberg said: "We believe the risks of allowing the President to continue to use our service during this period are simply too great. Therefore, we are extending the block we have placed on his Facebook and Instagram accounts indefinitely and for at least the next two weeks until the peaceful transition of power is complete."
The Facebook CEO argued that Trump demonstrated that he "intends to use his remaining time in office to undermine the peaceful and lawful transition of power to his elected successor, Joe Biden."