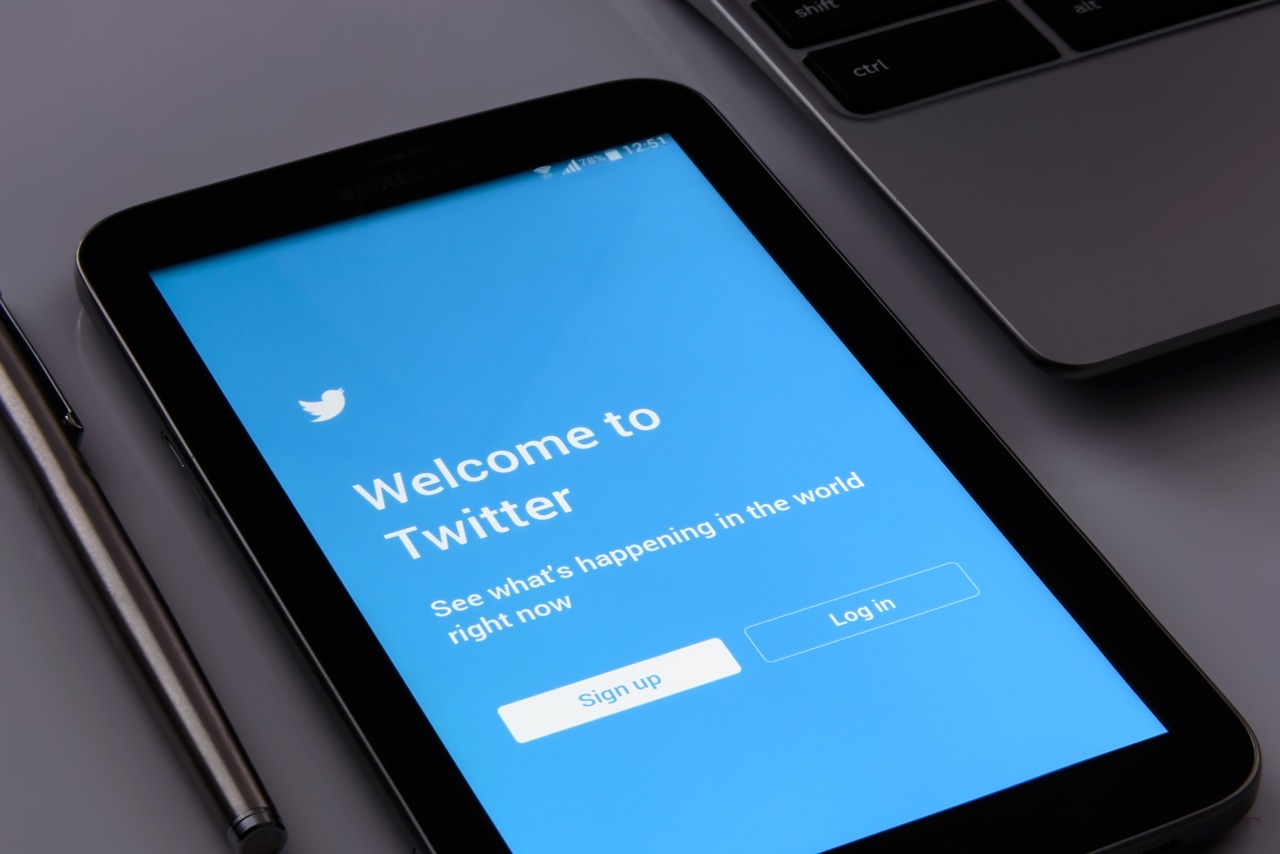 Social media firm Twitter has announced a pilot program that enables users to report false or misleading tweets.
As an initiative to combat fake news, Twitter launched a pilot that allows users to submit notes on tweets they deem to be false or misleading. Dubbed 'Birdwatch', the initiative is being tested by a small group of users in the US.
Birdwatch pilot
Referring to the new program, Twitter stated: "We know this might be messy and have problems at times, but we believe this is a model worth trying." The company also acknowledged that the new system would have to be "resistant to manipulation attempts".
Under the pilot, users will be able to flag tweets they deem to be "misleading or false", provide evidence debunking these statements and hold discussions about them with others on a separate 'Birdwatch' site.
As a result, additional notes and flags would be placed on the content of the tweet.
Twitter claims that this new system will be able help the company more swiftly address misleading information and prevent them from spreading.
The firm said: "Eventually we aim to make notes visible directly on Tweets for the global Twitter audience, when there is consensus from a broad and diverse set of contributors."
According to Twitter's Vice-President Keith Coleman, the company wants to go beyond adding labels, removing tweets, and banning users after misinformation has already spread.
Coleman explained:  "We don't want to limit efforts to circumstances where something breaks our rules or receives widespread public attention."
Participants in the pilot are required to submit a verified phone number and email in order to avoid bots and bad actors. They should also have no recent rule violations against their Twitter account.
Notable Twitter labels and bans
Last year, Twitter labeled several of former President Donald Trump's tweets claiming that he was cheated in the elections.
Last November, Twitter flagged President Donald Trump's tweet claiming his rivals are trying to steal the US elections. "We are up BIG, but they are trying to STEAL the Election. We will never let them do it. Votes cannot be cast after the Polls are closed!" Trump's tweet reads.
Twitter placed a warning over the tweet, saying "Some or all of the content shared in this Tweet is disputed and might be misleading about an election or other civic process." It also put a link to "learn more" about its civic integrity policy.
Trump eventually received a permanent ban from the platform following the Capitol attacks.
Twitter said: "After close review of recent Tweets from the @realDonaldTrump account and the context around them we have permanently suspended the account due to the risk of further incitement of violence."
"In the context of horrific events this week, we made it clear on Wednesday that additional violations of the Twitter Rules would potentially result in this very course of action," the firm added.
A week ago, Twitter temporarily suspended the account of US Representative Marjorie Taylor Greene for repeatedly violating its new rules.
A Twitter spokesperson said that the account of Greene, US Representative for Georgia's 14th congressional district, was temporarily suspended for repeated violations of rules implemented following the Capitol riots.
Rep. Greene's account was suspended after she tweeted a conspiracy-laden thread about the Georgia Senate elections earlier on Sunday. Some of her tweets received warning labels on the platform, which read: "This claim about election fraud is disputed, and this Tweet can't be replied to, Retweeted, or liked due to a risk of violence."
The Georgia Republican is known for her incendiary rhetoric and links to the QAnon conspiracy theory.