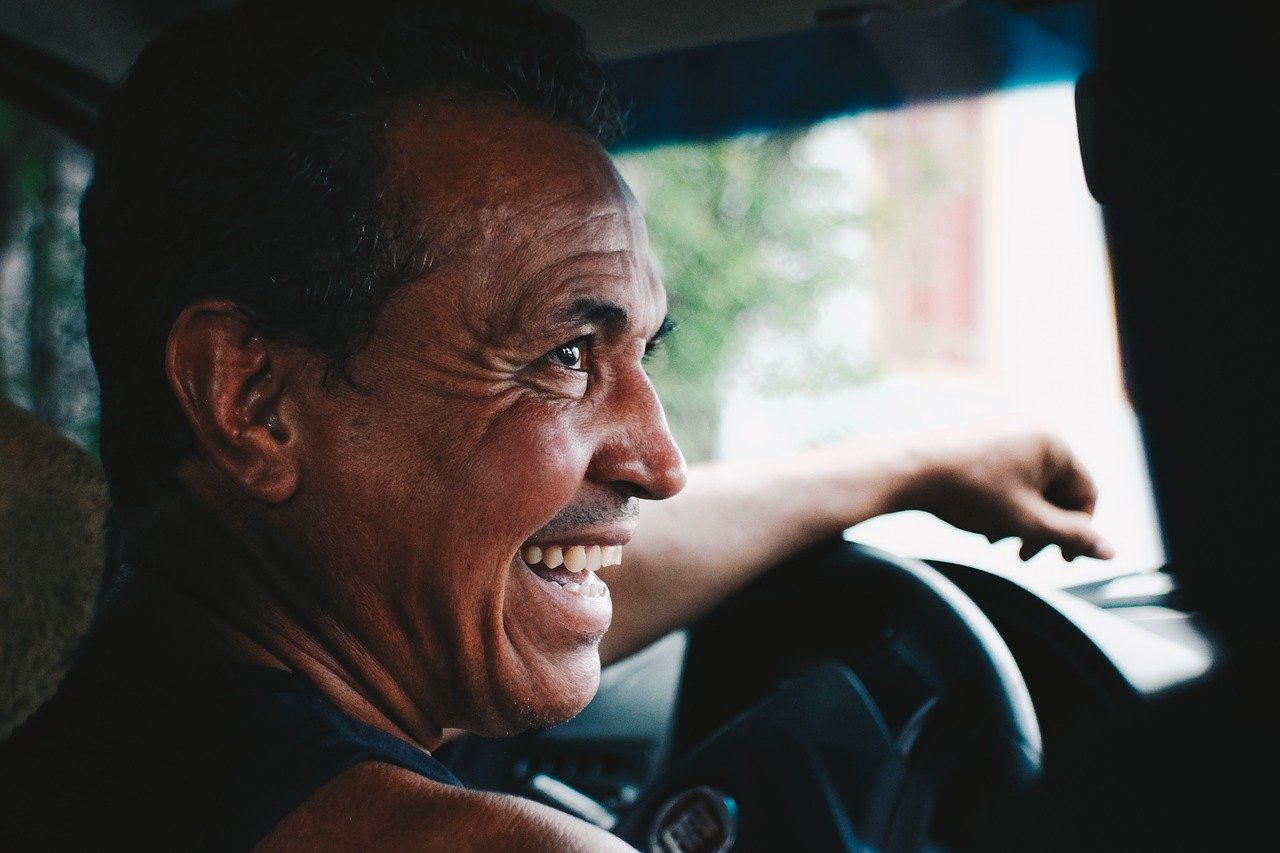 Proposition 22 has received approval in California, allowing Uber and Lyft to continue treating their drivers as independent contractors in the state.
Ride-hailing companies Uber and Lyft secured a significant win after their ballot measure, called Proposition 22, was passed in California, allowing them to maintain the status of drivers as independent contractors. However, they will still need to address the issue on a national scale.
Prop 22 is a ballot initiative  funded by Uber, Lyft and DoorDash for $30 million each, with additional support from Instacart and Postmates, to reach over more than $200 million. This will give the companies an exemption from the AB-5 law but the drivers will still receive some benefits.
Recent court rulings on driver reclassification
Prior to the favorable vote garnered by Prop 22, California courts ordered both Uber and Lyft to reclassify their drivers in the state as employees, in accordance to the state's AB-5 law.
The law, which took effect on January 1, states that companies must prove workers are free from company control and perform work outside the usual course of the company's business in order to classify workers as independent contractors rather than employees.
In August, San Francisco Superior Court judge Ethan Schulman ruled that Uber and Lyft should reclassify their California drivers from their current status of independent contractors to employees.
The court ruling stated: "Now, when Defendant's ridership is at an all-time low, may be the best time (or the least worst time) for Defendants to change their business practices to conform to California law without causing widespread adverse effects on their drivers."
Last month, the California appeals court ruled to reaffirm this decision, issuing a similar order to Uber and Lyft.
In his decision, Associate Justice Jon Streeter wrote: "t is broad in scope, no doubt, but so too is the scale of the alleged violations." He upheld the injunction restraining the companies from classifying their drivers as independent contractors
Uber and Lyft had 30 days to comply with California's law once the appeals process ends  and it is unclear whether the companies plan to take the case to the California Supreme Court. However, Uber made a statement saying "we're considering our appeal options."
In response to the decision, Lyft spokesperson Julie Wood stated: "This ruling makes it more urgent than ever for voters to stand with drivers and vote yes on Prop. 22."
Uber also focused on Prop. 22 in its statement, arguing that if the measure is not passed, "rideshare drivers will be prevented from continuing to work as independent contractors, putting hundreds of thousands of Californians out of work and likely shutting down ridesharing throughout much of the state."
National level issue
Following the win with Prop 22, both companies have expressed that they will be pursuing similar courses of action outside California, indicating that they still need to address the issue in other US states.
In a November 5 earnings call, Uber chief executive officer (CEO) Dara Khosrowshahi said that "you'll see us more loudly advocating for new laws like Prop 22," calling it an "IC+ model," which refers to independent contractor plus some benefits.
Khosrowshahi also claimed that "we want to have a dialogue" with governments in other states.
Meanwhile, Lyft CEO Logan Green said the firm is "continuing to engage with policymakers across the country."