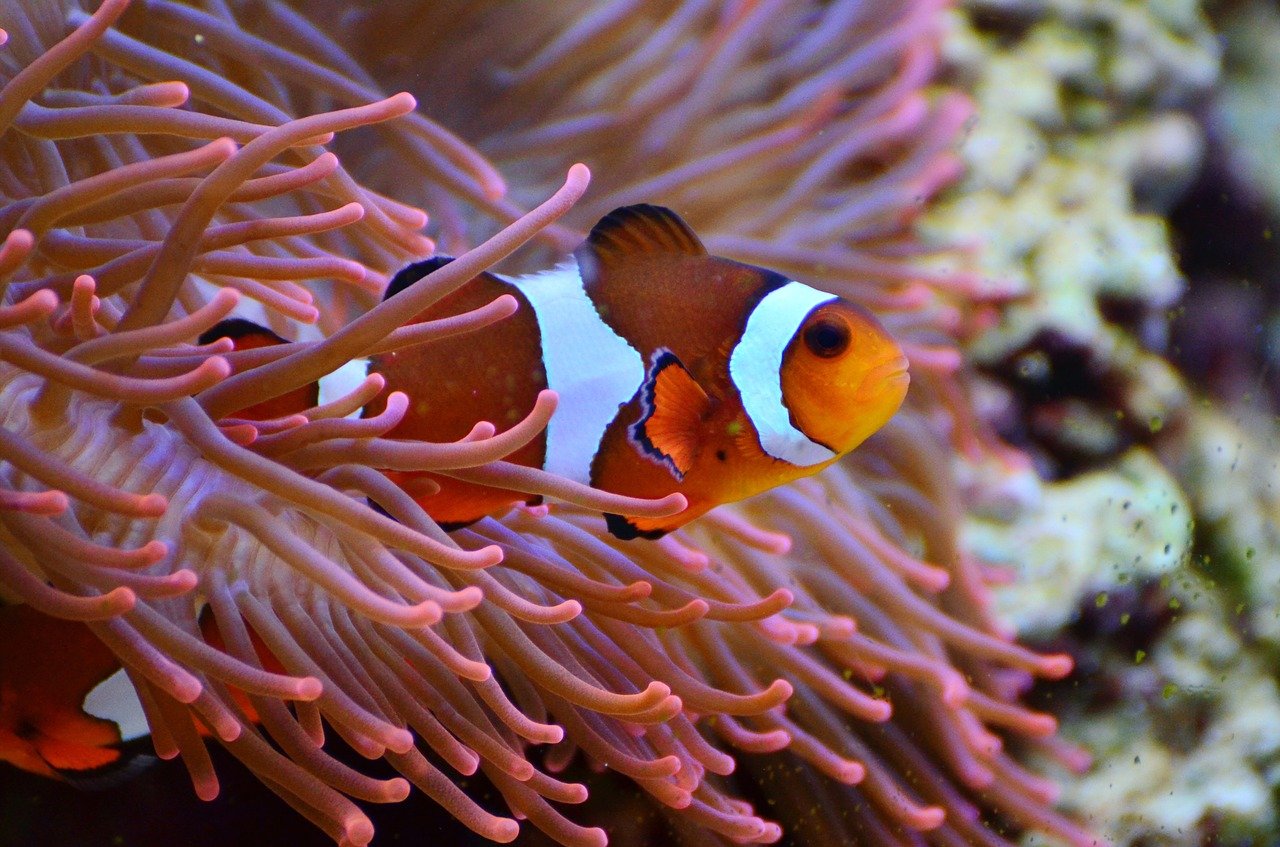 UK Prime Minister Boris Johnson has announced that the government will spend at least £3 billion of international climate finance on nature and biodiversity over five years.
The announcement was made by Prime Minister Johnson during a virtual address to the One Planet Summit for biodiversity in Paris. According to the Johnson, the climate finance will be used to protect nature and biodiversity, including marine life, forests and sustainable food production.
One Planet Summit address
In his address, the prime minister claimed that humanity is causing destruction to species and habitats at "an absolutely unconscionable rate" and that the £3 billion will be spent in "protecting nature, whether it's marine life or timber conservation or sustainable food production".
The funding will form part of the country's £11.6 billion contribution to a climate finance initiative.
Among the programs included in the initiative are conserving marine life, addressing deforestation and maintaining habitats such as mangroves that protect local communities from the effects of climate change.
"Obviously it's right to focus on climate change, obviously it's right to cut CO2 emissions but we won't achieve a real balance with our planet, unless we protect nature as well," Johnson added.
He also mentioned the coronavirus pandemic and claimed that it "was the product of an imbalance in man's relationship with natural world", originating from a "collision between mankind and the natural world".
According to conservation group World Wide Fund for Nature (WWF), it was imperative that the financing goes hand in hand with the removal of processes that cause the destruction of nature from UK supply chains.
Katie White, executive director of advocacy and campaigns at WWF, said: "As the Environment Bill returns to Parliament this month, the Government has an opportunity to set ambitious new laws to end deforestation, reduce our global footprint and set nature on the path to recovery."
Climate Change and the UK
Back in November, Prime Minister Johnson announced that new cars powered entirely by petrol and diesel will be banned from sale in the country by 2030.
The decision to ban petrol and diesel cars in the UK by 2030 is part of his "green industrial revolution" to address climate change and create jobs in industries such as nuclear energy. He confirmed that some hybrid vehicles will still be allowed.
Johnson aims to produce sufficient offshore wind to power every home in the UK by quadrupling the current production to 40 gigawatts by 2030, creating up to 60,000 jobs in the process.
The plan also involves making cycling and walking more attractive modes of transportation as well as making investments in zero-emission public transport for the future.
The PM also wants to develop world-leading technology to capture and store harmful carbon emissions from the atmosphere and to remove 10 million tons of carbon dioxide by 2030.
Last December, a Climate Change Committee report indicated that the UK can make major carbon emission cuts at a lower cost than previously perceived.
According to the report, the UK will be able to reduce 78% of carbon emissions by 2035, based on 1990 levels, while spending less than 1% of national wealth.
If the numbers are accurate, this could potentially accelerate UK's clean energy timetable by 15 years.