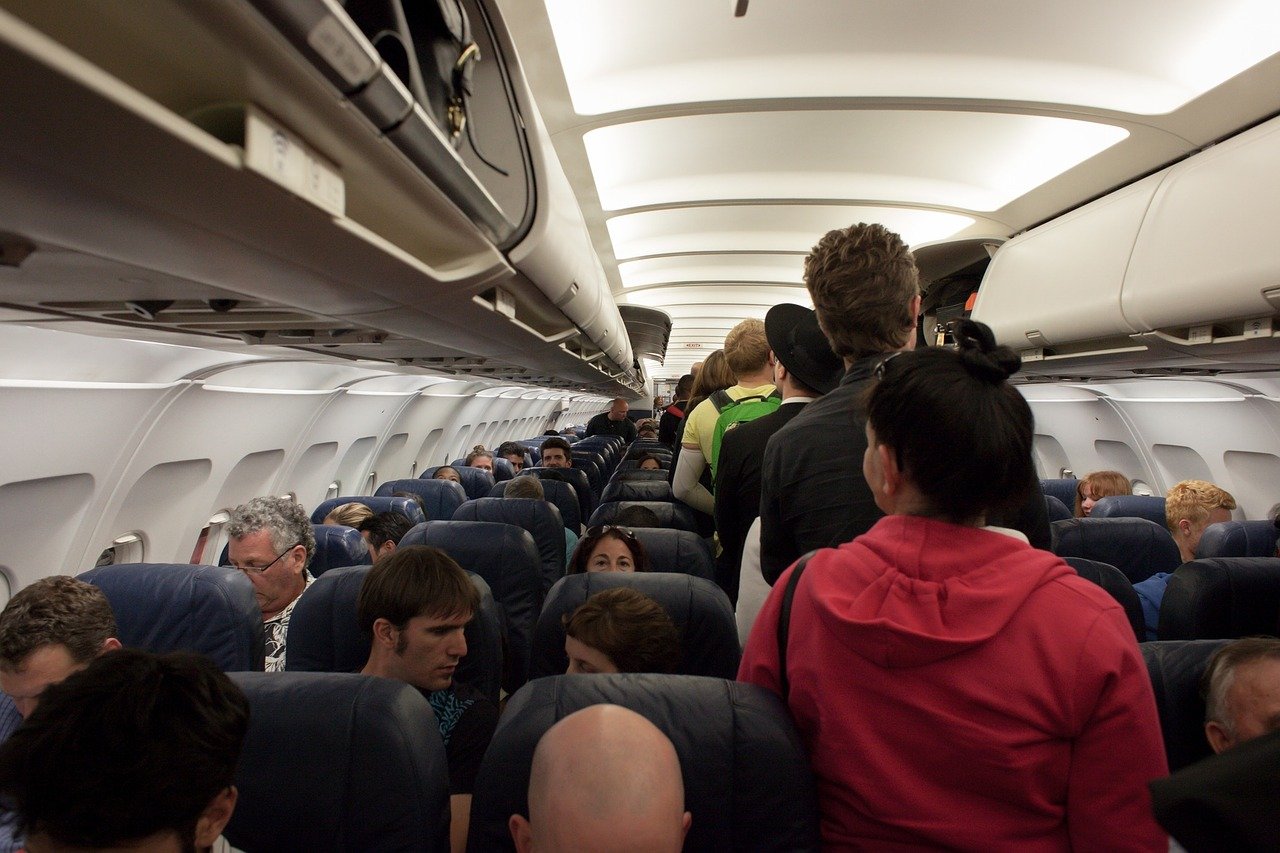 President Joe Biden will impose a travel ban on non-US citizens coming from the UK, South Africa and Brazil due to the new Covid-19 strains.
President Biden will sign a travel ban on people entering the US from South Africa while also reinstating travel restrictions on people coming from the UK and Brazil due to the emergence of new Covid-19 strains in those countries.
Travel bans
Aside from the travel bans on the UK, Brazil and South Africa, travel restrictions will also be imposed on Ireland and most countries in Europe. The UK and Brazil travel bans were recently lifted by former President Donald Trump prior to Biden's inauguration.
Then-incoming White House press secretary Jen Psaki criticized Trump over his decision to remove the restrictions even as more contagious variants were detected across the world. Psaki tweeted: "We plan to strengthen public health measures around international travel in order to further mitigate the spread of Covid-19."
Centers for Disease Control and Prevention (CDC) principal deputy director Dr. Anne Schucha claims that the CDC was "putting in place this suite of measures to protect Americans and also to reduce the risk of these variants spreading and worsening the current pandemic."
Aside from the travel bans, the CDC will also remove the option for airlines to apply for temporary waivers for some travelers on flights from countries that lack Covid-19 testing.
New Covid-19 variants
Several days ago, Prime Minister Boris Johnson said the new Covid-19 variant first detected in the UK may be deadlier than previous strains.
Speaking about the new UK Covid-19 variant at a news conference, Prime Minister Johnson said: "We've been informed that in addition to spreading more quickly… there is some evidence that the new variant… may be more associated with a higher degree of mortality."
However, he added: "Both the vaccines we're currently using remain effective both against the old variant and this new variant."
Studies have found Pfizer-BioNTech vaccine effective against Covid variant found in UK.
The Covid variant in UK known as B.1.1.7. was reportedly detected in September 2020. It features a high number of mutations and is considered highly transmissible.
"There's no hard evidence, but it seems most likely," says biochemist Jeremy Luban at the University of Massachusetts Medical School. "So if a person sneezes on a bus, the new variant is more likely to infect other people than the previous form of the virus."
However, a study published on preprint server bioRxiv revealed that "no biologically significant difference in neutralization activity" between the scientific tests on B.1.1.7 and the original strain of the virus.
Meanwhile, the Covid variant detected in South Africa poses a threat to antibody treatments, according to White House health advisor Dr. Anthony Fauci.
After discussions with health experts in South Africa, Dr. Fauci said that preliminary data suggests there is "more of a threat" the strain would break away from some of the protections antibody treatments produce.
"It could be having some impact on protection for the monoclonal antibodies and perhaps even for the vaccine. We don't know that," Fauci, director of the National Institute of Allergy and Infectious Diseases, said during a Q&A session at Schmidt Futures' Forum on Preparedness.
According to him, researchers at the National Institutes of Health and across the country are examining the possible impact of the strain found in South Africa.