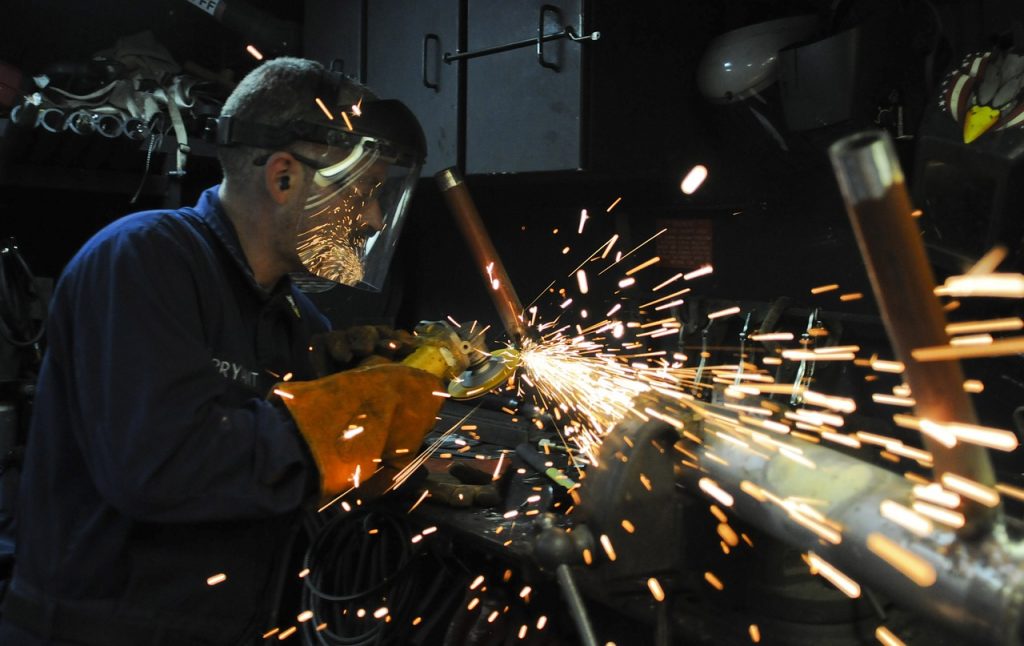 The number of applications for unemployment insurance claims in the U.S. increased from 211,000 to 215,000 in the week ending August 24, according to the Department of Labor.
The record of the previous week was revised up by 2,000 from 209,000 to 211,000. Data shows that the 4-week moving average was 214,500, a decline of 500 from the previous week's revised average.
The Labor Department reported that states with the highest insured unemployment rates in the week ending August 10 were New Jersey (2.4), Connecticut (2.2), Puerto Rico (2.2), Pennsylvania (1.9), Rhode Island (1.8), California (1.7), Alaska (1.6), Massachusetts (1.6), Illinois (1.5), and the Virgin Islands (1.5).
Meanwhile, the largest increases in initial claims for the week ending August 17 came from Rhode Island (+142), Vermont (+32), South Dakota (+24), Wyoming (+21), and Idaho (+13), while the largest decreases were in California (-5,974), Texas (-1,122), New Jersey (-683), Iowa (-544), and Florida (-500).
Advance claims in California reportedly increased by 5,887. "This increase is unlikely to mark the start of a sustained deterioration," according to a statement by Ian Shepherdson, chief economist at Pantheon Macroeconomics, on MarketWatch.
Fewer jobs
According to the Bureau of Labor Statistics, the U.S. created 501,000 fewer jobs as of March 2019 than it initially predicted in its survey of business establishments.
Reports show that fewer employment opportunities came from restaurants, hotels, retailers and professional business services. Jobs in the leisure and hospitality industry decreased by 175,000, business services by 163,000 and retail by 146,400.
Meanwhile, the industries that saw an increase in hiring rate are employers in government, financial services, information and transportation and warehousing. The Labor Department will release new revisions in February 2020.
However, layoffs are considered low amidst the ongoing US-China trade war, which is reportedly pressing economic growth due to undercutting of business investment and manufacturing. The pace of employment gains run above around the 100,000 jobs needed per month to keep up with the increasing working-age population.
"Sharp slowdowns in consumer spending can exacerbate employment losses and reduced production, making a recession even worse," according to a recent report by Claudia Sahm, an economist at the Federal Reserve.