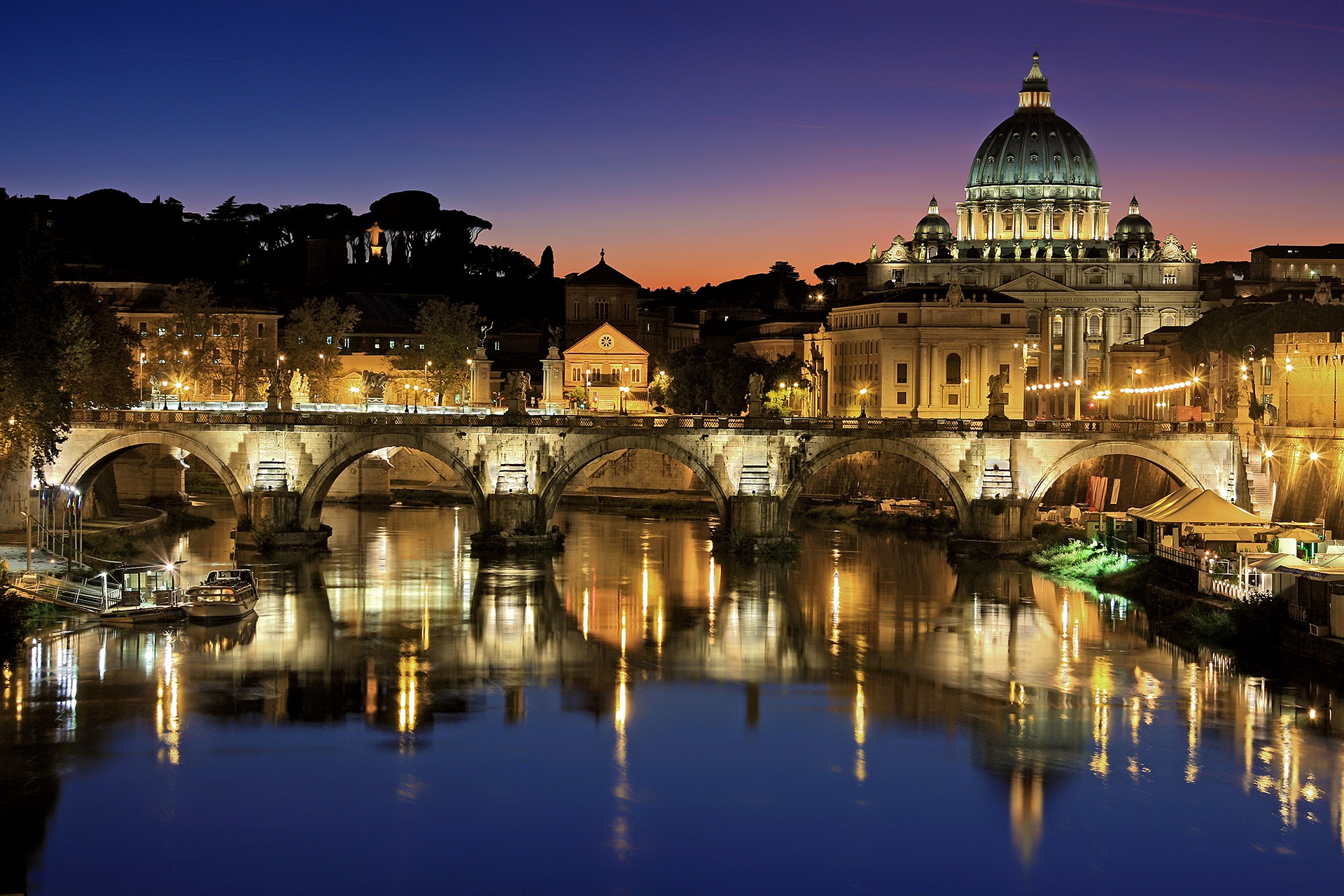 The criminal prosecutor of the Vatican is seeking indictment for a one-time seminarian accused of committing sexual abuse on younger seminarians
According to a statement by the Vatican, the sexual abuse case will be filed against Rev. Gabriele Martinelli, who was a seminarian at the St. Pius X youth seminary. An indictment will also be sought against the rector of the seminary, who allegedly aided and abetted the crime.
Kamil Jarzembowski, the whistleblower who was kicked out of the seminary after first reporting the abuse in 2012, claimed that Martinelli was ordained a priest even though he told a series of bishops, a Vatican cardinal and even the pope that Martinelli had repeatedly molested his roommate in the seminary dorm.
Jarzembowski sought help from Italian journalists Gaetano Pecoraro and Gianluigi Nuzzi to make the issue public in 2017. The Italian bishops and priests who had backed the seminarian immediately discredited him.
The Vatican press office argued that the the investigation was delayed because Vatican laws require the actual victim to have filed a complaint within a year of the abuse. However, Pope Francis has made an exception in July to allow the investigation to proceed.
The St. Pius X youth seminary, located inside a palazzo just a few steps from the Vatican hotel where the pope lives, functions as a residence for seminarians, aged 12 to 18, who serve as altar boys at papal Masses.
According to Jarzembowski, his roommate was first molested by Martinelli when both were minors, but that the sexual abuse continued after the Martinelli turned 18. Martinelli and his order, the Opera Don Falch which operates the youth seminar, have yet to respond to the accusations.
Pecoraro praised the whistleblowers for coming forward with the issue and said he was "happy for the sense shown by the pope." He also commended his investigative news program Le Iene for going through with the report amidst pressure from the church.