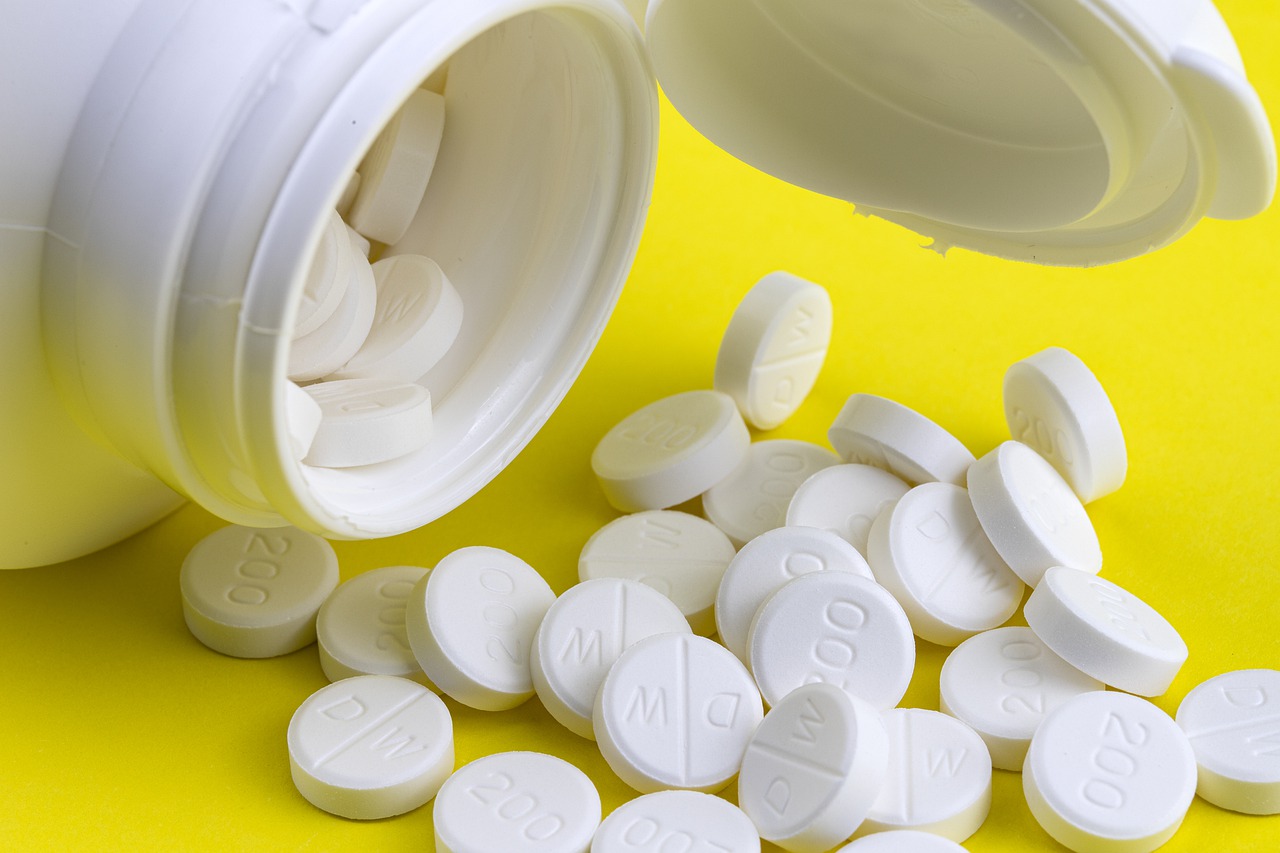 Shares of US biotech company Vaxart fell on concern that its oral Covid-19 vaccine lacked neutralizing antibodies response.
Vaxart shares went down by 60% in intraday trading after releasing early-stage clinical trial results, which showed that neutralizing antibodies were not detected in volunteers after a single dose of its oral Covid-19 vaccine.
Trial results
The early-stage clinical trial involved 35 healthy adults between ages 18 and 54, who were divided into three groups. The first group received two low doses of the VXA-CoV2-1 vaccine 29 days apart, while the remaining groups received a single low or high dose.
Results showed that the vaccine generated a type of T-cell which destroyed virus-infected cells in around 75% of volunteers who received a single low or high dose. Vaxart claims that the reported responses were higher than those observed in Moderna's and Pfizer's vaccines.
However, there were no neutralizing antibodies found in volunteers after a single dose. These antibodies are believed to be critical in defending cells against the virus. According to the firm, it is now assessing antibody responses from second doses after antibodies were detected in nasal swab samples of two-dose volunteers.
Isaac Bogoch, an infectious disease specialist and professor at the University of Toronto, explained: "The immune response is multifaceted. While it's great to see that there appears to be a decent T-cell response, the lack of antibodies detected is problematic and may reduce the effectiveness of this as a vaccine."
While the Vaxart said there were no severe adverse events in the phase one trial, some volunteers reported common side effects such as headache and fatigue, and those in the high-dose group experienced a "slight uptick" in cases of loose stool.
Vaxart chief scientific officer Sean Tucker said: "The most exciting thing about the [phase one data] is we can get a very, very, strong T-cell response even after one dose." He added that T-cells are probably "underappreciated" compared to antibodies in fighting the virus.
The VXA-CoV2-1 vaccine contains DNA instructions to make the spike protein, which enables the virus to enter human cells, as well as instructions to make the N protein, which is involved in other processes. Tucker argued that the inclusion of the N protein may enable their vaccine to maintain its effectiveness against emergent strains.
Tucker argued that many other vaccines under development chose the spike protein as a "major target but the problem with the [spike] protein is it definitely mutates more over time. What we did is add in the N protein as well, which is much conserved in the virus."
Federal investigation
Last October, the US government started a federal investigation into Vaxart for misrepresentation.
Aside from federal investigation, a number of investors filed a lawsuit against the California-based vaccine firm for misrepresentation after it allegedly exaggerated its involvement in the US government's Operation Warp Speed program.
In June, a press release was issued by Vaxart saying: "Vaxart's Covid-19 Vaccine Selected for the US Government's Operation Warp Speed." As a result of the news, Vaxart's stock price went up from approximately $3 to almost $17.
The SEC filings also indicated that hedge fund Armistice Capital, which partly controlled Vaxart, sold shares for a profit of more than $200 million following the biotech company's stock price surge.
It was discovered that a few weeks prior to the announcement, Vaxart granted amendments to the warrants agreements, allowing Armistice to sell almost all of their stock once the price surged following the press release.
The US Department of Health and Human Services (HHS) then said in July that it there was no funding agreement nor negotiations with Vaxart.