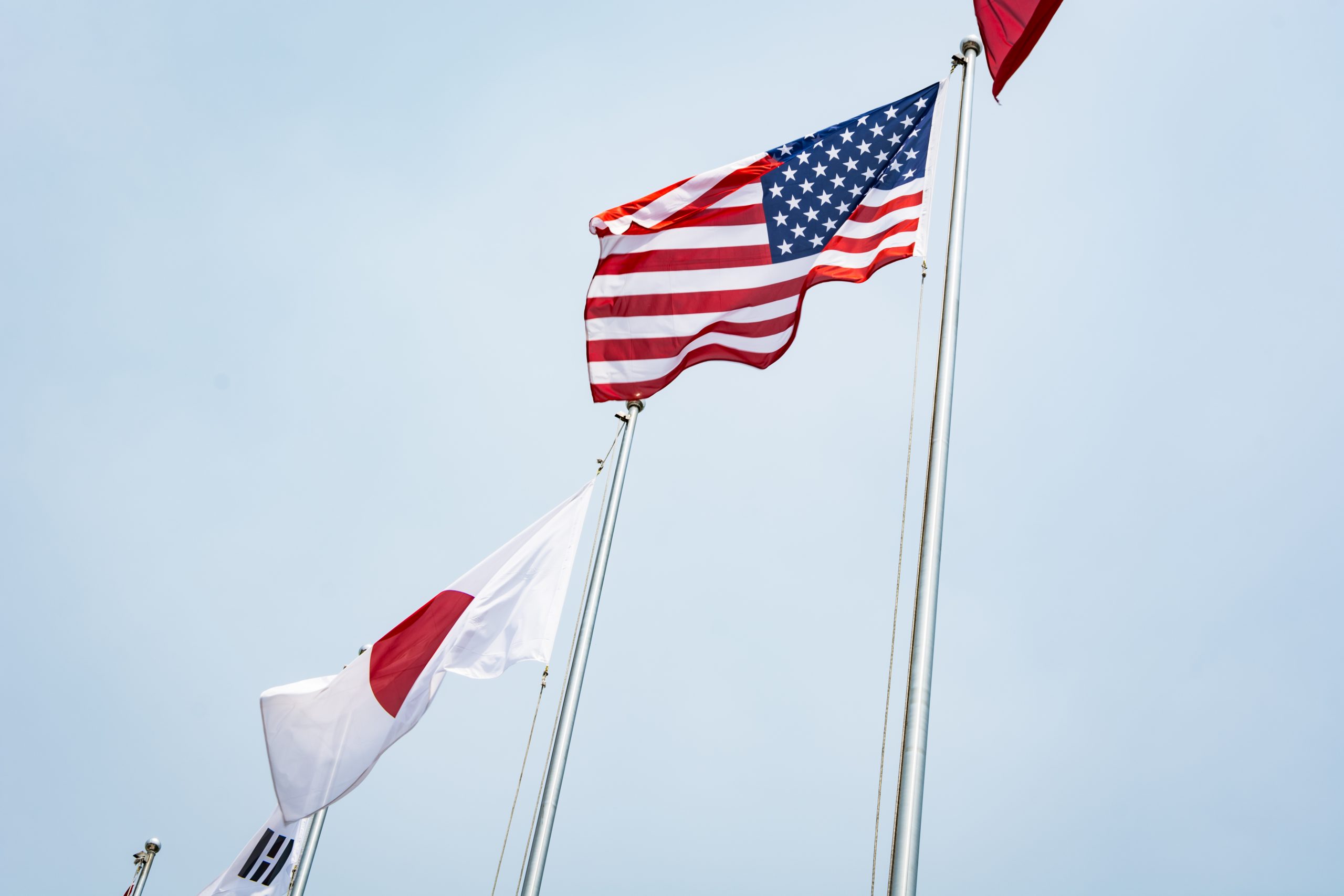 World leaders wish President Donald Trump recovery from Covid-19 after he and first lady Melania Trump tested positive.
World leaders wish President Donald Trump recovery from Covid-19 after he and first lady Melania Trump tested positive.
UK Prime Minister Boris Johnson, who contracted the virus before, said: "My best wishes to President Trump and the First Lady. Hope they both have a speedy recovery from coronavirus."
In his telegram, Russian President Vladimir Putin wished Trump a speedy recovery.
"I am certain that your inherent vitality, good spirits, and optimism will help you cope with this dangerous virus," Putin said, according to Interfax.
Meanwhile, Indian Prime Minister Narendra Modi wished "his friend" a fast recovery. Tedros Adhanom Ghebreyesus, the director-general of the World Health Organization, also sent his best wishes.
Chancellor Angela Merkel, through a spokesperson for the German government, sent her best wishes to Trump and his wife and hopes they recover "soon," according to a report from Reuters.
European Council President Charles Michel wished Trump would be healthy again and mentioned that Covid-19 is a "battle we all continue to fight."
Polish President Andrzej Duda, who is in good terms with the US president, wished him a quick recovery, saying Poland and the US "will get through the hardships and succeed in fighting Covid-19."
Recovering
In his memo, White House physician Sean Conley said that Trump and his wife were "both well" at the moment.
Conley said: "The President and First Lady are both well at this time, and they plan to remain at home within the White House during their convalescence."
"The White House medical team and I will maintain a vigilant watch, and I appreciate the support provided by some of our country's greatest medical professionals and institutions," Conley said.
The doctor mentioned that Trump will "continue carrying out his duties without disruption while recovering."
Top White House aide Hope Hicks tested positive for coronavirus first. Hicks reportedly spends a lot of time with Trump. Hicks, the president, and his first lady went to Cleveland for the debate on Air Force One with a group that is composed of Trump's relatives and advisors.
Mask wearing
Trump, who is not used to wearing a mask after months of refusal, has mocked Biden for always wearing face coverings.
"I don't wear masks like him. Every time you see him, he's got a mask. He could be speaking 200 feet away and he shows up with the biggest mask I've ever seen," Trump said about Biden during their debate.
The Centers for Disease Control and Prevention stated on its website that Trump is at high risk of severe illness from the coronavirus.
NBC News reported that Hicks began manifesting symptoms Wednesday night, when she went to a campaign event in Minnesota. She quarantined on Air Force One on the way back and got positive test results the next day.
Trump is set to participate in another presidential debate with Democratic nominee Joe Biden on Oct. 15, or 13 days after he announced his diagnosis. The Commission on Presidential Debates did not immediately give a comment on how the latest announcement will affect the upcoming debates. Trump and Biden are expected to meet on Oct. 22.