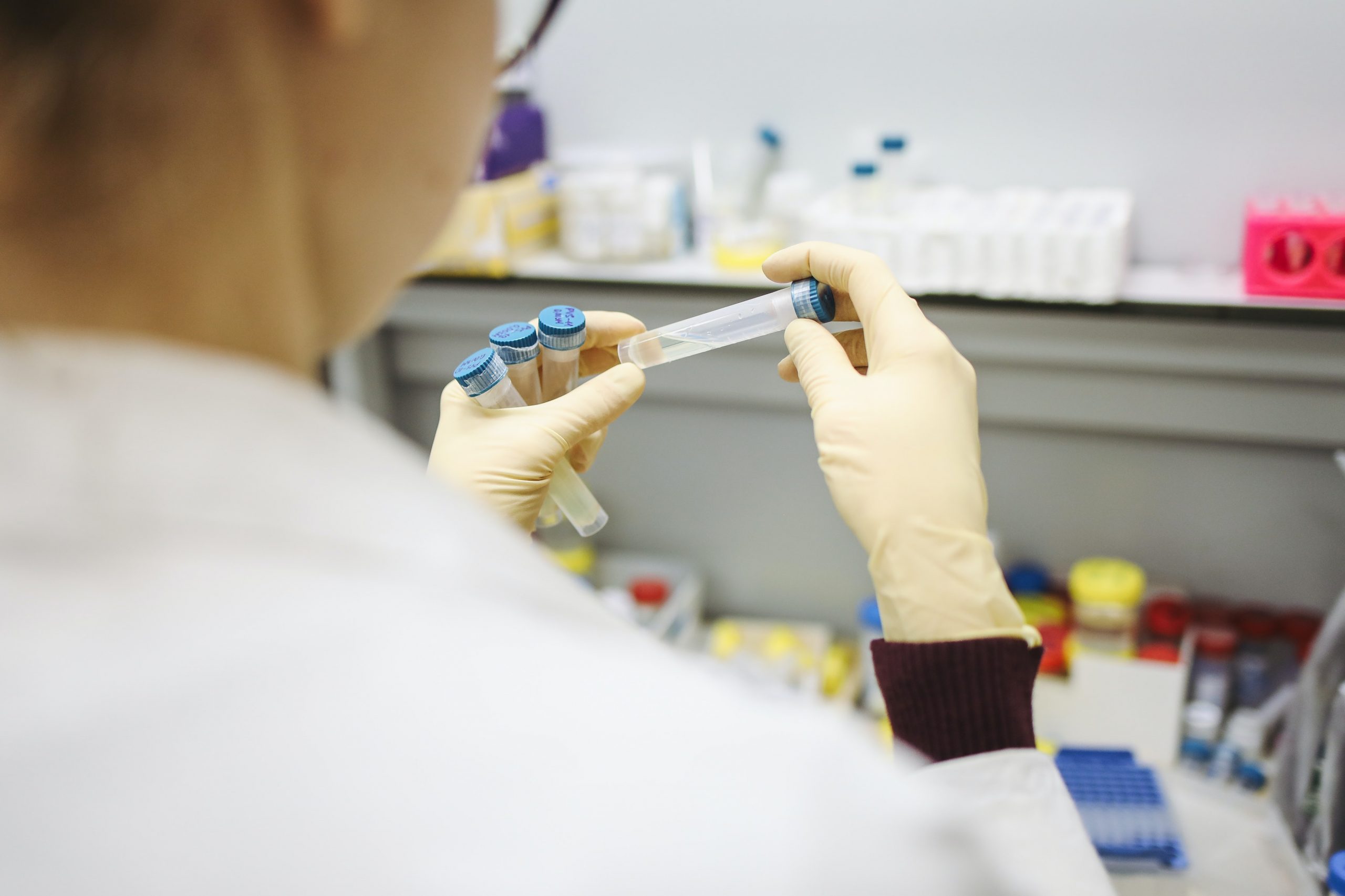 Expert says a coronavirus vaccine is not a "fairytale" ending to the pandemic as the world places its hope on such treatment.
Dale Fisher, professor of infectious diseases at the National University of Singapore (NUS) Yong Loo Lin School of Medicine, believes that the public must manage their expectations when it comes to Covid-19 vaccines.
"I would see the vaccine as only helping (the situation)," Fisher said during his interview on CNBC's Capital Connection.
"It's not going to be the fairytale (ending) everyone wants it to be where we'll have an 100% effective vaccine and 100% of people will take it, and they'll all receive it over the course of a month and we can go back to our way of life," he stressed.
He mentioned that there is a "pretty low benchmark" when it came to the efficacy of a coronavirus vaccine. According to the US Food and Drug Administration, "a Covid-19 vaccine would prevent disease or decrease its severity in at least 50% of people who are vaccinated."
"This means that for half the people that get the vaccine it wouldn't work," Fisher noted. "Most people aren't expecting this to be 100% effective. So I think you need to have the non-pharmacological interventions, such as the mask-wearing and the limiting of gatherings and things like that for a long time to come."
"It's statistically very unlikely that the first one will be the best and what would concern me is that everyone would say: 'Oh, it's 50% effective, or 60%, let's do it,' and a few months later you might find one that's 80% effective, or you find that the first one wears off after six months and you need to do boosters again," Fisher said.
Moreover, Fisher also said that even if one of the late-stage candidates gets approved, governments have to face the challenges in mass manufacturing and distribution. Air transport industry body IATA previously mentioned potential logistical challenges of vaccine distribution given the special care required when carrying them.
"The WHO is hoping to be able to vaccinate 20% of the world by the end of 2021, and that's already quite ambitious, it's a huge exercise to vaccinate the world," he noted.
Vaccine development
Early this month, the Centers for Disease Control and Prevention (CDC) is asking states to expedite approval for coronavirus vaccine sites so they would be ready by November 1.
"The normal time require to obtain these permits presents a significant barrier to the success of this urgent public health program," the CDC said based on an Aug. 27 letter to state governors obtained by CNBC.
"CDC urgently requests your assistance in expediting applications for these distribution facilities and, if necessary, asks that you consider waiving requirements that would prevent these facilities from becoming fully operational by November 1, 2020," the agency said.
CDC Director Robert Redfield stressed that the licensing waivers "will not compromise the safety or integrity of the products being distributed."
"Your assistance in helping expedite the issuance of necessary licenses and permits required for the distribution centers to become operational will be critical to the success of this public health effort to mitigate the threat presented by Covid-19," he noted.